To start a few months ago I loved the idea that this game brings @synergyofserra because it would break the monopoly of cards that the players with the highest investment of money would always win the battles; they proposed that both fighters could the cards held by both the challenger and the opponent.
So far the game looks very fascinating with amazing mechanics and great graphics, by graphic I mean the artistic design of the monsters. Personally, it is another point that makes me fall in love with having very amazing and unique monster designs.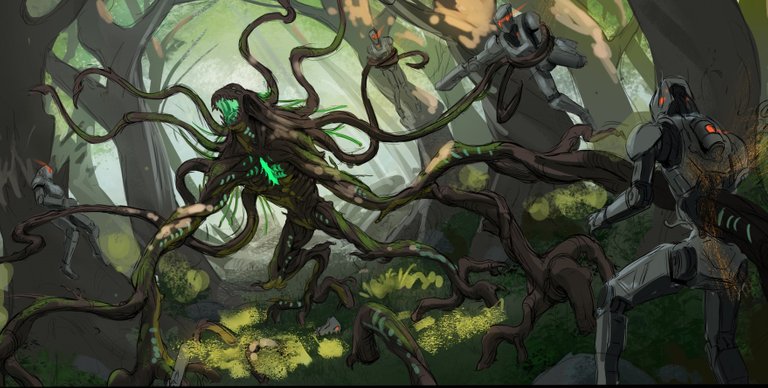 I decided to buy only one package in the game, for a simple and important reason, that the game would only launch if a certain number of packages were sold. Initially, only about 20,000 tier packs were announced for sale; transcendent and common, a total of at least 40,000 to sell, which would add up to more than $ 40,000.
It is understandable that a company needs a lot of money to run a game and cover its development expenses.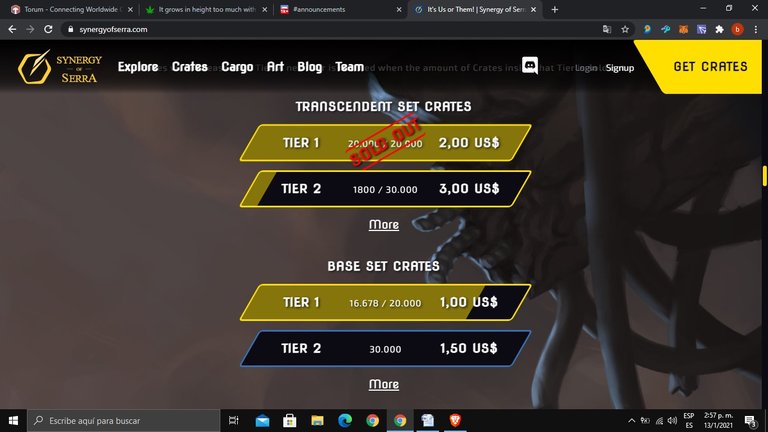 After selling 20,000 packages the next one will have a higher value, I don't know what the reason will be but nothing assures me that a package at a higher price is better than the previous one, apparently they want to copy what @splinterlands did with the sale of their lands. Each company decides what to do with its sales but is not giving any good reason for new interested players to come to SynergyOfSerra and sell more packages.
I have been investigating the Synergyofserra user in Hive and I have not found any article that is aware of the news of the game and its developments; his last article is pure literature.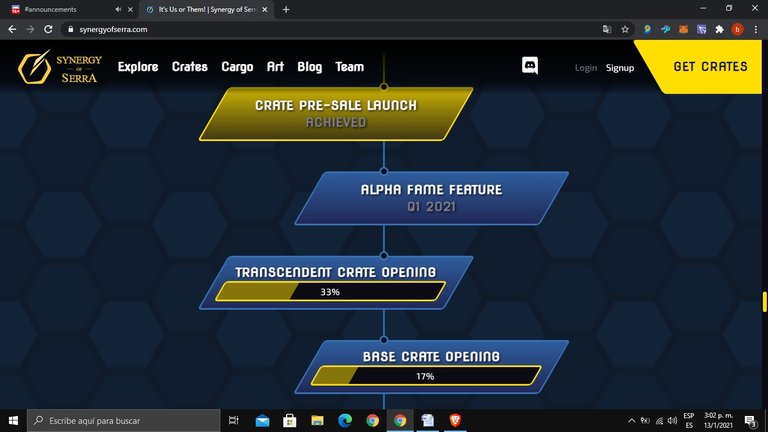 After seeing all this I decided to look for a developer or on their social networks to see what all this is about and I was surprised that it is fully active but through the Discord channel. I had the opportunity to speak with him and he told me that he is working his best to get the game up and running as soon as possible.
At the moment it is in pre-alpha and with certain moderators they are testing it as well as possible before being played en masse by players.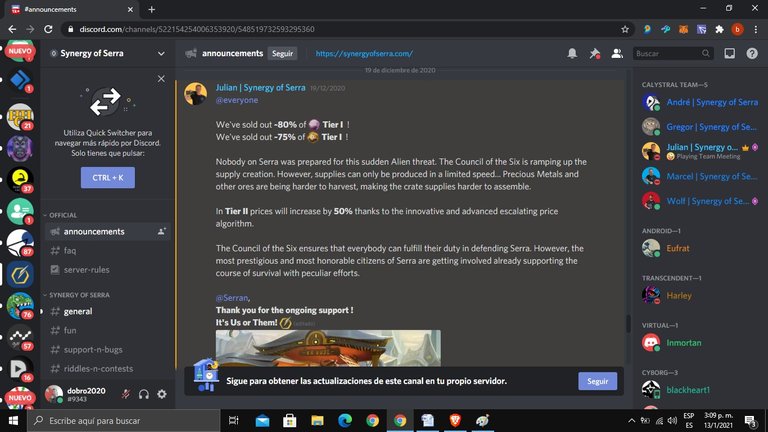 Posted Using LeoFinance Beta