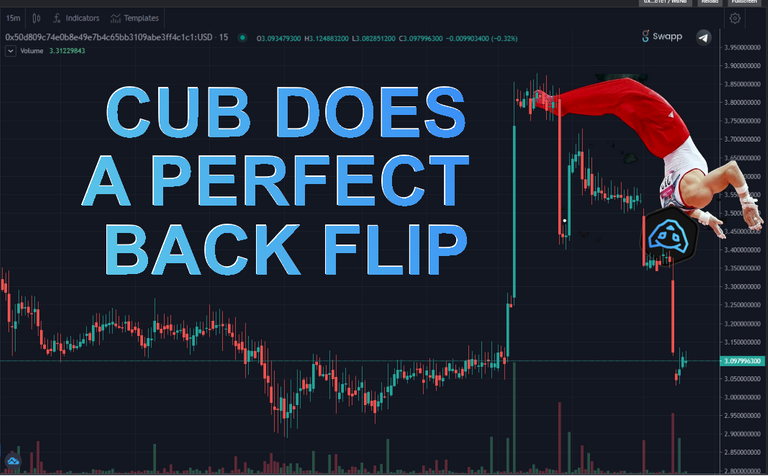 CUB Chart by GoSwapp
I was enjoying some discussion and as a response I whipped up this graphic, an attempt to turn negativity into positivity, with an Olympic spin. I demand more Cub memes!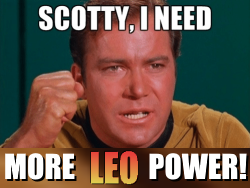 Seriously though, the price of Cub might have been a little volatile today. Is that a bad thing? Only if you aren't paying attention I suppose. The cheaper CUB is, the more I can get!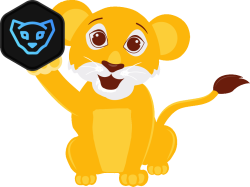 How many Cubs do you have?

There might be an error here, or this chart is already outdated, but;
it appears that 42.5% of CUB are staked in the Den.
11.5% of the supply has been burned so far, and the remainder SEEMS to be 46%.
See above the total CUB Market Cap vs CUB Den liquidity,
and CUB Market Cap compared to Total Value Locked in all pools.
@crystalhuman

Posted Using LeoFinance Beta