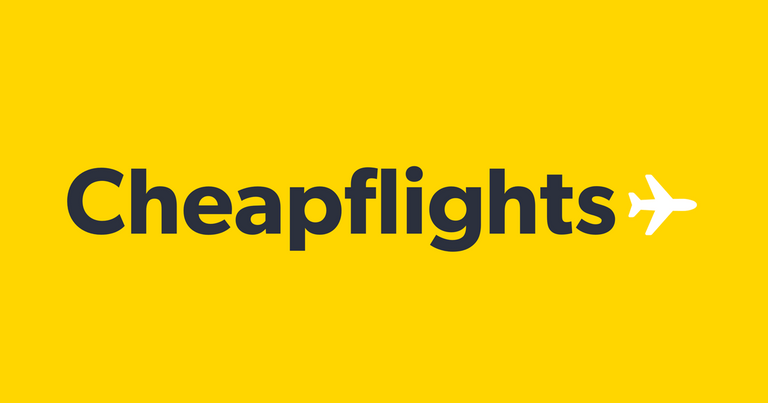 source
There are no cheap flights if you live in the Covid Red Zone and if you need to fly be prepared to pay anywhere from 5 to 20 X the normal fare. How sad and greedy is that?
A friend of ours flew in from America and arrived on Monday night after having left Dallas on Friday evening. Travel is not easy when you are flying into the Covid Red Zone and travel operators are taking the mickey right now. Firstly 3 days is ridiculous and tells you how few flights are actually operating.
His ticket wasn't cheap as it was Dallas to Atlanta via Frankfurt with one day in the airport. The flight to Johannesburg arrived late and he had to purchase a new ticket to Durban which was his final destination. That ticket cost him as much as his entire flight had cost him up till that pint which is disgracefully.
They weren't done with him yet as he ah to produce his vaccination certificate which he had misplaced somehow. Not to worry as they have access to the database and a new certificate only costs $1500.
He said by the time he arrived at his mom's in Durban he felt as though he had been robbed at every step of the way. Don't airlines ever learn that we have been feeling sorry for them and it looks like they are using every trick to make back lost revenue.
We know someone emigrating to Australia next month to goa nd run a medical clinic in Goolagong. She has been waiting for flight prices to come down as she just couldn't afford to leave under these present conditions.
Firstly she has had the injection already and at the end of this month quarantines for 2 weeks and is then retested. She then flies to Perth and quarantines for another 2 weeks at a cost of $2500. When you add the price of the flight which has come down as she has been looking for the last 2 months is another $5000 down from $10 000. Bargain not really as this is normally $750 and is a total rip off.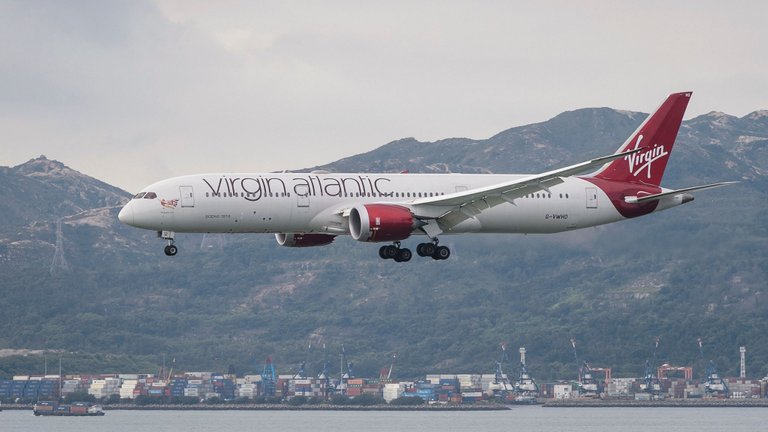 source
Thankfully Virgin the airline I always use is back in July along with others like Quantas and Emirates.
I must admit I haven't looked at flight prices and hope it is just the Red Zone where the inflated, exorbitant prices are. I am on the list for my vaccine, but have no date as yet but will not consider travelling until the prices drop. We have a choice of 4 airlines currently as the bulk of the major carriers are still not flying here since last year.
Posted Using LeoFinance Beta