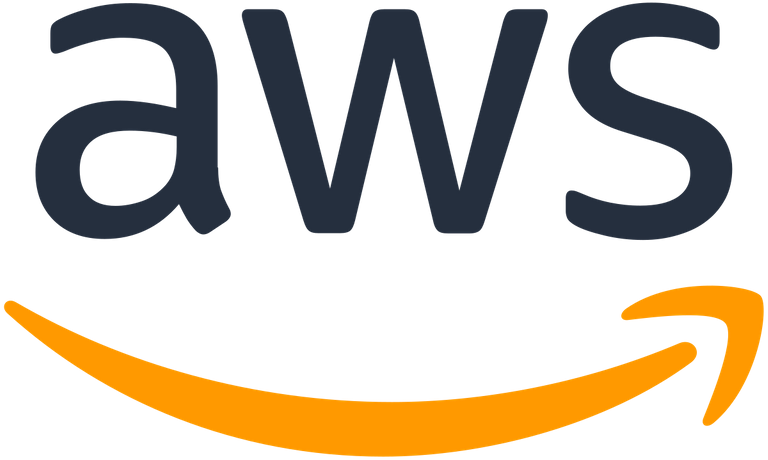 source
No I am not talking about the famous table cloth type cloud that covers Table Mountain and is famous all around the world, but the Amazon Cloud. Not many people know this ,but a small tech team was chosen way back in 2003 right in the early stages to develop the Amazon Elastic Compute Cloud. Jeff Bezos wanted a company not only away from Silicon Valley but it also had to have the right concept. Back in 2003 Jeff Bezos ran a contest for tech companies to come up with new ideas for Amazon Web Services and Allan Vermeulen did just that. Not only that he headed up the technical side for the next 14 years.
In 2004 Allan and his team headed up Amazon's development center in Cape Town away from areas what one would expect. When one thinks of Amazon you obviously think retail and sales, but Amazon has so much more behind the scenes that make huge profits and we are talking big money. In 2017 AWS accounted for 73% of it's $1.9 billion first quarter profit with only 11% of it's revenue. In 2018 they had 32% of the cloud storage market share, double that of Microsoft. This year they are expected to store 14 x more data than their competitors combined as this is one area business and technology has literally exploded.
In 2020 AWS had operating profits of over $13.5 Billion and to show it's importance accounted for 63% of Amazon's operating profits last year. Total turn over for AWS last year was just over $45 Billion and is growing at 30% year on year which is rather scary if you are a competitor. Funny to think that it took Jeff Bezos 10 years of development to describe it as a fast growing $5 Billion dollar business back in 2015. At the rate of growth with 73 AWS sites around the world it wont be long before it is described as a fast growing $100 Billion dollar business within the next few years.
In the last week I saw an article that amazon was expanding it's network in Cape Town and obviously thought warehousing and distribution as they are currently not here yet. This isn't the case however as Cape Town is now trying to create it's own Silicon Valley with Amazon Web Services heading the new client list. The new African Headquarters for AWS will be based in Cape Town with an estimated 7000 employees. This is a city looking to the future as this is where the future lies in technology.
The call centers for Amazon are currently run out of Cape Town so bundling everything together makes monetary sense plus the development team based out of the same building. Moving away from the crowd being different has paid off just like choosing the team from Cape Town all those years ago just because they showed him something different and they saw the vision together.
Posted Using LeoFinance Beta