This post can also be read in Portuguese


Imagine that in the not-so-distant future people or companies that produce electricity generated from renewable sources (clean energy), may have the possibility to negotiate their surplus energy quickly and safely, all on a blockchain-based platform. It would be pretty cool don't you think?
This is what Mitsubishi and Tokyo Tech intend to do, together they aim to develop a P2P trading and trading system so that anyone can have the freedom to negotiate their energy, thus creating a new market with competitive prices.
It was through a recent announcement that Mitsubishi presented this ambitious project that promises to further boost this sector with regard to commercializing surplus energy. While we are used to seeing retail energy companies sell electricity to consumers, now any consumer / producer can do the same.
<br<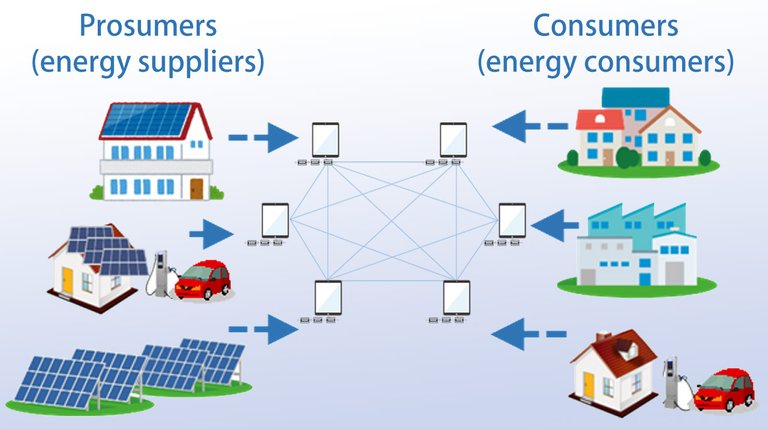 Source
We can say that this system will be something like a cryptocurrency exchange that we are very familiar with, the platform will serve as an intermediary as long as supply and demand find the same price.
The choice for blockchain technology was so that the decentralized database can be less dependent on high-volume calculations as these same calculations directly affect an intensive use of hardware.
The new system will make P2P negotiation more optimized and efficient in purchase and sale orders, bringing more flexibility for those who want to negotiate their price in view of the offer.
In addition, the report stated that a distributed optimization algorithm, which differs from most blockchain technologies, allows customers' computers to share their business goals and data and then "optimally match buy and sell orders using minimal calculations".
Source
Undoubtedly, it will be another good option for those who want to negotiate their own surplus energy, as this will encourage more people or companies to invest even more in clean energy.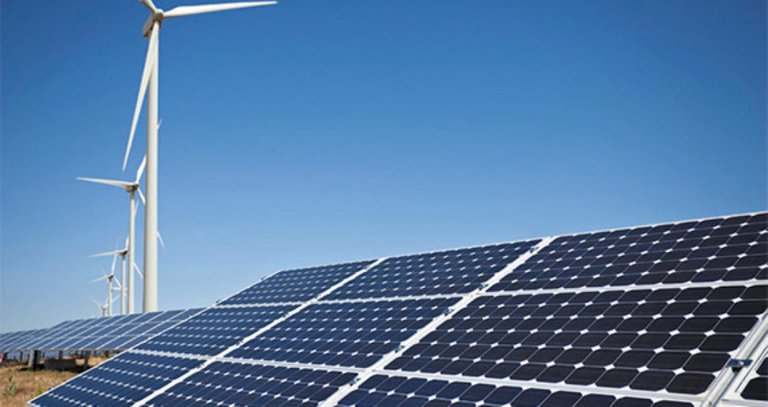 Source


I myself have sometimes thought of starting to produce my own energy and not being held hostage by the company in my city, because what I spend and what I pay is a real absurdity with so many taxes in a single bill.
Mitsubishi and Tokyo Tech do not yet have a release date, they just said that in April they will do some evaluations on the new system, but that they promise to market the service as soon as possible. Once again, blockchain technology may well be used for our benefit. The future, however, is very interesting.

Versão em português
Imaginem que no futuro não tão distante pessoas ou empresas que produzem eletricidade gerado de fontes renováveis (energia limpa), possam ter a possibilidade de negociar sua energia excedente de forma rápida e segura, tudo em uma plataforma baseada em blockchain. Seria bem legal não acha?
É o que pretendem fazer a Mitsubishi com a Tokyo Tech, juntas tem como objetivo de desenvolver um sistema de negociação e de transações P2P para que qualquer pessoa possa ter a liberdade de negociar sua energia, criando assim um novo mercado com preços competitivos.
Foi através de um anúncio recente que a Mitsubishi apresentou esse projeto ambicioso que promete impulsionar ainda mais este setor no que diz respeito a comercializar energia excedente. Enquanto que estamos acostumados em ver as empresas varejistas de energia vender eletricidade para os consumidores, agora qualquer consumidor/produtor poderá fazer o mesmo.
Podemos dizer que esse sistema será algo parecido como uma Exchange de criptomoedas que estamos bem familiarizados, a plataforma servirá como intermediária enquanto a oferta e procura encontrem um mesmo preço.
A escolha pela tecnologia blockchain foi para que o banco de dados descentralizado possa ser menos dependente de cálculos de alto volume pois esses mesmos cálculos afetam diretamente um uso intensivo de hardware.
O novo sistema tornará a negociação P2P mais otimizada e eficiente nos pedidos de compra e venda, trazendo mais flexibilidade para quem quiser negociar o seu preço diante da oferta.
Além disso, o relatório afirmou que um algoritmo de otimização distribuída, que difere da maioria das tecnologias de blockchain , permite que os computadores dos clientes compartilhem suas metas e dados comerciais e, em seguida, "combinem de maneira ideal as ordens de compra e venda usando cálculos mínimos".
Fonte
Sem dúvidas será mais uma boa opção para quem quiser negociar sua própria energia excedente, pois isso irá estimular que mais pessoas ou empresas possam investir ainda mais em energia limpa.
Eu mesmo já pensei algumas vezes de começar a produzir minha própria energia e não ficar refém da empresa de minha cidade, pois com o que gasto e com o que pago é um verdadeiro absurdo com tantos impostos em um único boleto.
Mitsubishi e a Tokyo Tech ainda não tem uma data para o lançamento, disseram apenas que em abril irão fazer algumas avaliações no novo sistema, mas que prometem que comercializar o serviço o mais rápido possível. Mais uma vez que a tecnologia blockchain poderá ser bem usava para o nosso benefício. O futuro pormete ser bem interessante.

Thanks for reading so far. If you liked it, give that strength with your upvote and rate me. Feel free to leave a comment .Thanks guys!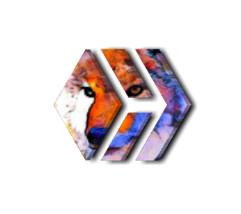 Posted Using LeoFinance Beta