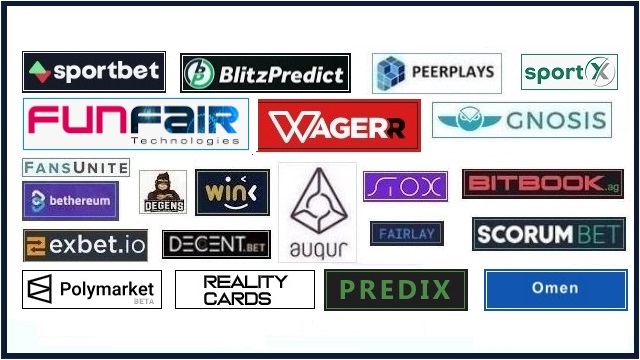 I try to stay up to date with all the latest news and developments from Blockchain Projects that offer Sports Betting making a report each month with my personal experience and insights on how this space is evolving.
Market Overview
Many of the projects continue to develop and have been doing quite well during the bull run. Others that don't have much progress going on without any social media activity seem to be slipping away. I took a look at some potential newer projects that slipped my radar and will likely take a deeper look into those soon. sbxtoken.io being one of them.
---
Personal Investments
I mainly looking at projects that have or are creating a product that I actually can see myself using where the market cap of the token also makes some sense with good growth potential or solid passive dividend returns.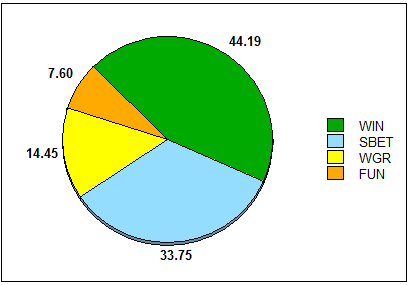 Wink.org: I have been cost-averaging myself into this once during the past year mostly around the range of 60$-120$ for 1M WIN and already took out the initial investment and more on top of that. Right now, most of what I have left is a long-term holding with some more profit-taking potential in case the price sees another crazy pump.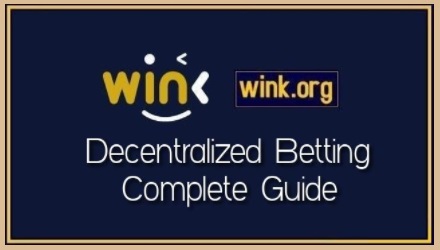 Sportbet.one: I have been cost-averaging in this past year, and recently have done some heavy accumulation (using some of the WIN profit) as I see this one having a lot of growth potential (Also a lot of risk it never really takes off which is a gamble I'm comfortable with). I'm also using their platform on a regular basis.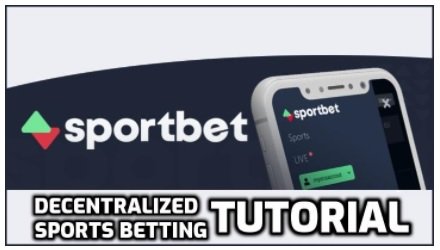 Wagerr: Another one I have been in since long liking the development they have continued during the bear market. Recently I added quite a bit to my bag anticipating the overall betting volumes to continue going up (See Below).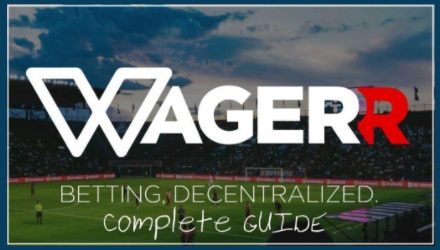 FUN Token: Betterbetting was one of my plays in the past as an ultra low-cap moonshot. They merged with Funfair which rebranded to the Fun Token so I got a nice airdrop doing a 100x compared to the lowest price I bought. I did sell 60% keeping 40% as they do plan to use the Technology from Betterbetting which I liked also onboarding Adriaan Brink as their new CEO who looks to be one of the few in blockchain who really understands Sports betting.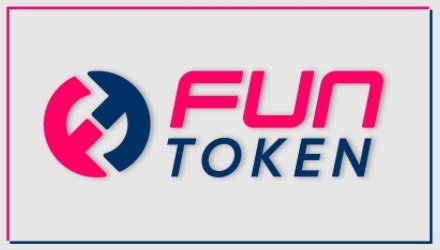 Don't take my current personal investments and portfolio allocation as financial advice as I managed to get in on most of them at lower prices. Follow me on Publish0x | Hive | Leofinance for regular updates on Sports Betting related crypto coins and do your own research before getting into any of these!
---
Monthly Updates: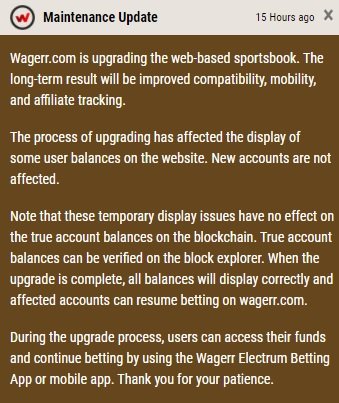 The overall use of
https://wagerr.com/sportsbook
continues to see a nice increase with the betting volume having more than doubled during the last month. At one point, the total supply change was below 3M Million WGR but a big winning steak seems to have gotten it back to around 7 Million. There have been some minor bugs with the display of balances on the web-based bookie which are being solved while everything still works as expected in the Electron Wallet. Also, some news came that they partnered up with existing bookmaker Topmatch24 who will accept WGR as a currency on their platform which should give it a lot more exposure and use. They also likely are going to use WGR to manage their risk hedging bets directly on-chain which might be one of the reasons why volumes are increasing.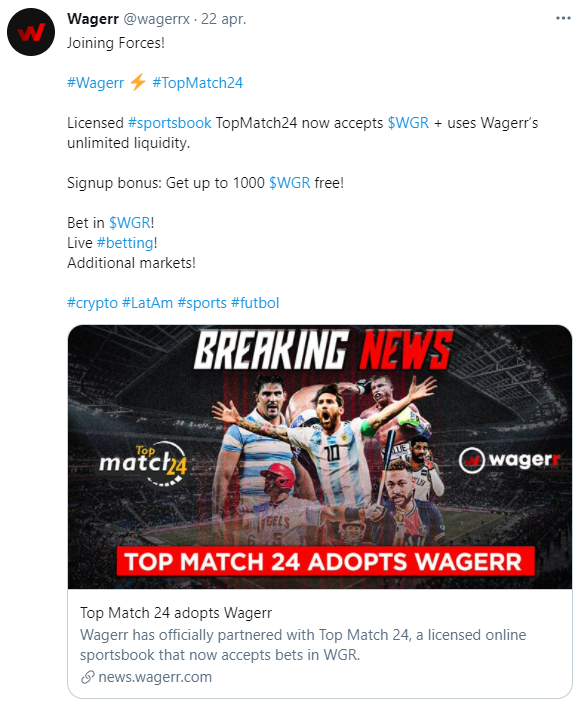 ---
| Month | Total Supply Change | Change | Total Bet | Volume $ |
| --- | --- | --- | --- | --- |
| July 2020 | +7,546,461 WGR | - | - | - |
| August 2020 | +7,245,966 WGR | -300,495 WGR | - | - |
| October 2020 | +9,826,294 WGR | +2,580,328 WGR | - | - |
| November 2020 | +8,191,020 WGR | -1,635,274 WGR | - | - |
| December 2020 | +8,638,879 WGR | +447,589 WGR | - | - |
| January 2021 | +9,418,870 WGR | +779,991 WGR | 570M WGR | - |
| February 2021 | +7,682,182 WGR | -1,736,688 WGR | 602M WGR | 1.2M $ |
| March 2021 | +5,039,730 WGR | -2,642,452 WGR | 617M WGR | 1.4M $ |
| April 2021 | +6,980,895 WGR | +1,941,165 WGR | 643M WGR | 3.3M $ |
---
Overall, things are looking quite good for Wagerr even though they still aren't the perfect solution and the potential supply increase from sharp winning players remains a slight worry which is the reason I'm keeping close track of it. It's still very early and the market cap is only at around 28 Million.
---

There was an update on the Roadmap which states that the Fully Decentralized p2p Sportsbook using the BETR technology is expected around Q4 2021 which is what I am looking forward the most.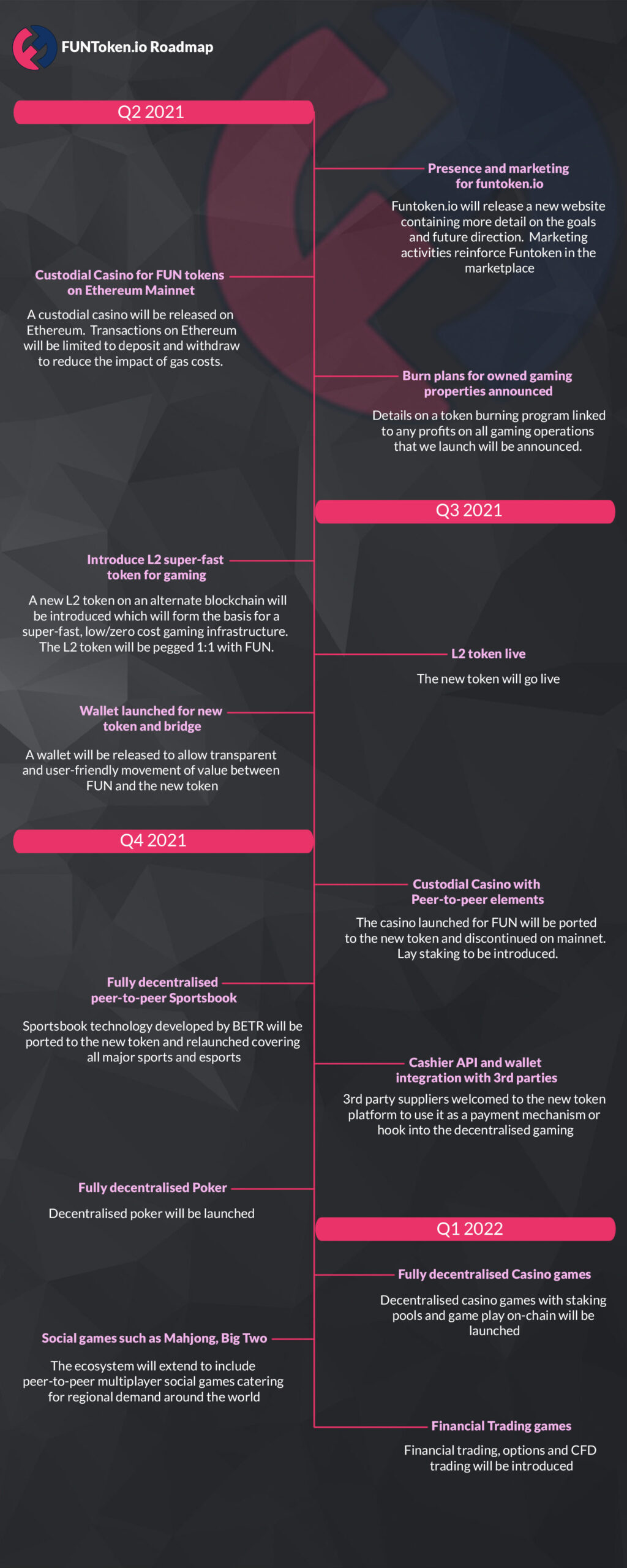 There was also an AMA with new CEO Adriaan Brink (Read Herew which pretty much confirmed what I already researched about this project. I'm looking forward to seeing how it all develops and am quite optimistic that the sportsbook will end up as something I actually will end up using as a Sports Bettor.
---

I have been wanting to test sportx but there are currently no cheap ways to get on there without doing at least 1 expensive Ethereum transaction to get some funds on the Polygon 2nd layer which they are using. Once exchanges allow a withdrawal to those I will be more likely to actually test it all out.
---

I make weekly updates on both Wink.org and sportbet.one in my news & Dividend reports (See Latest Post). There has been a lot going out this past month with the general public finding a lot of speculative interest in the WIN token wich is 'cheap' and an announcement that they will be going into the Oracle market also planning on making a decentralized prediction market on the Tron Ecosystem. The price skyrocketed seeing a pullback after and the dividends have also been on a nice increase.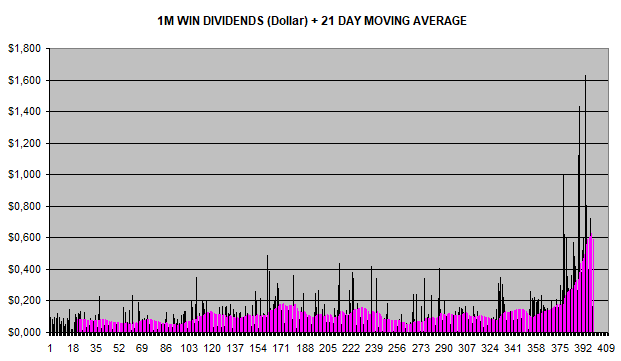 ---
Listed Projects (CoinMarketCap)
26/03/2021 --> 28/04/2021
---
Unlisted Projects
---
Previous Monthly Reports On Blockchain Betting Projects
---
That's about it for this month. Let me know if there is anything major I missed last month or if there are some more promising projects I have yet to take a look at. Thanks !
---
---
Posted Using LeoFinance Beta