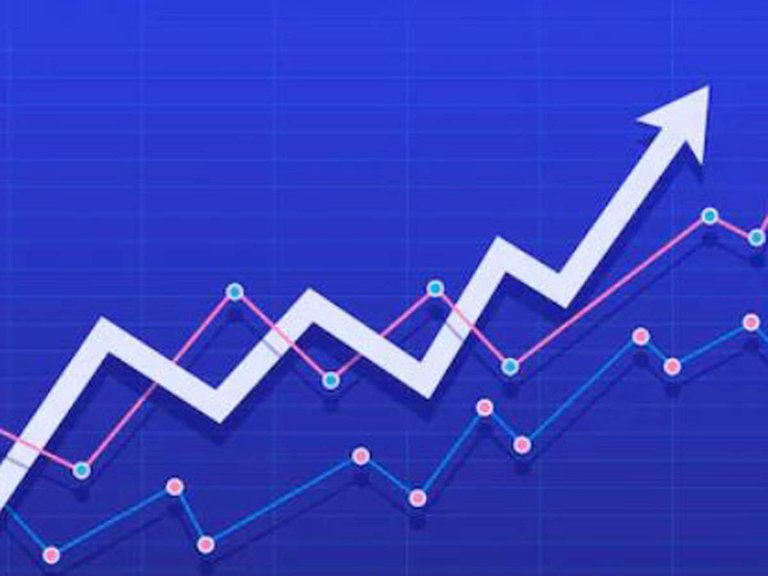 I've been thinking why not dive right into it give it my 100% attention allowing me to create even more value even more profits to be able to grow my accounts and to reach my goal faster and allow for my project to evolve better And what's important to me is reliable and sustainability.
I've been thinking since Easter, last Sunday as I stated I didn't work that much I just relaxed thought about my goals one of them is to hit 100,000 HP before end of April now one thing I have been thinking about for quite some.. time ... I just haven't spoken about it I haven't even mentioned it here.
So here's what I'm thinking that I do DoorDash 100% meaning Full time more time now I will have to figure out the most optimal times if I'll be doing the whole entire day of course I would be taking breaks but this will allow me to be a lot more flexible and be able to create more wealth by earning more with my gig now if I work more hours I get an adjustment every month, So that in itself is a boost because of prop 22 meaning DoorDash has to compensate for missing hours due to your minimum wage in your county if you are in America of course.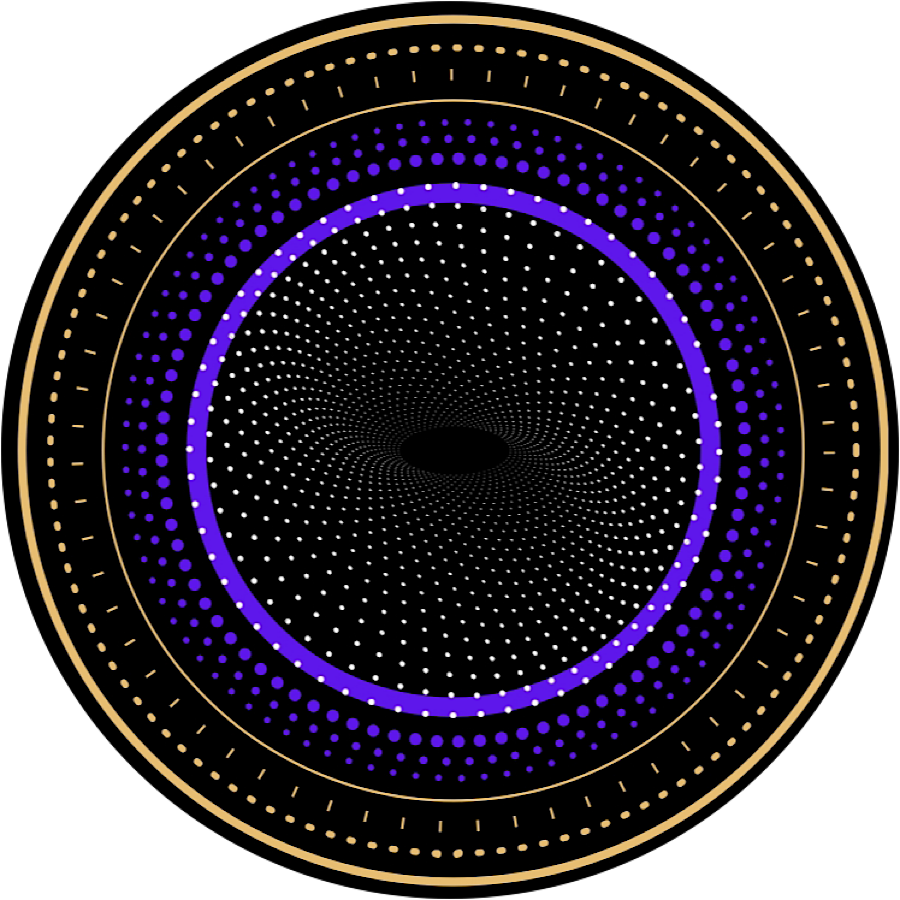 So what does this mean for Utopis Which is my project token index fund as you. What it means is I would be earning more Fiat which in turn buys more HIVE and you get more hive, One of the reasons why I am doing this is because I really want to grow this project as chunky as I can get I'm able to do this if I do full-time gig work I will be earning a lot more money and would allow me to focus on trying to get the best deals on mining cards and be able to continue to create the main farm but most importantly at the end of the day is to grow the Utopis account to be one of the best ways to park your hive and earn from real fiat projects.
Now this is not a get rich quick scheme as I mentioned before I want to grow my wealth and intern grow the account and intern grow your wealth this allows me to invest in projects that I know invest the time in my gig work so I can earn more money and I can invest in more tokens and be able to grow the Utopis account.
By doing this and actually buying hive and growing the value from real profits which is not really known on the hive
blockchain. Meaning the money that I make from DoorDash and the ETH that I mine gets traded for Hive, you ever wonder why Hive pumps during the weekends? I buy Hive on Sundays! 😂
What am I talking about?
I will be working DoorDash full time and earn more money to buy more hive and grow my accounts and to be able to provide chunky divs while having fun and exploring new
ventures.
I I think this is a good move I mean I've already been doing this I've already know my market I just got to do it a little bit more earn some more now here's a beauty my goal is to hit $275 a day now do you think that's possible I think that's possible now if I think I can do $275 a day I think I can do $375 Friday Saturday and Sunday I don't know about you but this is good and you know me I like to hustle I like to go big and that's what I'm gonna do so moving forward expect fat DIVS that's it.
Maybe I am too ambitious... but I am in 💯 join me if you will.
With the 25% and the increased hours and profits been made you're still going to see a huge boost I'm going to see a huge boost I still going to go ahead and pump hive into my accounts I keep saying it over and over again I just have to manifest it now if you want join along and grow your accounts without doing much just allow me to hustle and grind the daily grind and grow the accounts, one goal I want to have is to be able to pay top notch divs to Utopis Holders.
Go Buy some Utopis
Cheap Coins on Hive-Engine, maybe not regret it😂 NFA of course I am just a dude that likes crypto and likes to hustle hard!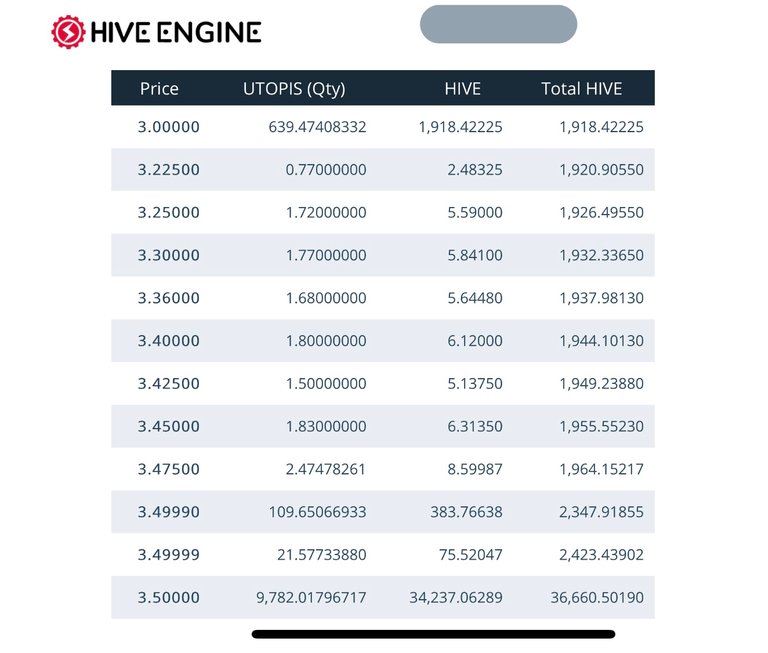 It's going to get wild soon!
This is of course only the start of what we can achieve. My first aim is to create an extremely bulky project with a competitive coin price that pays out outstanding dividends. The afterwards I will look into forwarding our direction from there. So, expect another roadmap in due course. For now, though, it's going to be epic, and in the words of Bill and Ted.
"The Best Time To Be Is Now, And All's We Can Say Is...Let's Rock!"
You can you buy Utopis on Tribaldex.
"Tribaldex is made by the same Hive-Engine Team"
Posted Using LeoFinance Beta