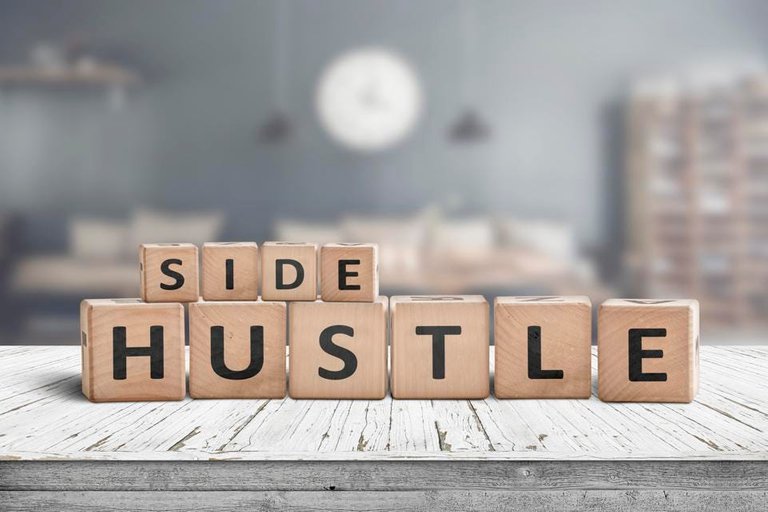 $297 in less than 6 hours of work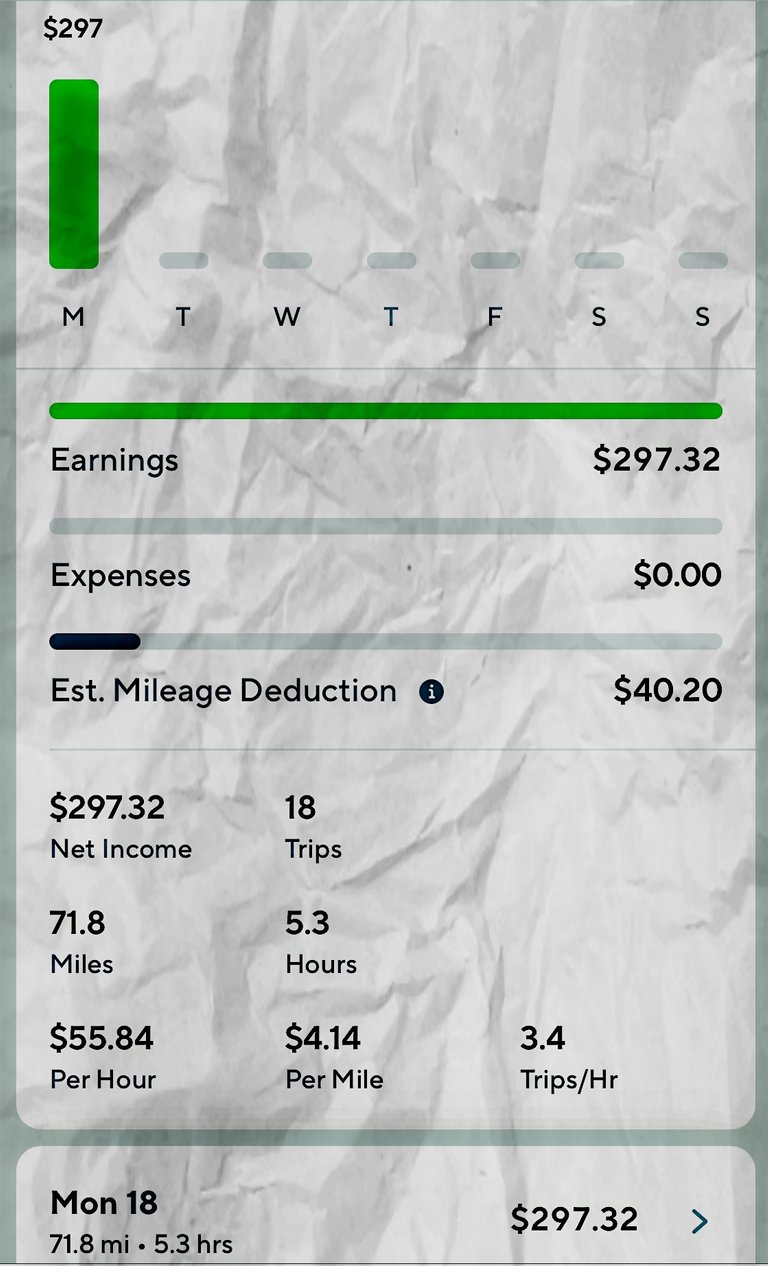 I made a post yesterday talking about my earnings for last week and I think yesterday I might've already reached half of what I made last week I made over $297 and under six hours with DoorDash. At over $55 an hour and only 6 hours of work on a daily bases if I was to make close to that daily day set a goal for $250 a day it's doable and will amount to a nice chunk of crypto.
Hi Chrono,
You have successfully transferred 60.58 USD which has been credited to your balance. You may login to the Crypto.com App and check the details.
Purchased some ADA with the adjustment I got last night direct deposit to my Crypto.com wallet/debit card.
I wanted to stake them but there is a min of 1,500 ADA to stake. So I'll keep chugging along and keep on grinding to be able to expand my crypto holdings.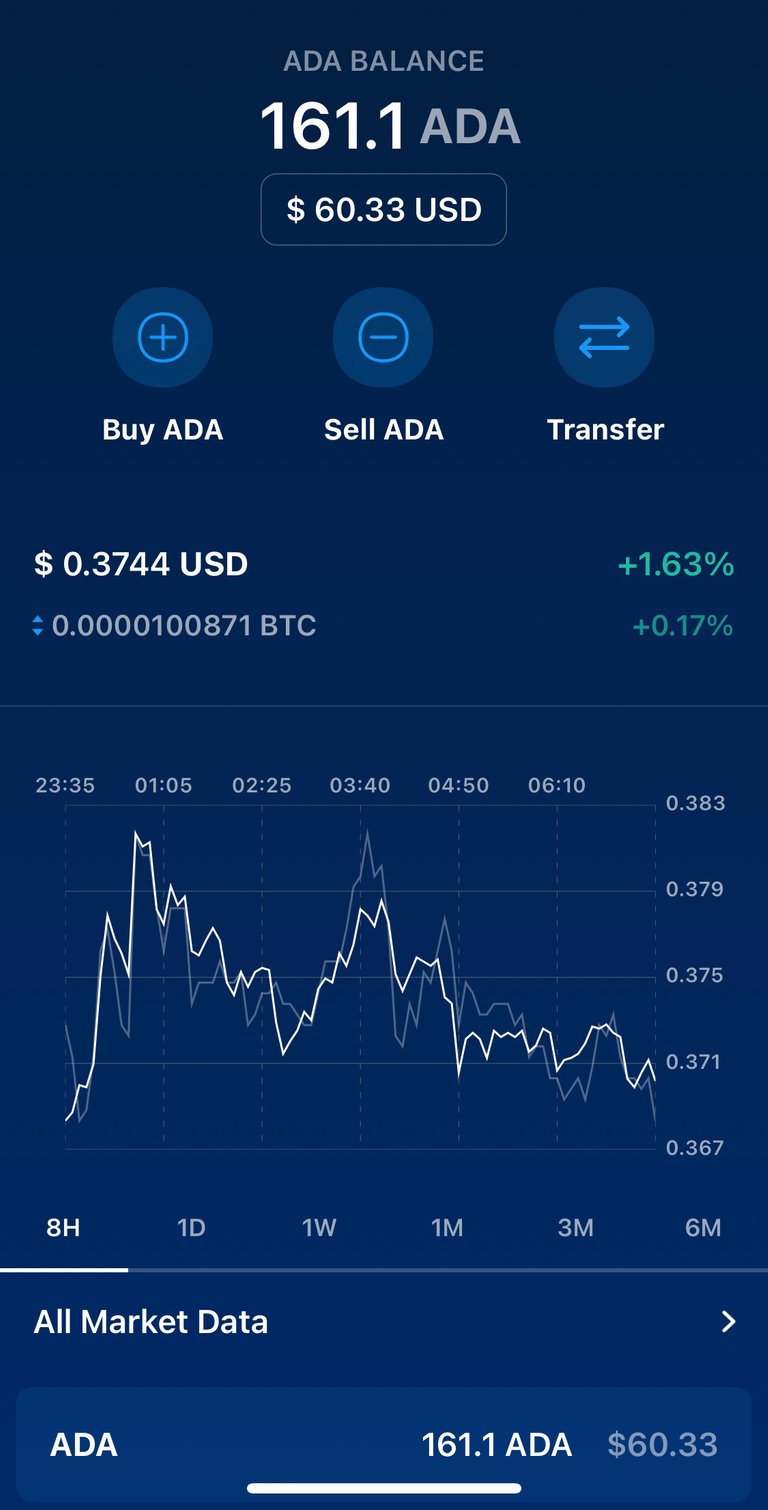 This new prop 22 it's really banging because you can make a ton of money 2021 and Crypto and myself goals are made to be made and surpassed how are you guys doing on your 2021 goals are you doing anything that's going to be changed from last year so you can go ahead and continue moving forward as far as stacking Leo and stacking hive?
Posted Using LeoFinance Beta