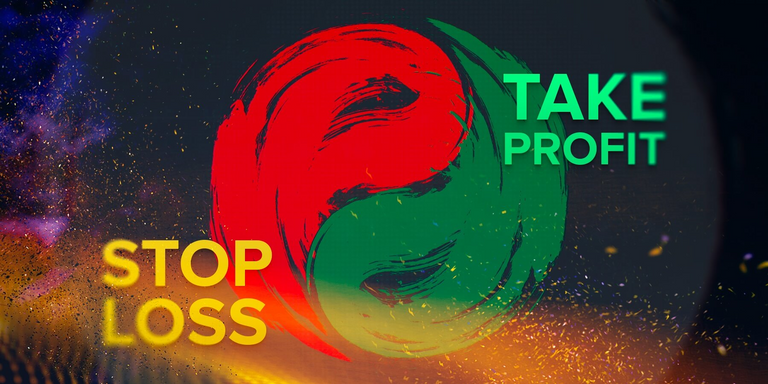 Listen it's never wrong to take profits, what I think is I have 90% of my hive powered up what does a Hive bullrun do for me.
Well what it does for me is that allows me to see my account raising value and that's about it but because, it allows me to focus my hive and find the best possible outcome for performance and community wise. I recently had it delegated to LEO.VOTER and was earning leo around 20 or so a day, at around 16% APR. I am now waiting for it to be available to me.
75,000 HIVE POWER
so much power.
So in reality the only people that are making money are the speculators the traders the ones that do not really care about hive but they do care about profits don't get me wrong that is 100% legit to me as well but I want long-term growth so my power up everything including all of my tribe tokens explain some of it but don't get too excited.
Seen this happen over and over again we saw it in the steam days we saw it on the first couple weeks of hive we seen it now, we're going to go ahead and continue to see it it's gonna continue to pump with the development of this blockchain $10 is not that far each so stay put continue to curate continue to stack if you're able to take profits take those damn profits pay some bills something make it useful for yourself.
Don't want to go ahead and just go all willy-nilly do you know it took us a while to build you don't wanna just destroy it sure having our hive powered up does not allow us to enjoy profits as ones with liquid Hive.
But I do see though is our accounts I'm making money on a daily basis if you're on hive daily like we are I would assume this is our second home we're making money we're making stacks sure it doesn't seem like a lot but compounding everything it's gonna make you rich that's it nothing to it... unless Hive crashes to $0 .
Posted Using LeoFinance Beta