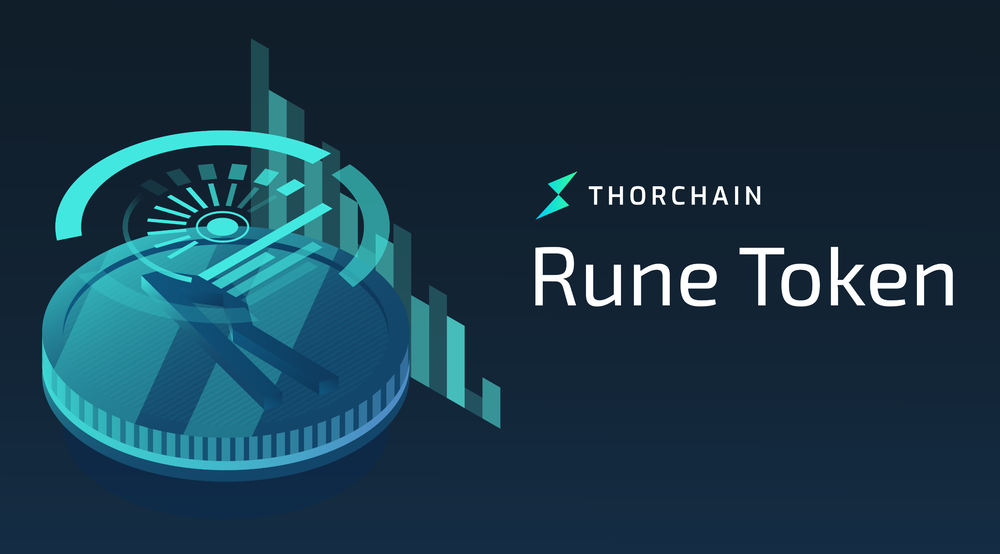 Listen if your not in with RUNE ... do you even crypto?
Thor chain is going to go parabolic and when that happens Rune to the moon. 🚀
Listen when everything is all said and done and Thorchain performs than you bet that RUNE and touch $15, and that's not even the top.
About 2 months ago I said that Rune would hit $10 and it surpassed that last week it went back to $10 and once gain it's up to $14, my prediction still stands.
I purchased a small moon bag.
This dude below thinks RUNE can hit $50 bones? What do you think?
Rune is on the BNB smart chain yea the coin that is going nuts right now.
Posted Using LeoFinance Beta