Hey Jessiemployees
It's about that time where everyone thinks they're a genius for holding Bitcoin, and rightly you should feel that way, you took a risk and it paid off, celebrate your profits, enjoy your good fortune, there is nothing wrong with that. The sad thing is that Bitcoins growth while attributed to many things.
Yes Bitcoin's value comes from things such as market demand and resources used and the ability to move value around with near-instant settlement is indeed valuable, but a lot of its value is coming from EVERY country in the world devaluing their currency at different rates and consumers trying to put their money in just about anything to keep it from being debased.
I know it feels like you're "smarter" than everyone else since the market is valuing your choice highly in terms of purchasing power but Bitcoins value comes at a price to others.
The idea of number go up
Do I want Bitcoin to go up? Sure I do, do I care that it goes up? Not really, if it stayed at today's price or even half'd from today's price and stayed there forever I would still consider it a success.
I want Bitcoin to go up, because it benefits the most amount of people it can, not go up because it's hurting those carrying fiat and debt. I want Bitcoin to go up because it proved fundamentally superior, but that's what I want, not what most people want, nor what is happening.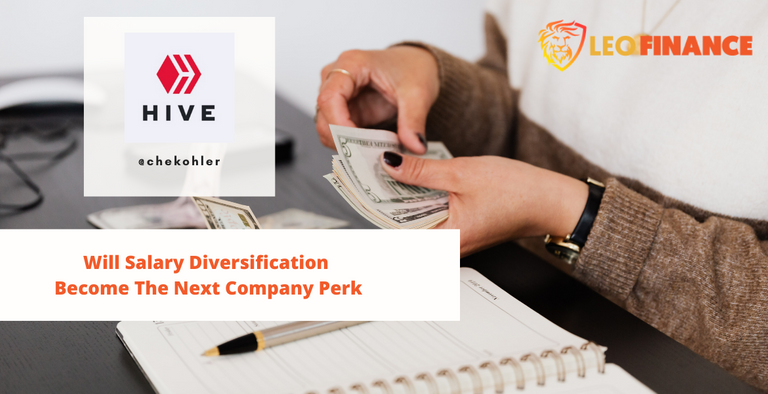 Real demand for labour
As number go up more people are looking to Bitcoin and crypto as a means of payment. Miners are the only ones manufacturing these things so the rest of us have to purchase it from the supply they provide but what blockchain is missing is an exchange of labour for the asset.
We talk about currency having value because you pay your taxes in it, but really currency has value because someone is willing to put their labour and thought into creating a product or service and is willing to accept something as payment, we've seen it done with seashells, tobacco leaves, paper money and I think that's the big hump crypto has to jump over.
When labour insists on full or partial payment in crypto, then we create real demand, then we pore the humans capacity to generate value into a scarce asset and this to me is where the real value comes from that will change the world.
Most of us are so caught up in the number go up financial engineering that is not only in Bitcoin but in every asset. We look to these finance guys and girls and bankers thinking they geniuses when they offer very little value.
They only have value or add value to the economy because of financial engineering not in spite of it.
Show me the money
A friend recently shared a story with me about some American Football player wanting his salary in Bitcoin, as is his right. His greed and chasing after his personal wealth and ambition could unlock a series of conversations that could open up the real power of Bitcoin.
I think everyone has realised by now their money is losing value if bread was x 10 years ago, it sure as hell isn't the same price now and no country in the world is paying less for these goods. We often talk about the cost of living going up, but it's not that, its the cost of inflation going up and the fact that wages aren't adjusting to the increase in the money supply.
This is the reason why people are having to work harder, go into debt for longer to try and finance what people did 50, 60 years ago with far less productive than we have today.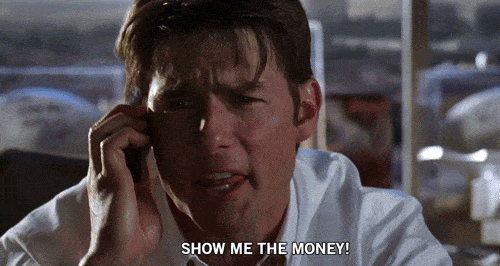 Salary protection
I believe that people should be paid in whatever means they like if you want to be paid in fiat, crypto, precious metals, stock, then why not? if it has a market value you should be able to accept for trading labour.
I think that in future people will be able to negotiate diversified salaries that are paid out in let's say I want 50% fiat to cover my bills and then 25% metals and 25% crypto.
The only reason I could see this not working is that it becomes complicated to tax and gives people a lot more personal freedom. Governments might not like it, but I think people sure would.
Should we be pushing for diversified compensation? I think so!
Have your say
What do you good people of HIVE think?
So have at it my Jessies! If you don't have something to comment, comment "I am a Jessie."
Let's connect
If you liked this post, sprinkle it with an upvote or esteem and if you don't already, consider following me @chekohler and subscribe to my fanbase
| Safely Store Your Crypto | Deposit $100 & Earn $10 | Earn Interest On Crypto |
| --- | --- | --- |
| | | |
---

Posted Using LeoFinance Beta