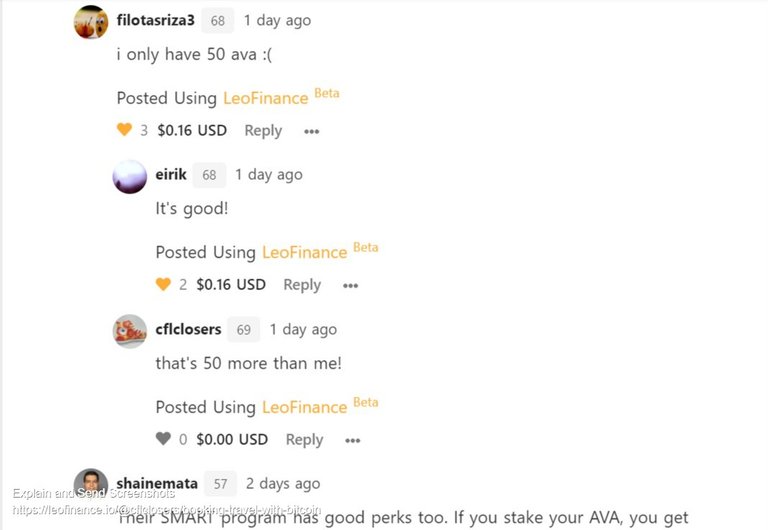 I try really hard to be a good curator and spread my vote around two people that don't receive a lot of attention in order to give them some encouragement.
Now my vote isn't worth a lot per se, but I feel The return on community is what will ultimately lead to return on investment.
And in my case my investment is time and not Fiat so I feel it's my responsibility to pay it as forward as I can.
I pretty much try to give out 100% votes to everybody while it might not appear that way because I use the Leo Finance Vote Multiplier Tool to save on my hive power but the value is always 100%.
Having said all that, before I go around and vote random people I always vote for the people who comment on my posts with my general account and in my curation account.
I don't do it to try and cultivate a following of any kind because I really don't care if I have followers or not. I do it because I can be assured that the people commenting on my posts are active on Leefinance. That's what's important to me and the fact that they are commenting serves as a filter.
But it does take my voting power way down so if it gets too low I just wait until the next day and go back into my posts and vote up the commenters.
I think if I had a higher stake I could lower the percentage down from 100%, and still give meaningful votes while into more people who are active on the chain but for now I got to stick with my 100% votes.
So do you focus on the people that comment on your posts to do your voting or do you have another method for rewarding active people? I would love to hear about it in the comments
Posted Using LeoFinance Beta