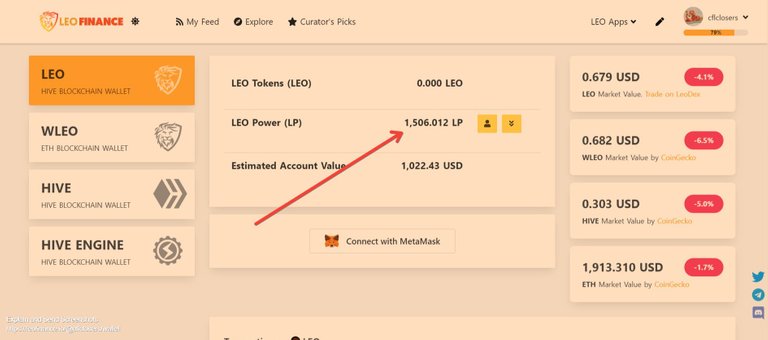 So keeping with my promise to stake all of the votes I receive I have finally made it to 1500lp. Keep in mind I started with a virgin wallet and a big fat 0.
I have not met my goal of 2000 before the screenshot but I have been consistent with my posting and curating. I have kept a sharp on the Leo Rich List and now at 266.
Now I will declare here and now that I converted hive and put it into my curation account called @tulwave and combined I now have 3500LP to curate with. This too is short of my goal but it's all I could muster.
I do the best I can giving out 100% votes and investing in the community looking for that return on community as opposed to return on investment. Both have been kind to me so far and I will keep up the grind.
It's up to members in what is appearing to be a new middle class to curate because the whales can't do it forever. So I'll keep staking the rewards and handing them out!
Posted Using LeoFinance Beta