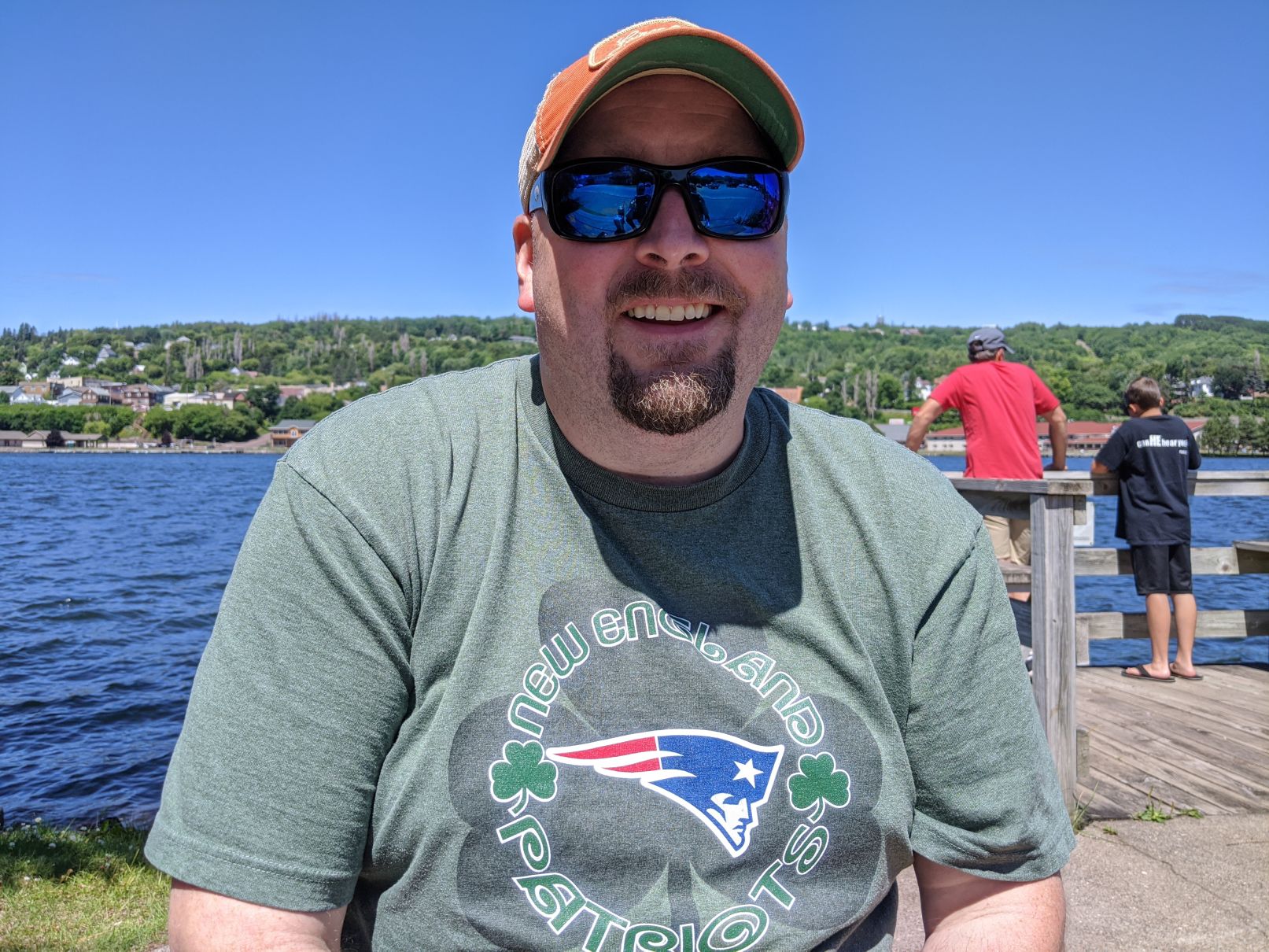 ---
Alright, you asked for it... I wrote in this post yesterday about how I was on the fence as to whether or not I wanted to throw my hat in the ring as a nominee for the LBI Governance team.
After some encouraging comments and a little bit of thought, I have decided to move forward. This is a big step for me, and after this my fate will be in the stakeholders hands. Will I get shot down? So far there are only two nominations (including mine), but that doesn't mean I am a shoe-in. I could easily come away with zero votes...
So at this point I am supposed to tell you a little bit about myself and shill why you should vote for me. Once again, you asked for it...
I have been working in the education technology field for close to twenty years now. I don't know the actual number it has been that long. I worked at Radio Shack during college while I was pursing my Bachelors of Science Degree in Computer Information Systems with a minor in Management. After college I briefly worked at a technology service company before taking the job as Network Administrator at my hometown school district.
From there I moved on to technology director at the district where I currently work. I have been here close to fifteen years, I met my wife here, and I am in charge of pretty much anything that plugs into a wall. I also manage the budget, end users, and policies that apply to all of the above.
In November 2017 I started getting seriously interested in cryptocurrency and blockchain. I bought my first ETH and LTC and by January of 2018 I had an account on Steem and was starting to write. I worked with groups such as Oracle-D and have had a couple spotlight posts on State of the Dapps. This past year I started doing some freelance copy writing for the EOS Detroit company/block producer (co-founded by my wife's cousin).
Bottom Line
---
I'm me, that is the best way I can explain it. You might see some candidates for this position who have a long and acclaimed career in finance or blockchain. I think that is awesome and we definitely need those people on the team. It isn't me though. What I can offer you is the fact that I am one of you. I started with nothing on Steem, I have powered up and bought Hive/Leo to bring my account to over 20k HP and over 1500 LEO. I am holding over 2000 LBI because I have that much faith in the project.
I learned everything I know about crypto and blockchain the same way as most of you, by reading, commenting, and curating posts on this very blockchain. I like to keep things real, I like to play devil's advocate, and I like to be honest.
This is new territory for a lot of us and I think we are all kind of learning as we go. Give me a shot. If I don't live up to your expectations, vote for someone else in six months. No worries, just as long as the LBI project continues to thrive!
---
---

---
@eos.detroit Staff Writer/BOID Team Leader
Join our Discord here
All pictures taken by myself or @mrsbozz
Posted Using LeoFinance Beta