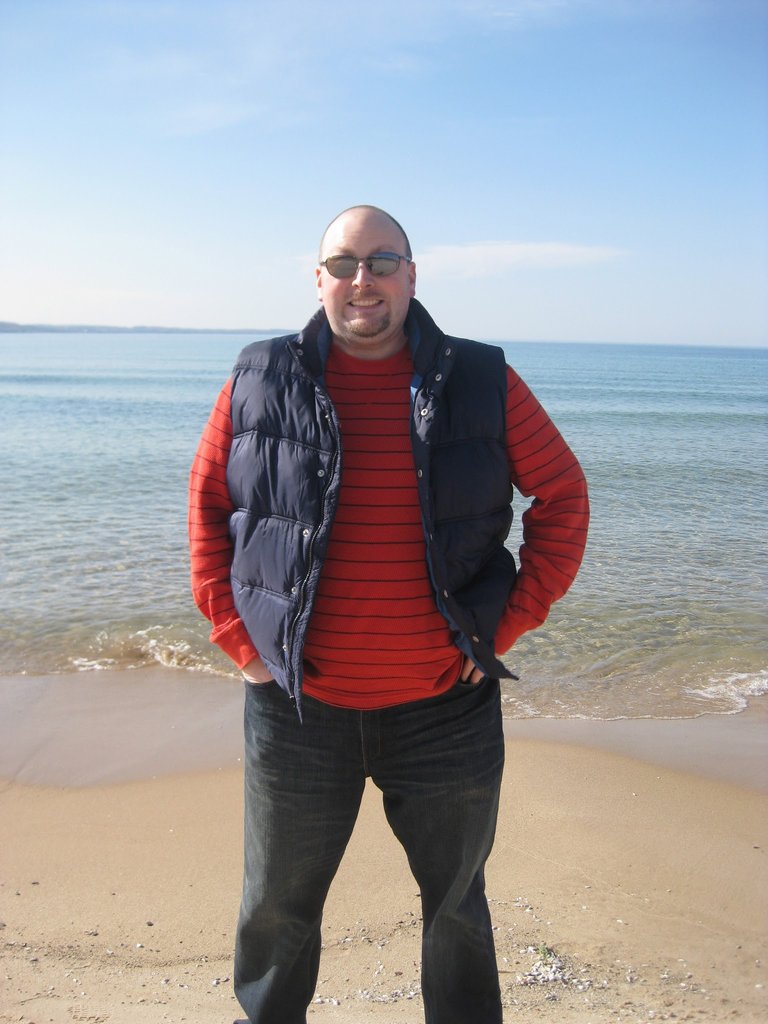 ---
No, this isn't a post about Hive Backed Dollars. It's actually a post that I should have written last week, but I was already out of my office when I got the alert.
What alert you may ask?
Well, since you asked, last Friday I got notification that I had completed my third year on Hive. As you can see, the HBD stands for Happy Birthday. Hive Birthday that is.
It's funny because even though I didn't realize it was my third Hive birthday, I did a lot of things to celebrate the day that you might expect someone to do on such a special occasion.
I powered up a decent amount of Hive. 500 HP as a matter of fact. I also moved some more LEO into LBI and I powered up some of my LEO as well. I am now just 75 LBI shy of my 2000 LBI goal, so once that is accomplished I can focus on powering up all of my LEO again.
With the HP that I powered up, I am now only 3000 HP away from my mid year goal of 25k HP. I think I should be able to accomplish that quite easily. With all of the great airdrops that are coming up, you would have to be crazy, desperate, or have a really good reason not to be stacking right now.
In other awesome news for my Hive birthday, I finally onboarded my first new Hive user that isn't my wife. Over the past year or so my employee has grown more and more interested in blockchain and cryptocurrency. The other day he shared with me that he purchased his first Satoshi's, so I thought it might be time to fully introduce him to Hive.
I have told him about Hive in the past, but he never seemed too interested. With his newfound interest, I felt it was time to turn in one of the 50 account creation tokens I have claimed over the years with my RC's.
So, without further ado, I'd like to welcome @iikrypticsii to Hive! He is shy, heck, I was too when I first started on here. I am not sure how much he will post, but I have showed him all of the great dapps that Hive has to offer. In fact, he may never post, he might choose to just play some of the games or do some upvoting/curating.
I delegated 1000HP to get him started and I also showed him the @dbuzz front end because I think that might be something he can comfortably dive into. I showed him Hive Keychain, helped him change his keys, and showed him how to look for different communities on @PeakD.
He has a large collection of graphic arts projects that he has worked on over the years and he is potentially interested in sharing some of those.
I look forward to him digging into the blockchain a little and seeing how he feels about everything after a month or two.
If you get the chance, visit his profile and give him a follow. I can't promise he will post anything right away, but I think eventually he will come around.
So, everything considered, it was a pretty awesome Hive birthday!
---
---

---
@eos.detroit Staff Writer/BOID Team Leader
Join our Discord here
All pictures taken by myself or @mrsbozz
Posted Using LeoFinance Beta