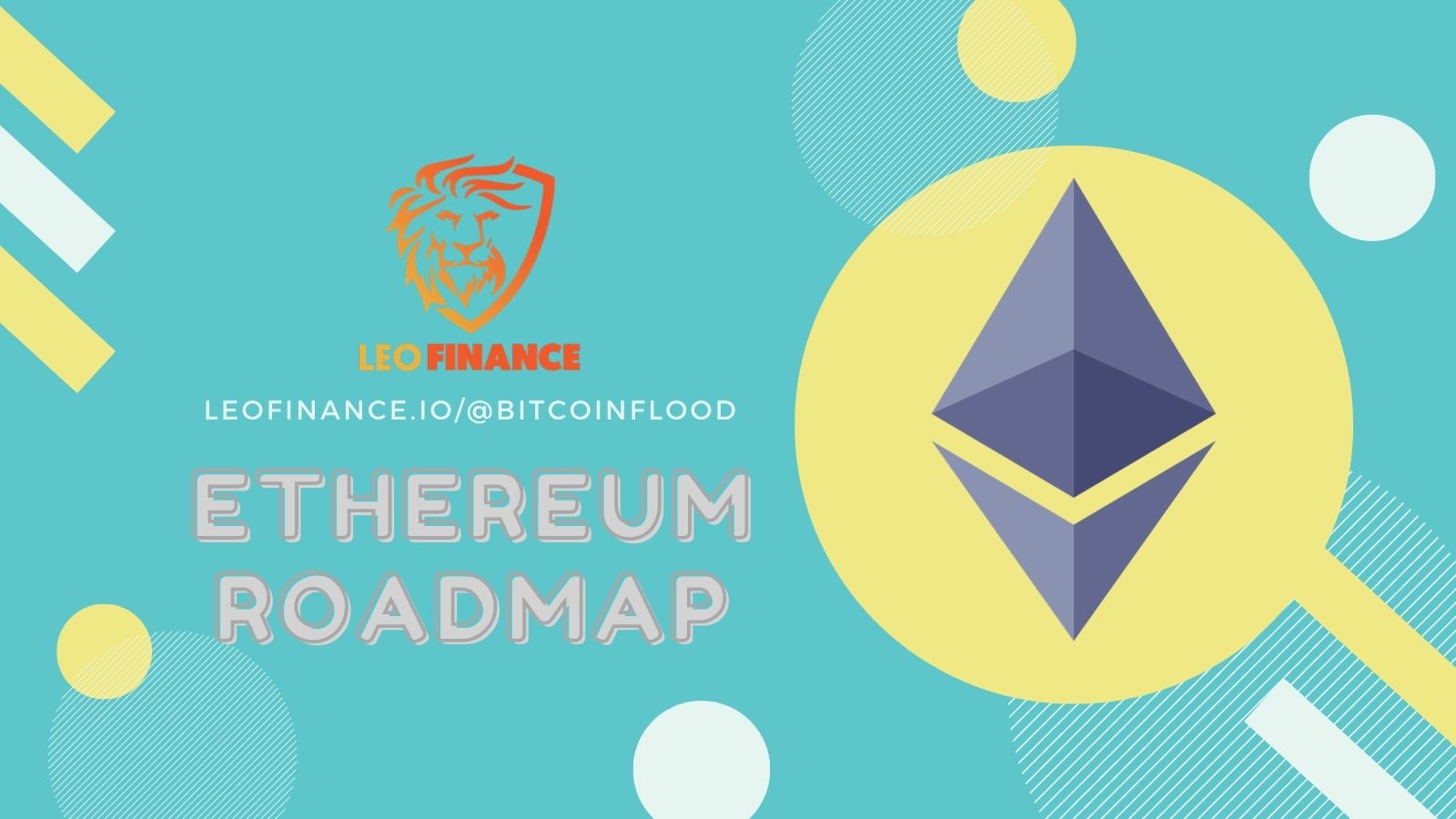 Ethereum POS system is being tested and so far it's run into a few bugs. Those bugs are being fixed and addressed though it's showing that movement is happening on the POS front.
When will it be ready?
Still no ideas but most likely not till some time next year. I have a feeling there is a great deal of testing that still needs to come. However I feel like the next HF of it will be soon

The Issue
The issue that recently came up in the POS system was an issue with one of the four software clients failed called Prysm. Resulting in the loss of 15 Ethereum back in April. The four software clients are Prysm, Teku, Lighthouse and Nimbus.

London HF
The London hard fork is expected to go live some time in July and has approved EIP 1559 in it. The other hard ford is happening on the PoS System called Altair after both of these are released we will be moving into the merging of the two creating Ethereum PoS only blockchain!
What comes after this is anyones guess but I've been in software long enough to know you can test the heck out of something but you'll always find new issues you didn't think of when it goes public.
I have a feeling the PoS system will have a rocky start for the first few days but after that we should be smooth sailing. I almost expect crypto to tank during this time as there's a lot of uncertainty.
All in All expect for a Rally through July as London hard fork comes online but I'm really questioning the price once we get to PoS system as there are many unknowns.
Posted Using LeoFinance Beta