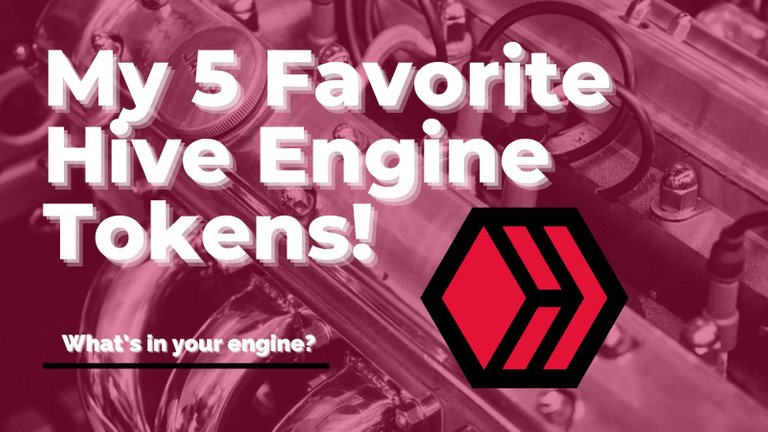 The Hive Engine is one of my favorite tools in crypto. It has all the active tribes and games that I can participate in without having to pay ton in fees!
There are a ton of tokens on the hive engine now, and a lot of them are amazing! But I'm going to share with you my 5 favorite hive engine projects...
---
5 - Dhedge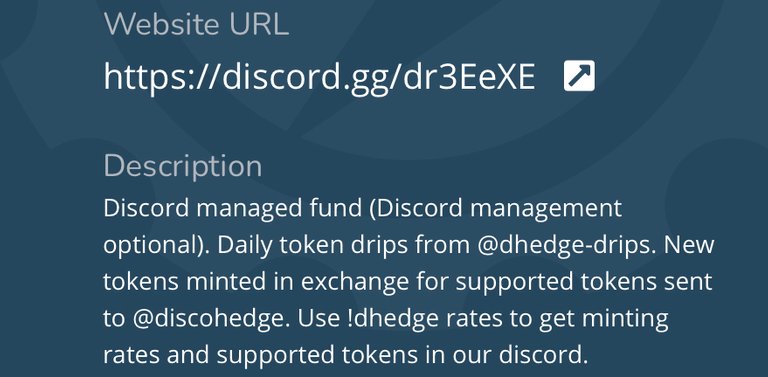 This is a newer project that I'm getting into but it's super interesting that it's more of a discord community than anything.
It's also really nice how that have the drip system setup for their tokens allowing holders to receive other tokens like Doge, EOS, STEEM, and other tokens!
4 - Jahm


This is another currency that I'm new to but it's a really fun and active community. It's a great place to talk about reggae, hiphop, r&b, share some good vibes and interact with people.
This is one an underrated projects for sure.
3 - Sports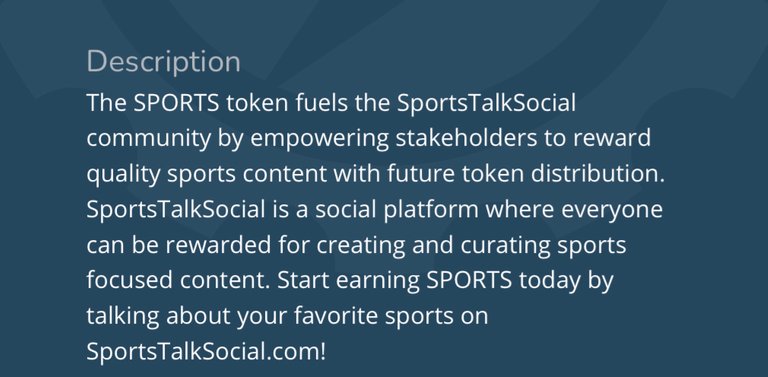 The sports talk social project is another really fun project. They have all sorts of pick'em contest and the ways to win sports.
You can find support for any kind of sports content here from boxing to soccer and even some American football.
I also like that the actifit app is connected with this app. Which if you want to get get in the habit of posting regularly, that's a great place to start!
https://www.sportstalksocial.com/
2 - CTP


This is actually one of the first tribes I had any success connecting with people in. It's a very supportive community, but the best thing about CTP is how much you can learn on their platform.
It's a great place to participate in challenges, meet people, learn, and interact with people doing some pretty cool stuff.
Another really underrated project.
1 - Leo


Last but certainly not least is the leo finance! This is such an innovative team that keeps building tools that look good, they're easy to use, and they make sense.
And the best part about Leo you get to be rewarded for talking and learning about crypto. Which if you're reading this you're probably into crypto, and how could it get any better than earning cryptocurrency to talk about crypto!
---
These probably won't be the best performing projects on the hive engine but they are definitely my favorites right now.
These are some of the most interesting projects to me. Getting in and building with these communities will help me to be more of a long term holder of these tokens rather than doing a ton of trading based on how I feel about the price. It's more of a long term play, but I can build my stake by making friends...
Crazy 🤯
But what are your favorite projects?
Are you looking at Hive engine projects as good assets to trade or are you a long term holder?
Please let me know in the comments!
---

🛑 STOP MISSING OUT! 🛑 Create your FREE Hive account today:
https://hiveonboard.com/?ref=bigtakosensei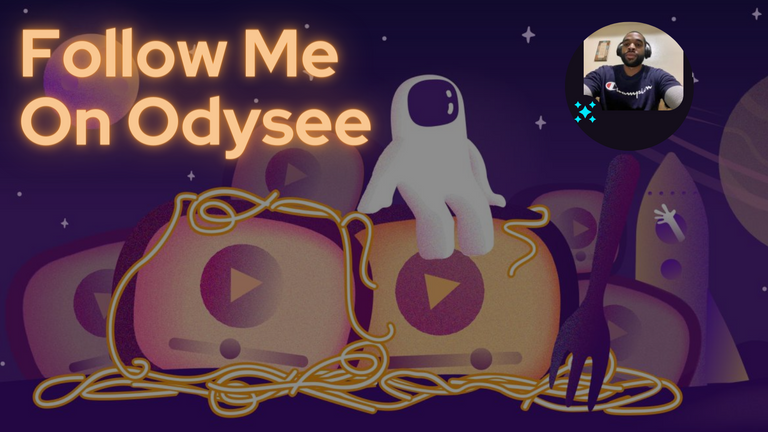 Bonus content:
(Unsupported https://lbry.tv/$/embed/how_to_earn_cryptocurrency_by_commenting_on_social_media_post_hive_blockchain/5fa4b875cd0fbc77081003b8e8d053b4dcb1a573?r=Fxger7EDm18E3c2T55hEoiknMVVkSfJx)
https://odysee.com/@Coinrunner7:e/how_to_earn_cryptocurrency_by_commenting_on_social_media_post_hive_blockchain:5?r=Fxger7EDm18E3c2T55hEoiknMVVkSfJx
Posted Using LeoFinance Beta