Zilliqa (ZIL) was an unexplored cryptocurrency for me and I have added it to my portfolio in this bull run after reading few posts on it and doing minimal research. Right after I invest I was doubtful that I made a good choice while there were so many others opportunities on the market. Without loosing too much time I seeked ways to put my ZIL tokens at work in order to balance any negative price and made a plan to decrease my risk. But some predictions that were thrown within the community come true and I feel a positive energy for my Zilliqa cryptos.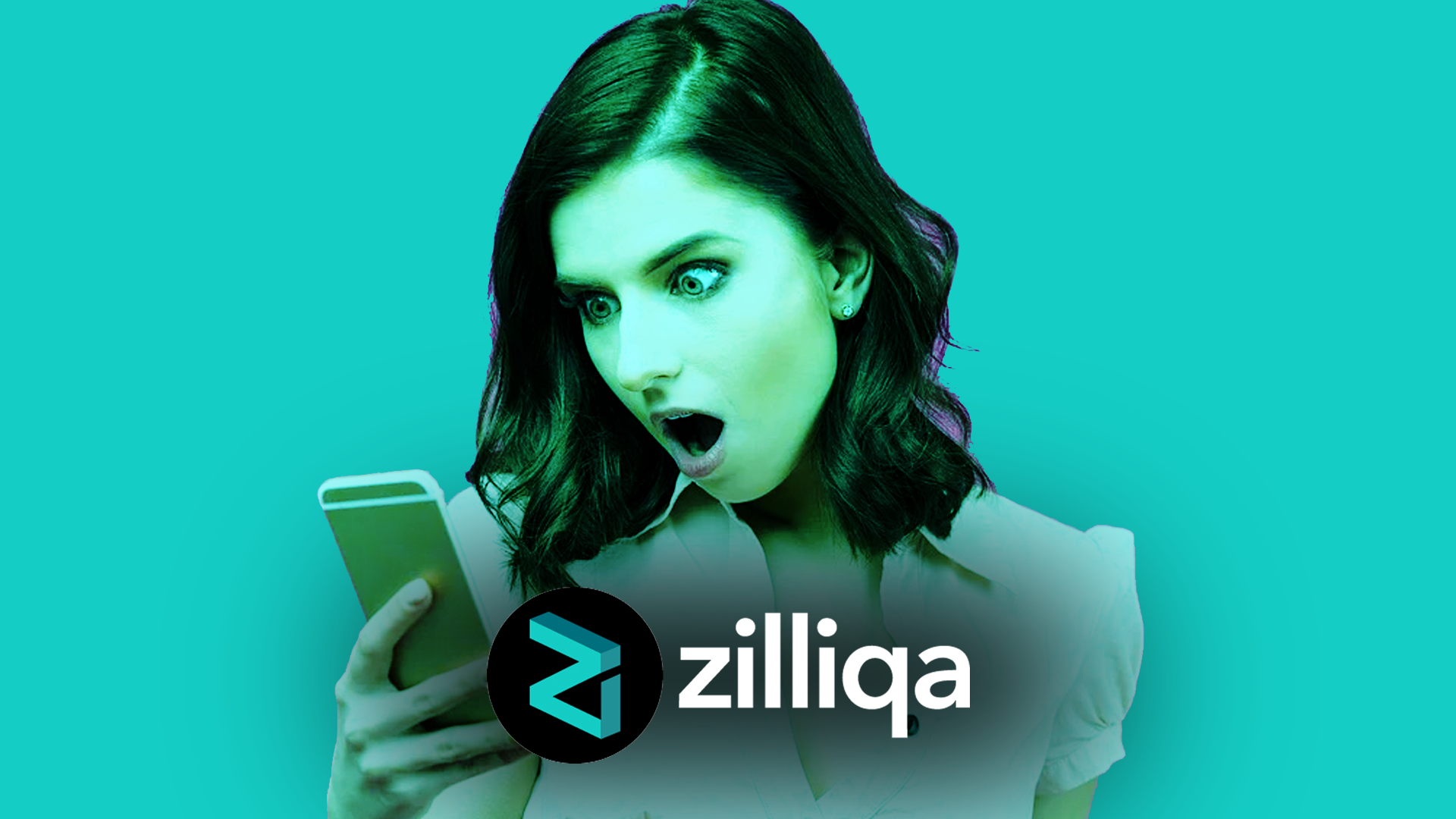 My initial investment in Zilliqa was at a price point of $0.0813 and I have grabbed from the market 14,769 ZIL tokens. Few days after I have bought in the price moved up and down around this price and I felt a little bit discouraged. Did some reading about the Zilliqa ecosystem and decided to move and Stake my tokens for a 15% APY, which I consider pretty decent at this point. And to do so I have chosen Atomic Wallet where I saw that they have also a promotion of 5 AWC as One time bonus when doing a First Exchange to them and a rate of 17% for staking. Thus I have decided to buy/exchange also some AWC (Atomic Wallet Token) in order to benefit from it and got 132 AWC at $1.36 price per token.

Zilliqa (ZIL) summed $1,200 initial investment for 14,769 ZIL. With the staked ZIL rewards paid into my wallet at the moment the total of my assets from my portfolio would be at 14,785 ZIL. At the current market price of $0.1158 that would translate in a return of $1713.28, a profit of $513 and an APY of 42%.


Atomic Wallet Token (AWT) summed $180 initial investment for 132.43 AWT. I have staked all my AWT tokens and I will be waiting to see them paid into my account on a weekly basis. At the same time the 5 AWT bonus will be paid in the beginning of next month. At the current market price of $1.56 and considering also the bonus that would translate in a return of $215, a profit of $35 and an APY of 20%.


I intend to leave nothing on the table and this is why when investing in a crypto I check some passive ways to increase my holdings (staking in this case) and also if there are any promotions to choose one platform or the others. I try to stay with my feet on the ground and I am aware that we are in a bull run and it might be easier to hit a good investment by mistake, but I think I did a good investment here. We are all trying to build for the future, some are thinking that the bull run will never end but in a corner of my mind I am aware that we'll get to an end with all this increase all over the market. Now when that will happen is another story, but meanwhile I am trying to grow my cryptocurrencies in numbers and think if/when to exit some of my investments.
Posted Using LeoFinance Beta