After a crazy start of the year at work and a successful customer launch, I start to see the day of light and get a little bit more time on my hands to dedicate to content creation on cryptocurrencies, finance, Hive blockchain and the Leo Finance community. And as I have succeeded to sneak three articles for the past three days I have decided to make a 30 days commitment for publishing on the Leo Finance and challenge myself to do so. So for the next month I will be a man with a plan and I hope I can be consistent with my writing and provide good content for the space we are in.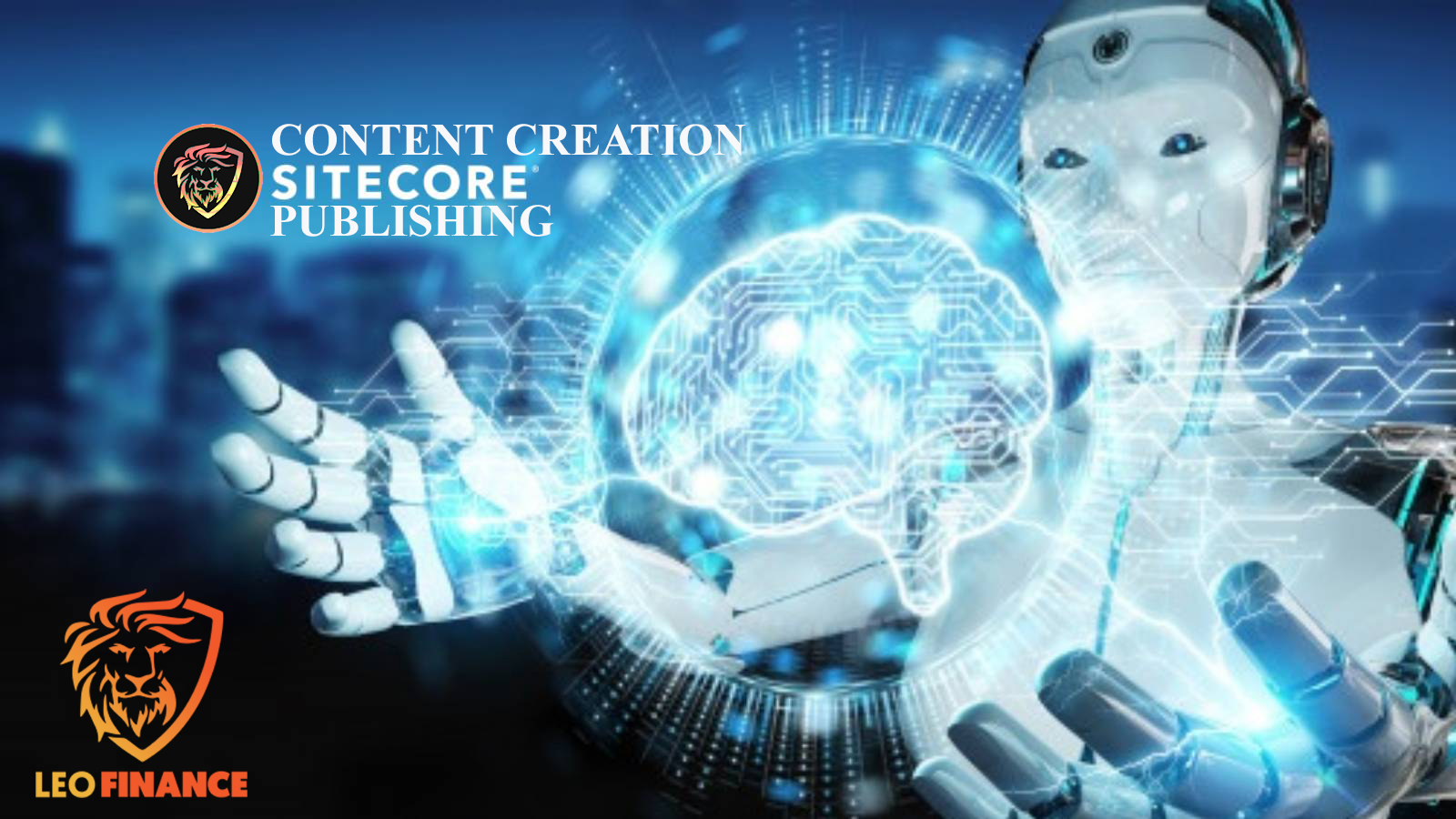 Even if my presence on the Leo Finance community was not as great as I wanted it to be, I would still post few posts, comment and curate as much as possible. But now it is time to turn the table around and get back into the rhythm of the dance and be more committed and consistent to it. While I did not write about all my latest crypto and financial experiences, I must tell you that I have spreaded in quite a few projects and I've been trying to learn new things each day. Being involved in more projects and hunting the post ROI made me use more and more tools, wallets and practices and that translated in a lot of maintenance that i need to do day by day. For some reason I am guessing that happens also to you or to other crypto investors.

So in the incoming days I will tap into the various cryptocurrencies I got into and will try to share as much as possible from each of one and guide you not to repeat my mistakes or to present the pros and cons that were revealed to myself through the experience I gained. Each project has its specific and better tools to use to maximize its gains, so I had to opt in for various choices in order to make the most of it. I am still having some dormant cryptocurrencies that simply are not working as I didn't had the chance to document myself more about the possibilities and the specifics of them. But in due time I will try to learn more on those and try to make them actively provide interest or other form of revenue.

While there are a lot of thoughts rushing through my head, I need to take a breath and start laying my plans for the days to come in order to be able to produce specific content for the Leo Finance community. I am somehow overwhelmed about what is currently happening in the space and simply try to rationalize the time in order to be able to do it all. I know there are some distractions that I could get rid off to make better use of my time like some blockchain games, but those are relaxing me so I might hold on them for the next period and also are pretty passive.

In addition to this probably we will have some new releases from Leo Finance so that should be a good opportunity to write about and create some hype around the great things developed here. I wonder what new features will be added the the UI from here and also new apps and dashboards. That is something we are all waiting for and probably will make our life easier in this ecosystem, as well as more thrilling. There was a fast pace here that we got accustomed with and probably will keep it up in the near future.
Posted Using LeoFinance Beta