I think about a week ago I was writing about the performance of the @leofinance witness and with the continued development in the space we are seeing it now climbing a new spot in the top. The Leo Finance community witness is ranking now on 25th place and the Consensus spot (first 20 witness) is insight and as close as ever. I am amazed how fast we are moving and gaining the trust of new or old members on the HIVE blockchain.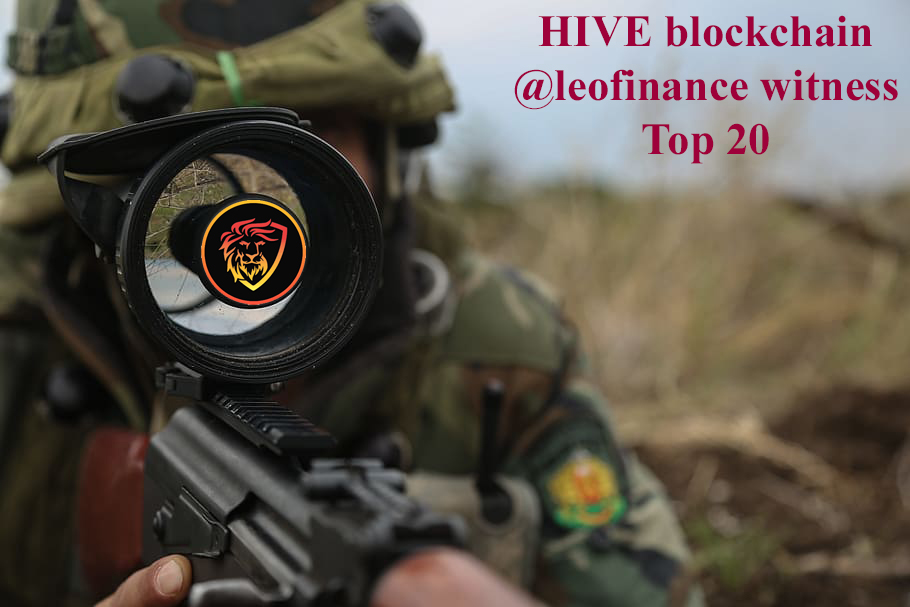 LEO Finance community witness is gaining votes on the Hive blockchain day after day and it strengthens its place and voice on this great ecosystem we all love to be on. The projects developed by the team while are specific to the crypto and finance space, they are expanding the effects also on Hive blockchain on which most of them are built on or which they are bridging towards. The simple onboarding brought to the space contributes to the blockchain growth and community strengthening while there are more features in the making.

Another aspect that I like about the LEO Finance team is that it goes where the money and the action is and with that it pulls also community members with it while always having insight the big picture. They like this space and they want to make it thrive so they are always seeking to new developments and ways to improve it. When @leofinance witness will be a Consensus Witness I believe they will have more tools at their disposals to influence change for the better on Hive. Time is money and we need to move at a faster pace to keep up with everything is done around us and we need people that are able to adapt fast to change and to even drive it. And I think this is where @leofinance proved its worth, it can open new roads and not fear to get into new domains.

The current ranking on 25th place is one that we should celebrate and along with it thanks for all those that have contributed so far. Beside these we can see that the next 2 places are quite close to the current MV votes, thus I believe we will be able to conquer those sooner rather than leader. Lets continue showing our support, lets continue spreading the work and lets make this a reality!

Posted Using LeoFinance Beta