There will be a time when people will say that they are coming from a cryptocurrency mining working-class background. And now we are paving the way for such history tales when we've started our journey to mine cryptocurrencies and one of them is LEO mining. Compared to other mining operations where you usually need to invest in a hardware rig and put the GPUs to mine blocks, decrypt them and get the magic tokens, LEO mining is at software level and mines based on a software algorithm. All you need to do is buy LEO Miners and stake them in order to get some return out of their work.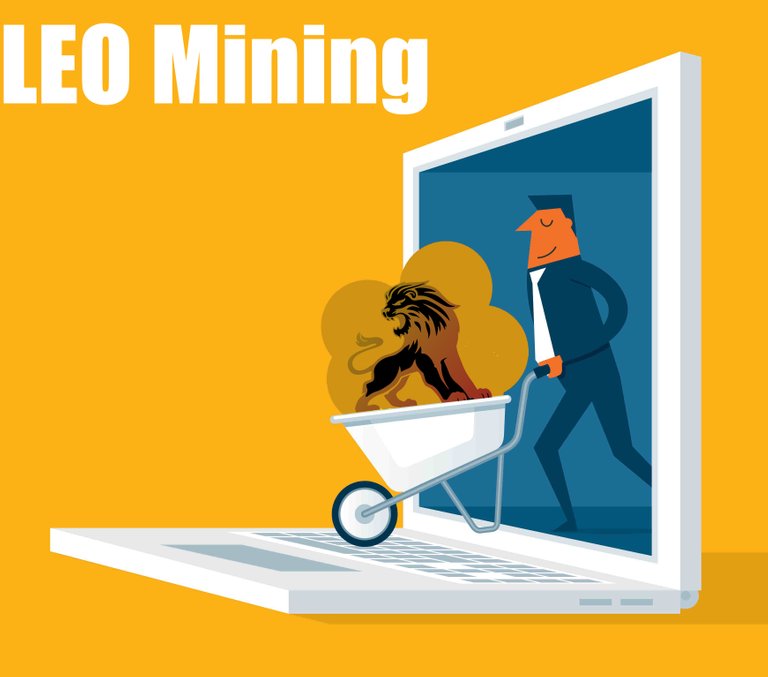 Here is an updated summary on 26-September-2020 with my LEO mining investment, the current returns and also the expected yearly yield. As LEO Miners supply was exhausted there isn't more investment to do in this, but rather collect the rewards and keep track of the results.


Few key points about the LEO Miners from the last period:
The 120 LEO Miners are mining slow and stead (that's what I could buy from the market prior to supply to deplete)
The 120 LEO Miners have a good value on the market, more than doubled their value
There will be no liquidation of the LEO Miners any way soon as the provide a passive additional income. If the prediction keeps up those should ensure only from mining new LEOs a 68.30% ROI, which means 82 LEOs.
All creation is a mine and every man is a miner.

Follow my mining journey and get inspired!

Posted Using LeoFinance Beta