LEO Finance ecosystem is the perfect showcase for HIVE communities and what they can become if they manage the crypto assets well. First think is to ensure that the crypto supply is not overwhelming for the community and that is well sized for the expected traffic. This will provide scarcity and will motivate people to bring value in order to tap into that. Next is to have an entire mechanism that can balance itself in time whether the market is up or down and not stand on a single channel of income. And I think that on this LEO Finance thrived compared to others.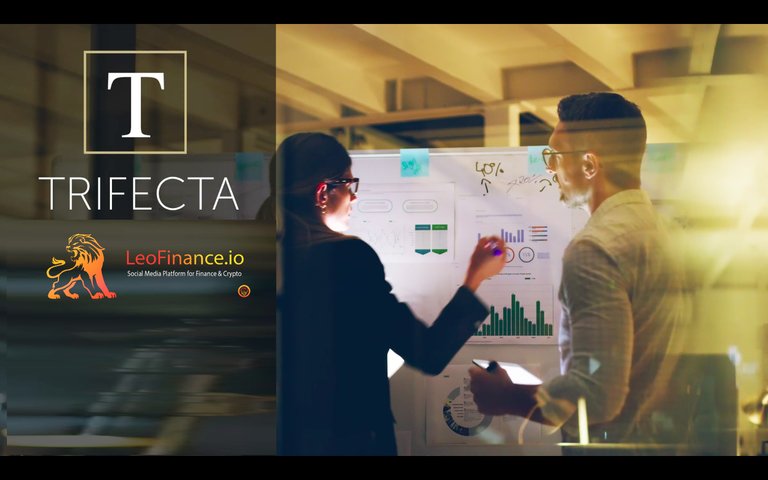 I have started my journey on LEO Finance a little bit after the HIVE fork and once I discovered communities. As I've graduated a business informatics university, the LEO Finance community mapped on my interests, hobbies and I've felt from the beginning that people from here are speaking same finance language as I do. So I've started building up from the first moments I landed in this space and I contributed to its growth to different initiatives and discovered great people to support and encourage me. And that helped be build up a staking portfolio of no less than 5,000 LEO Power which I am quite proud of.

An inspired investment that I did in this ecosystem was to get onboard with the LEO Miners, right before their supply would end. I didn't bought too many, but having 120 LEOM ensures a steady income beside their price which skyrocketed alongside the LEO Finance growth. This is another mechanism that supports the LEO price and the investors that are here for the long term.

A different approach to tapping into the LEO Finance revenue stream, but one that is more passive is through the LBI fund. Starting with a 1 to 1 relation by provided LEO and getting LBI tokens, you gain a vote participation in the fund management alongside with a steady growth price improvement of it as we move along. On this one I just relax and see the price improving day after day, while the team invests within available LEO Finance products.

And to give you a glimpse of what it means to have tapped in all these LEO Finance revenue instruments is the fact that in 1 year from onboarding into the LEO Finance community I have the funds valued at over $6,000. I think that this is impressive for the amount of time, the amount of involvement and the ranking and level of assets that I've gathered until now. Looking at this keeps me motivated to continue on my path and reach my targets - one of them is to get to 10,000 LEO staked. This shows that if you put the work the LEO Finance ecosystem is the perfect place to evolve and be rewarded for it.
So there is only one question for you:

What are you waiting for?

Posted Using LeoFinance Beta