We see a lot of different cryptocurrency projects out there and each of them have specific goals and interests. It is hard to choose one project and invest in it as you might feel overwhelmed of the options that you have and the competition between them. And in such cases you need to see what distinguishing each one and choose the one which brings something different or specific in which you believe or share common beliefs or interests.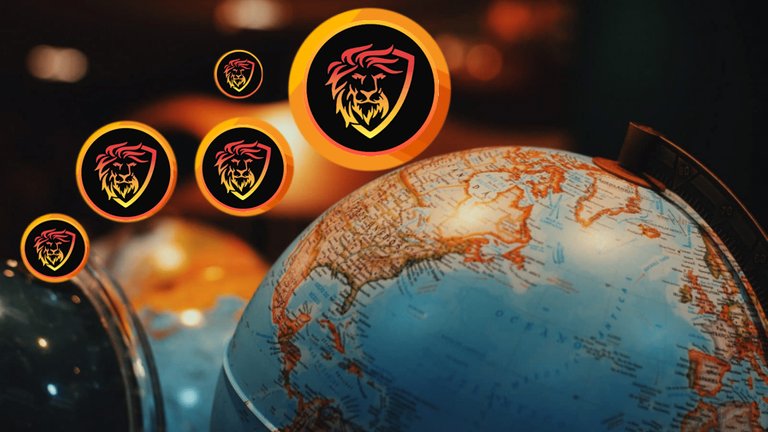 What I like about Leo Finance is that it is not just about one or few crypto apps, but it is about a culture built around this ecosystem. It's the community and the culture that is shared between the members that allows Leo Finance and LEO cryptocurrency to sustain themselves for years or maybe even decades to come. The community eats capital for breakfast and the cryptocurrency and financial domain will make the members never to want to leave. And on top of that each of us gets a sense of inclusion and of being part of something greater than ourselves. This drives the development and growth of this ecosystem and from it to be able to develop new applications and practices.

I think that the community is the one that first gives the value to the LEO cryptocurrency and second the apps built to serve different scopes and be able to do everything you need on the Hive and Leo Finance ecosystems. Apps are intertwining organically and keep you focused on what the community is about while allowing you to do all the needed operations with your tokens as well as auditing and analysing your financial and reward results. You can know at any point if you are doing good or the pace and the trend you need to keep on feeding in order to grow.

A glimpse over your author and curation stats, might push you into the right direction to know what you need to do to climb the ladder. I couldn't tell out of my head what is missing, maybe just making it easier to onboard on DeFi right from within the Leo Finance apps or site. Things are growing fast, I hope just that we'll be able to keep the pace with it and focus on those things and features that strengthen the community. You can spread to wide at some point and not obtained the desired results, so hopefully the plan is well built up and the incentives of future developments and apps will keep us connected and interested of them. Having the trust from what has been done until now, I think it is easier to think that also the future developments will have the same or bigger success.

The crypto and financial culture is widening in the Leo Finance ecosystem and us as a community are at the center of it. From here we can expand and drive the direction in which things will develop from here, either through governance involvement or other instruments put at our disposal. But what it is clear is that we are witnessing something great in the making so it is up to us to be a part of that by putting the work and align our goals.
Posted Using LeoFinance Beta