LEO Finance community expanded in so many good directions and through that it has put also HIVE blockchain on the map showing the potential that lies within. And with the growth of that, it was just normal for more supporters joining this Hive community products and use cases and showing their support also for the @leofinance witness. And as a result we have climbed on the 26th place and looking close to reach 25th place soon. This shows the power of this community and how we are all pulling together and try to have a voice on the future of HIVE blockchain.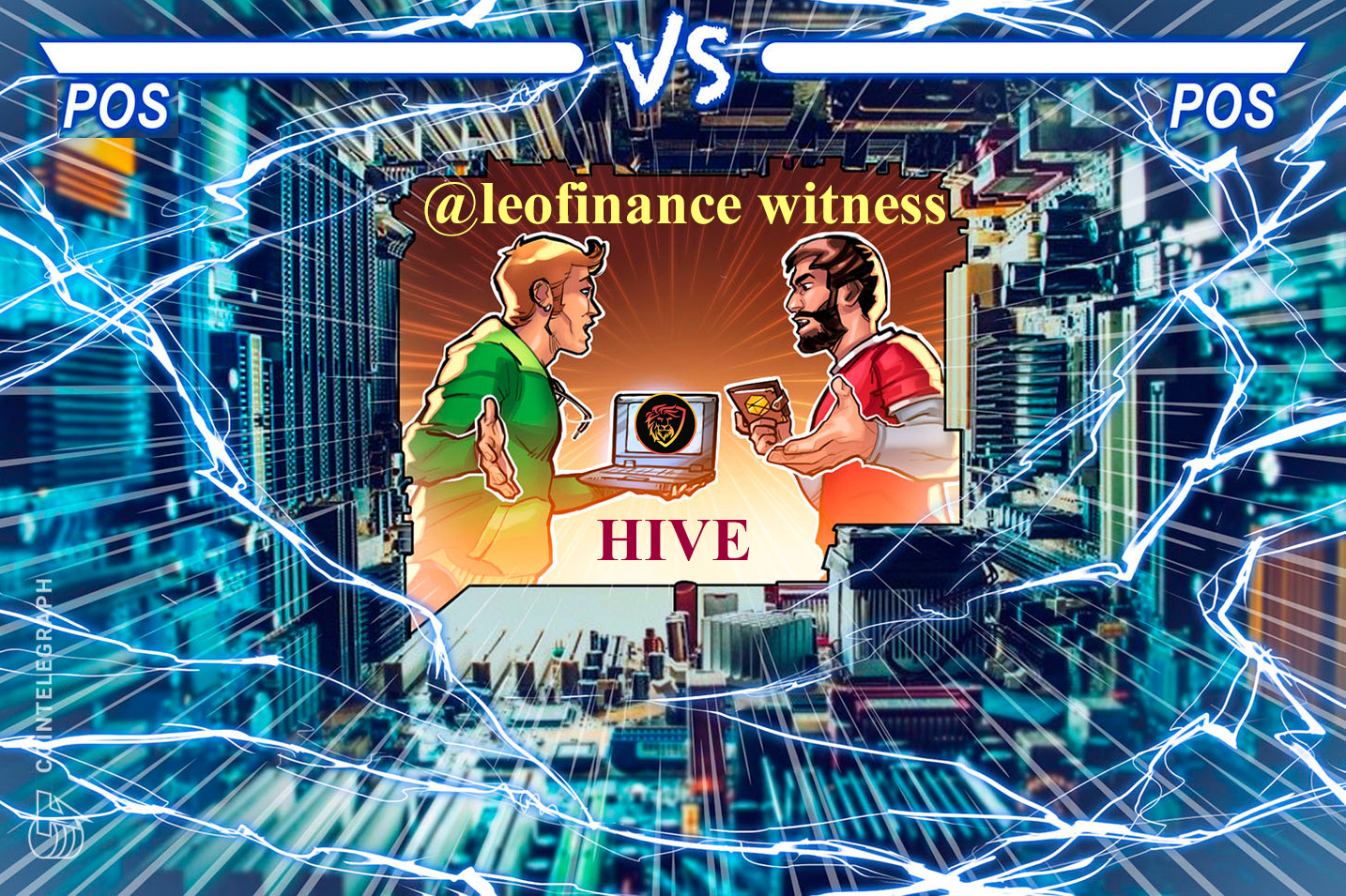 So much has happened in the last year on LEO Finance that we can barely can hold the step with that. The one strong point that it did for the HIVE blockchain is making the onboarding easy and getting more users into Hive and learning the way of it. Not only that was a portal to the Hive blockchain, but also to the HIVE communities and new users are finding their ways around and getting into the tribes where they share the passions and interest. And this is a win/win situation for everyone around here.

LEO Finance shows interest in working with the other thriving HIVE communities and let's just remember the launch of the DEC pool on CUB Finance which was released with the speed of light. The adaptability and the availability of LEO Finance to team up with other HIVE communities is amazing from my point of view. This is another example how the LIONS are working with other HIVE Tribes and why we should all show the support of the @leofinance witness and get it into the Top 20 to be able to have a voice for future HIVE projects.

And let's see what LEO Finance brings to the HIVE table and how it continues to grow itself and spreading the word to others and getting them in the end on this blockchain.
LEO Finance site on HIVE blockchain getting double rewards as LEO/HIVE
LEO Finance curation account supporting finance and crypto content with HIVE rewards
LEO DEX exchange allowing trading HIVE second layer tokens and withdraw with low fees 0.25%
LEO Pedia which is a wiki for Leo Finance community and HIVE concepts
HIVE Stats which shows stats about HIVE and second layer tokens to track your activity
LEO Infra for easy and transparent onboarding
CUB Finance bridging BSC, soon ETH through LEO Bridge and using funds for burning LEO on HIVE
Project Blank which will soon come to the space as a micro posting platform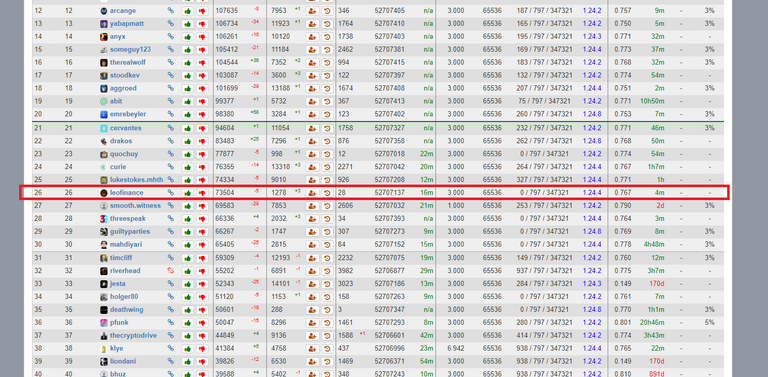 And probably things will not stop here. So, let's show our support for the HIVE @leofinance witness, vote for it and get it as a Consensus Witness. Only that we can determine change at a fast pace and do some of the community projects at a bigger scale and empowering the HIVE blockchain. I believe that this will happen and let's show some trust for it!

Posted Using LeoFinance Beta