We are in full pandemic for some months and we are still behaving as if nothing changed in the world and everything is as good as it can be. Wrong! The world has changed, the economy is going down and the mechanics are starting to fail in different industries. And considering that each industry is supported in a bigger or lower percentage by other, when one fails we might have a domino effect all over. We still have financial stimulus which hold the ropes together, but if this will continue we might see how the entire puzzle breaks down.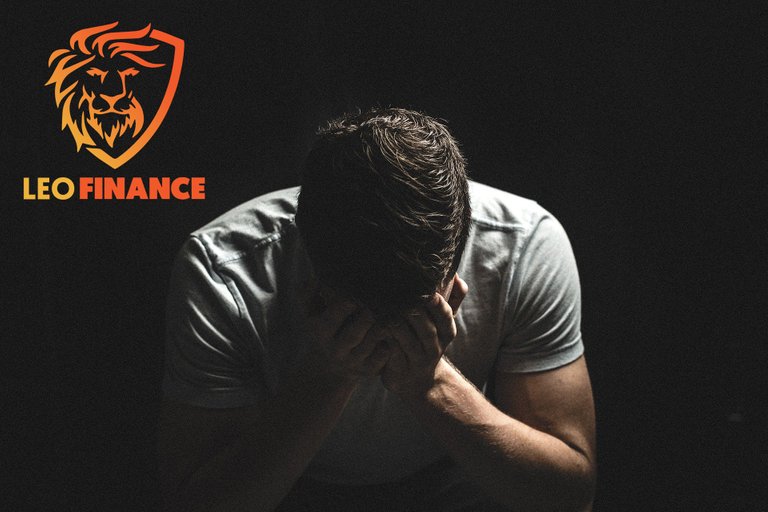 And in these day there is something we should all think of - putting aside some money and have a financial backup for such black days. How many of us started doing this or have it planned in the future?... I think very few and this is alarming as we might all fall down when this bad situation doesn't start to getting over and we are faced with heavy decisions. I believe we should have at least 6 months salary for such times.

Having a financial backup of 6 months will let you be able to plan for your next move in the workforce field. Not only that will keep us mental healthy, will let us keep our usual life and will allow us have the same confidence in pursuing the next challenge. It is very important to have our tonus kept high as it will give us the energy to search the next job, to have the hopes for it and pursue it continuously. This might be the difference between fail and success and believe that it does matters.

Beside ensuring the financial backup for around 6 month salary, one could also try to decrease the monthly expenses as much as possible. In such times you need to see what things you really need and what you were simply paying just because it was easier to do so instead of taking the time to stop the subscriptions or just check if you really need those. You might have become superficial in time regarding your expenses just because money where always coming in, but now that have stopped you need to try to lower your expenses. And you might observe that doing so you will not affect your lifestyle, but just be more cautions and aware of what expenses you really need.
Reduce recurring expenses, spend less and raise money for darker days.
Posted Using LeoFinance Beta