The deposit contract for the Ethereum 2.0 Beacon Chain – the epicenter of Ethereum's new Proof Of Stake architecture – now holds over 3,000,000 ETH, which is worth over $5.5 billion at current prices. The amount deposited represents 2.67% of Ethereum's total supply and gets more in depth of the entire ecosystem. These is a clear adoption path laid ahead and supporters are moving to it with each passing day. Being a validator and getting any APY% above 20% which is decreased with more and more Ethereum being staked is the way to do it.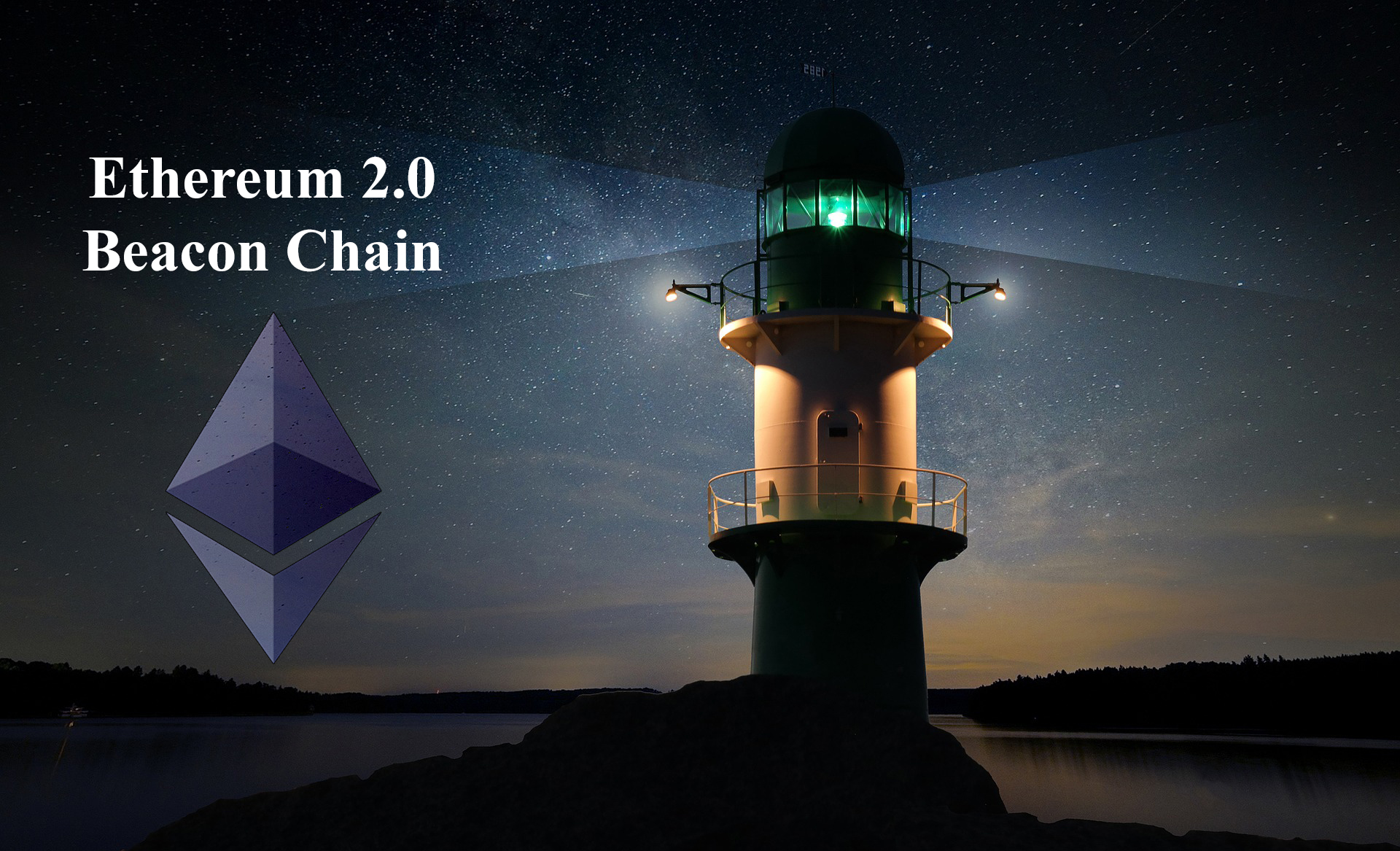 To earn the title of validator and earn from that, an Ethereum user must stake 32 ETH into the deposit contract through a validator node. You need to have the right funds to do it and also the knowledge and hardware to install a validator node on the Ethereum blockchain. While this is not for everyone not too techy, nor for those that don't hold 32 Ethereum, there are alternatives to this. Platforms and exchanges like Binance, Coinbase or Kraken and wallets like MyEtherWallet also facilitate custodial staking for their clients by running a validator node on their behalf. These allow users to stake any amount, not just the 32 ETH required by Ethereum 2.0's rules.

As I didn't hold the required Ethereum to be a validator on my own, I have chosen Binance to be my custodial staker into the Ethereum 2.0 deposit contract and run a validator node from me, while tapping into other participants staking to reach the required amount and do it. This gets out of my hands any maintenance required for the Validator node, which simplifies the process, although there is a risk associated with having that stored on Binance, but I think it is minimized by the company security measures. And what is great for it is that I get daily Ethereum rewards out of my deposit contract, even if for the moment that is locked until the ETH2.0 will go live as it applies for anyone that is part of it.
Unlike the current Ethereum blockchain, Ethereum 2.0 uses proof-of-stake where "validators" replace miners to process transactions and get rewarded for that. The project should see the light of day in 1 or 2 years from its inception phase in the first week of December 2020 and will have multiple phases released until the full go live. At that point the Beacon Chain will help "dock" the current mainnet onto 2.0 to ensure the network's complete migration.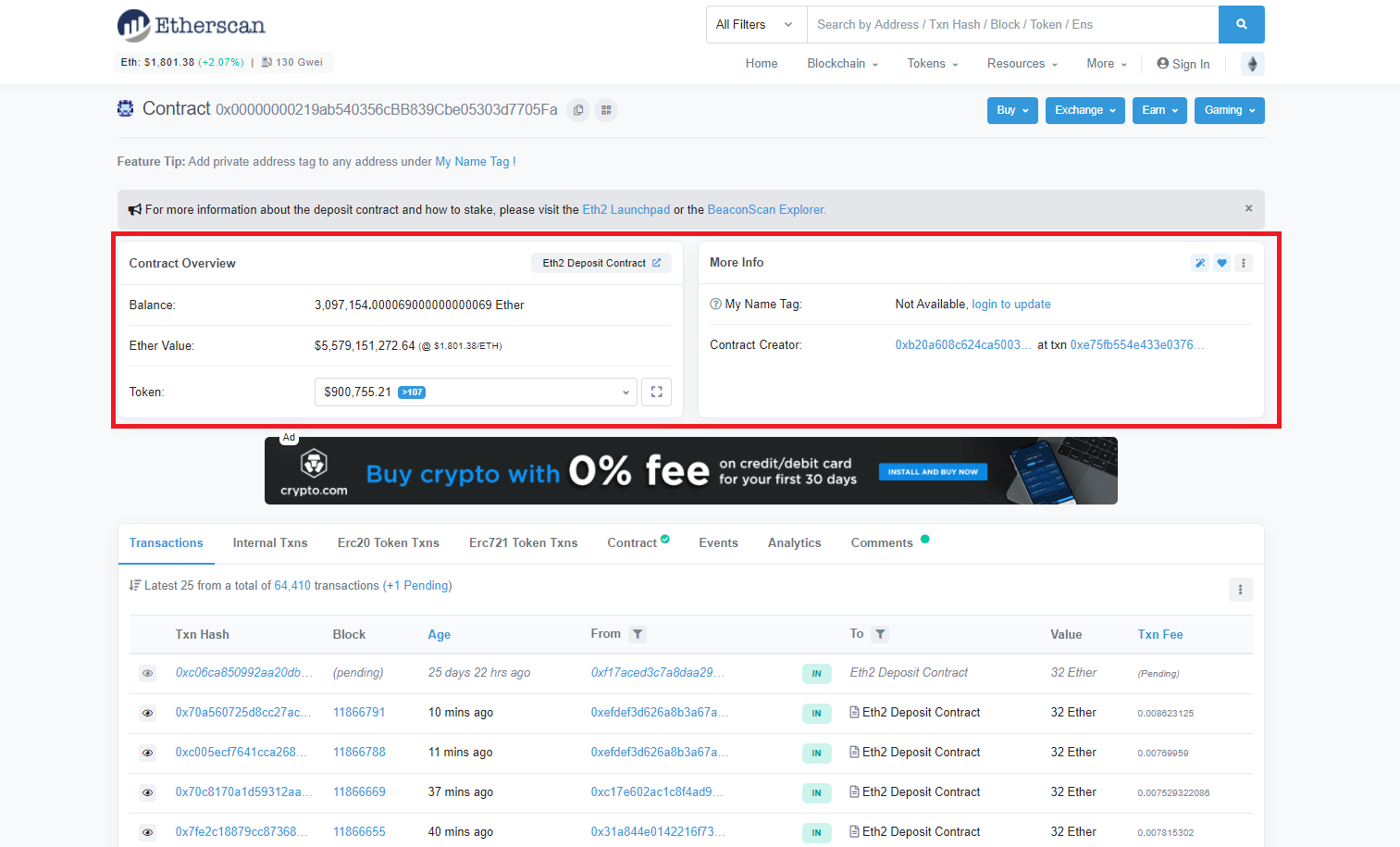 Per data from Etherscan, there are some 3,097,154 ETH locked in the contract which is valued at $5,579,151,272. This is an impressive participation in such a short time and I am proud to be a part of it. It simply is an investment for the future, you can consider it as a retirement financial plan considering everything that is happening in the space and that the Ethereum price keeps improving and soom might hit the $2,000 mark. And that it will probably not be a stopping time for it and will continue to perform over the years to come.
Posted Using LeoFinance Beta