Digital Art and NFTs are taking the world by storm and groundbreaking price records are happening probably as we speak. But there is still a barrier for a mindset shifting from traditional art and physical collectibles towards digital art and NFTs. In my opinion there are different ways to open the door towards digital art and NFTs and one of them is through cryptocurrency and blockchain games. Or at least this is how I ended up being involved in this segment which until few months ago it would be abstract to me and simply couldn't understand why people would invest in "digital" assets. And I think that one answer to that is that they store value!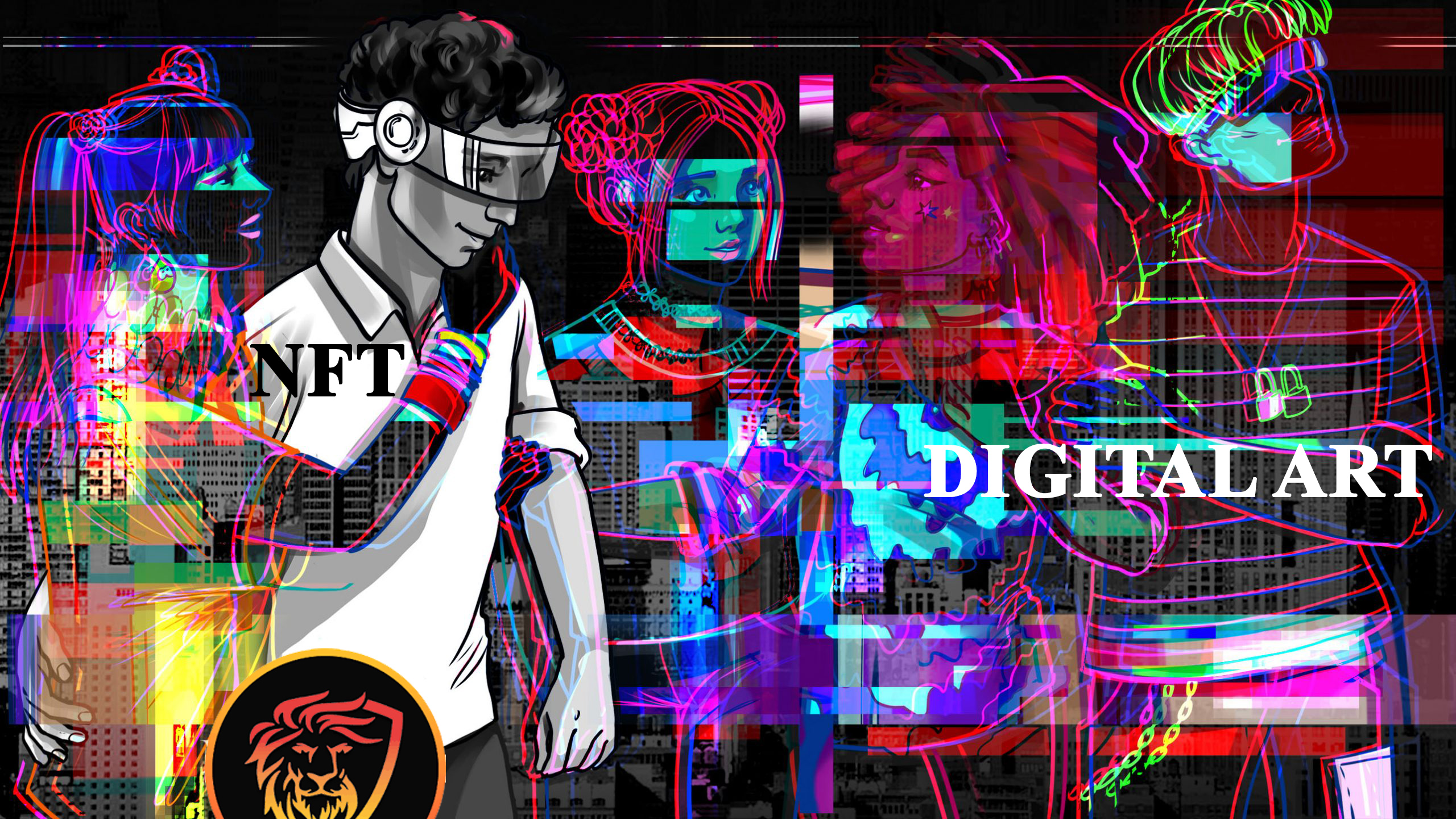 Just last evening I was reading an article that even Christie's announced first ever NFT auction and with it opened the Digital Era to a new category of collectors and art lovers. Non-fungible tokens (NFTs) have been embraced by the celebrities, thus it was only a matter of time until the art world got in on the action. Christie's — one of the world's best-known auction houses — is putting a collection of NFTs under the hammer. And this is all about big money, about exclusivism and just establishing the players on the digital art space which is not for everyone.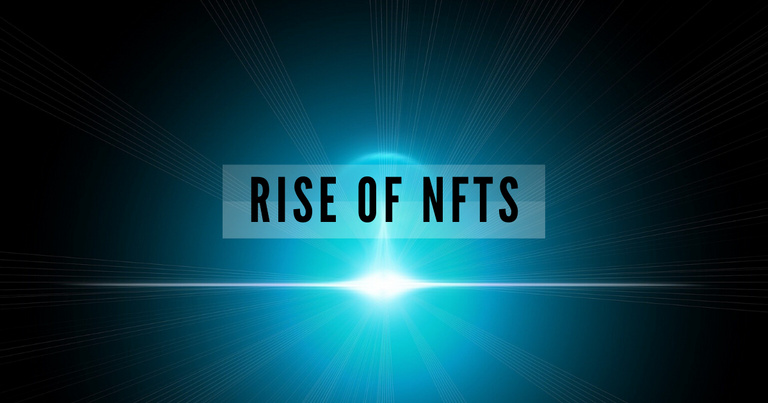 But for me which I am not near on affording the crazy sums from this space, the entry point into the Digital art and NFTs was through crypto games. First on HIVE I got the chance to interact with in game NFTs which in some context were exposed also outside of them on external markets. This made me more familiar with the NFTs but things didn't kick in nor evolve at a higher level on HIVE. But for some time I have started also playing some crypto games outside of HIVE and mostly on the WAX blockchain. And the luck of all this situation is that the Worldwide Asset eXchange (WAX) is the world's leading decentralized video game and entertainment network. They deliver the safest and most convenient way to create, buy, sell, and trade virtual items (NFTs) - to anyone, anywhere in the world. And for that they might well be crown as the King of NFTs.

I got introduced to the WAX blockchain by playing few crypto games like Alien Worlds, Doctor Who - Worlds Apart, WAX Tycoon and that's about it all. What is great about that is the fact that they have a tremendous market on Atomic Hub where you can see all these in game NFTs and sell them, trade or bundle them for special offers. And to tell you the truth you can make some nice money out of them. While I didn't invest on them through selling some of the specific games crypto to WAXP tokens I probably got within 1 or 2 months somewhere in between $50 to $100 in gains. But beside the game specific NFTs on Atomic Hub you can find different collections like:
Bitcoin Origins - an exclusive collection of digital collectible cards immortalizing the most significant moments in Bitcoin's history. These cards are intended for Bitcoin fans around the world who want to own a rare piece of Bitcoin history.
Bitcoin Elite - On Feb 21st, 2021, the NFT Composition highlighting the Genesis Block of 2009 will go live, featuring limited-edition 3D cards, twenty-one exclusive pieces from VESA KIVINEN, and an extraordinary 1/1 Ultra-Rare variation. Throughout the year, extremely limited cards highlighting the anniversary of every year from 2009-2021 will also highlight price milestones along the way. Collect history and showcase some of the highest quality digital collectibles available on Wax and Ethereum.
CAPCOM - Legendary Street Fighter in game NFTs, but also some collectibles around it.
Others well known companies and NFT collections or subjects - Atari, CryptomonKeys, Nexus Digital or Pepe Hero.

One more appealing this is the fact there are also airdrops where you can grab NFTs for free or at promotional prices. Some examples in this regard can be those released by Capcom - Street Fighter stickers collection or by Bitcoin Elite. And some of them are selling for tens or hundreds of WAXP which is pretty amazing being an early addopter and just being at the right time at the right place. So if you didn't yet dive into this space, I surely recommend you to do so.
Resources that I use on a daily basis:
Posted Using LeoFinance Beta