While I have skipped powering up the previous month with all the DeFi craziness and CUB addiction, I have prepared for today, 1st of April (no it is not a joke :)) to stake all of my gathered HIVE tokens, but also the second layer tokens like LEO and CTP. It is quite great that we have a Power Up Day on Hive that we can show our support for this ecosystem and our believe for the future. And while we already had the CUB airdrop for the LEO Finance holders, we are still waiting to see what the future has in plans for us with the awaited launch of new projects and aidrops like Project Blank by LEO Finance or 3Speak decentralization. Great times and hopes for the future on HIVE blockchain and with all the developments around us, it makes sense for me to continue to power up.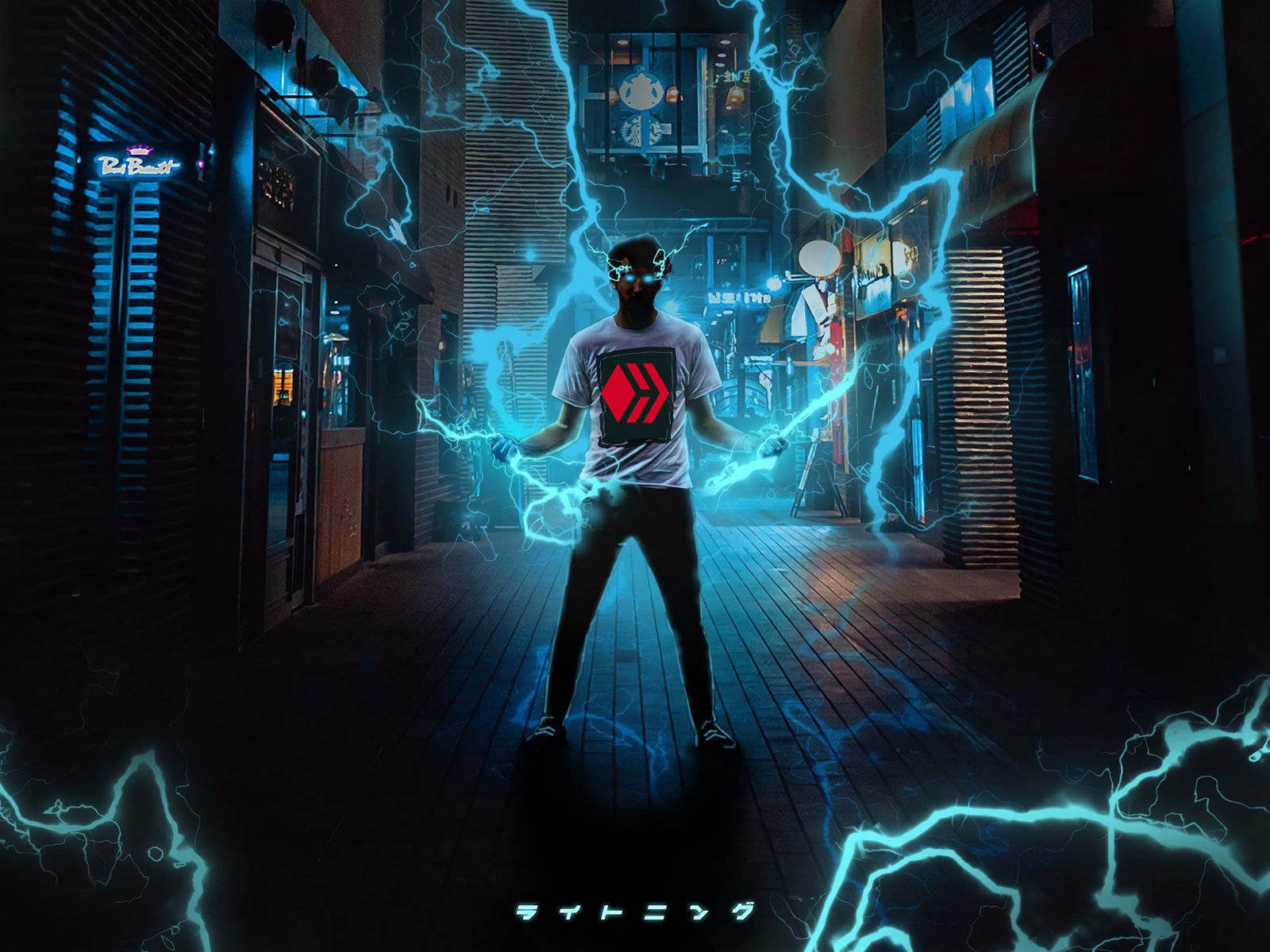 It is time to redeem some pending rewards and use them to increase my influence. The sources of my gains are:
Gaming rewards are back getting me some of the HIVE that I am powering up. The main sources that I am selling for Hive at the moment are coming from Splinterlands (good increase in the DEC price), Rabona (good and steady profits with a football club having more than 50 million fans), DCity (steady, even if lower income due to SIM tokens price fallout). In Rising Star I have reached the last level - did my first Rap Battle - and will probably continue to buy some more musicians and instruments to tap into the upper levels and do longer missions. Once I reach that probably I will get some rewards out of this game as well.
Posts on different communities (most important LEO Finance and CTP Swarm) which brought me both HIVE and second layer tokens. I've posted less and less lately as I didn't have too much time out of work and because I focused also on some DeFi scheme. I hope to get back to my usual routine.
Comments on New posts (just love to curate new content) about Hive Games, Finance and other cryptocurrency related subjects.
Curation on new posts from different users, even new ones enrolling into the HIVE, LEO or CTP ecosystems.
My previous HIVE powering and additional Hive Power from blogging got me to 5,282.472. With the curation being paid off directly in the form of Hive Power I've ended up with 5,525.288 HP, which consolidated my holdings.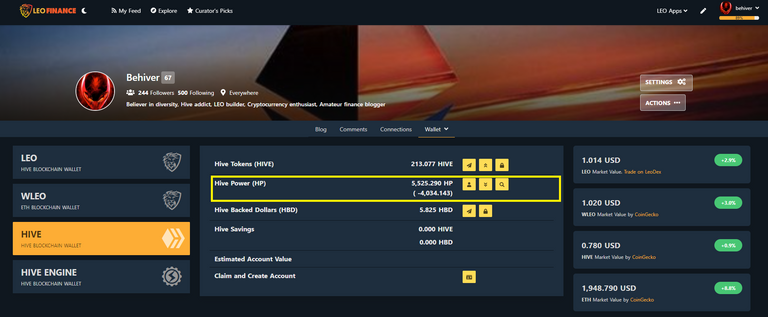 Today 01-Apr-2021 I have powered up 213.077 HIVE more which got me over the 5,700 milestone and resulted in 5,738.367 HIVE POWER which represent 57.38% from the 10,000 goal. The next threshold for me would be to pass over 6,000 HIVE Power, so I just need around 250 HIVE to do so.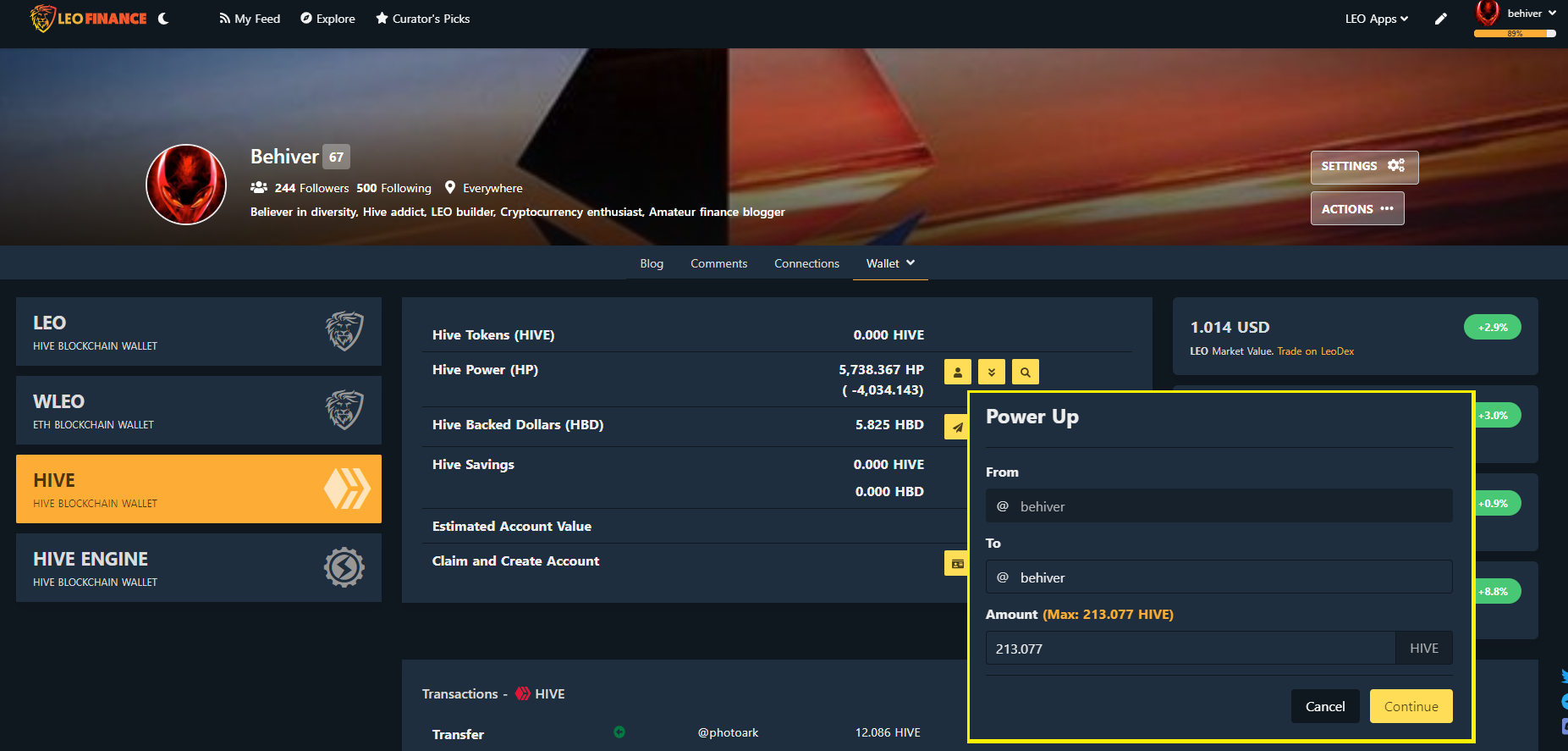 Beside power up HIVE, today I will be staking also LEO and CTP tokens following my goals. I must say that I didn't power up LEO as I've used some liquid tokens as collateral in the CUB Liquidity Pool and probably will leave that there, but what's coming new to my wallet I will be staking them up. My LEO wallet was staking at 5,003.369 LEO Power and as I've gathered 105.631 more LEO I have staked them and resulted in 5,109.000 LEO Power. A good bump representing 51.09% from my 10,000 LP target, even if there is place for improvement.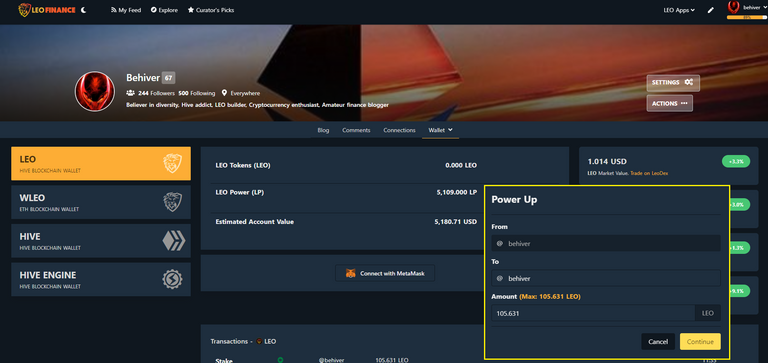 Last but not least, I have continued to stake my CTP tokens. My previous balance was at 2697.48 CTP Power and meanwhile I was able to gather few more in the amount of 39.834 CTP. With this I have staked them up reaching 2737.314 or 27.37% from my 10,000 CTP Power target. Easy and steady growing also here.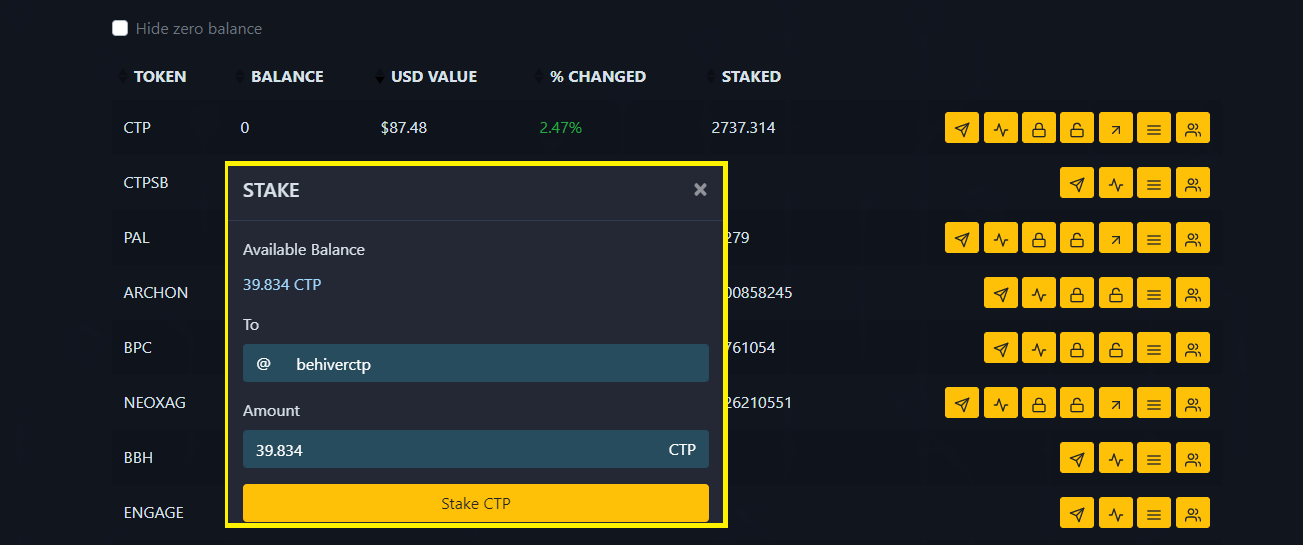 A great day in which I could catch up with all my HIVE and second layer tokens staking and that brought me some new energy to continue to do so. The crypto market is consolidating and I keep on doing the same and putting some more tokens in the bag.
Posted Using LeoFinance Beta