Have you ever asked yourself if the direction you're going is right? Have you ever wondered how it would be like to do something different for a living? I'm sure you have - you're in crypto! It couldn't be otherwise. There had to be a point in your life where you said to yourself - that's it, fuck these banking schemes and the non-stop spending of money to buy things you don't need.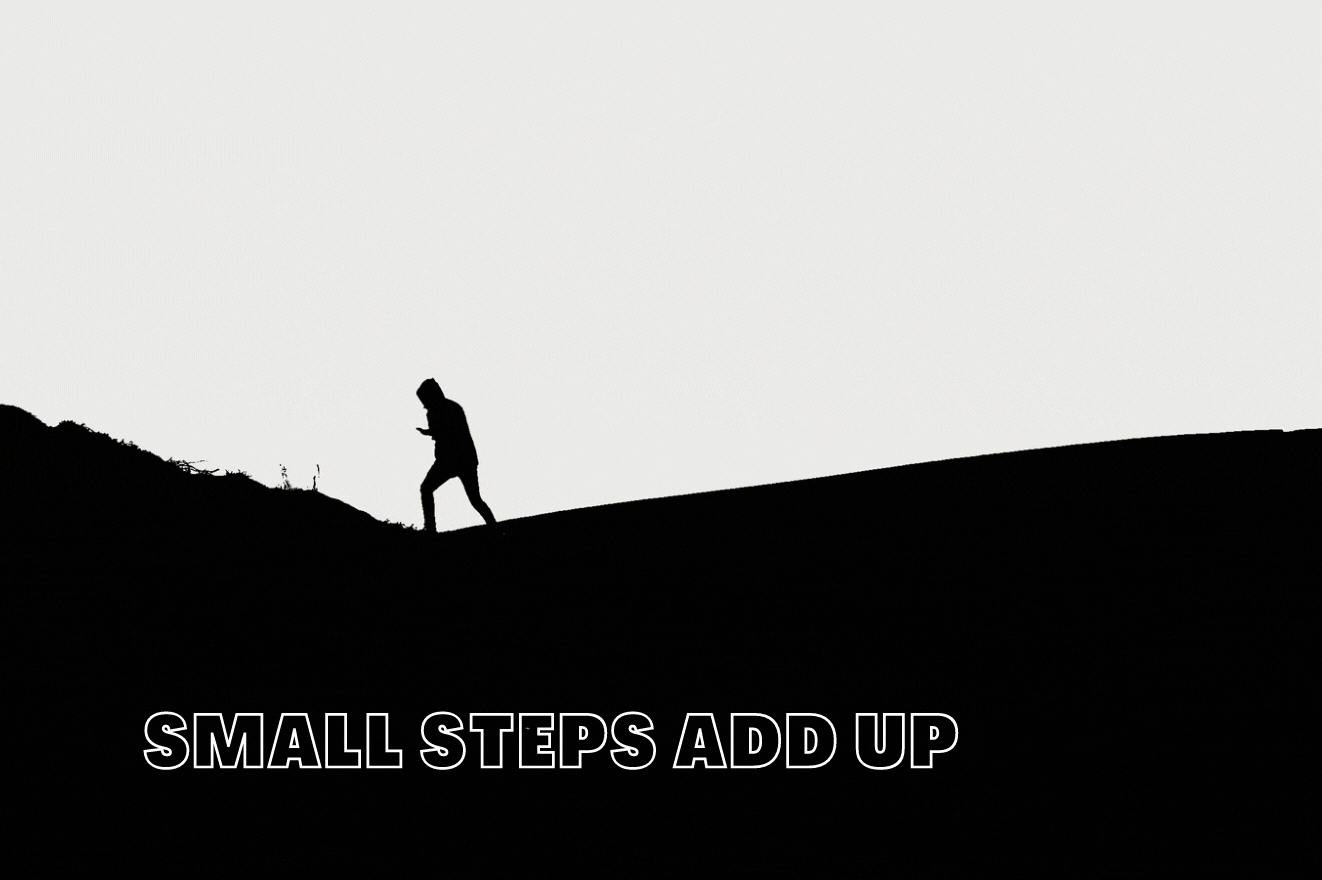 If you've somehow found yourself here on Leo/Hive or any other front-end of this beautiful blockchain, in my opinion, you're going the right way! This is the future of the Web and the decentralization movement. It's how we take our powers back from the big corporations and business typhoons. With small steps in the right direction. By giving people something for their time and effort that they've put it.
Right now, the world is pretty unstable with the pandemic, racism, elections and other shit they've been putting on our plate and making us eat. It has been happening for so long that most of us can't tell a difference between what's a lie and what's truth. It's all there to divide us when we could be living in peace.
Have you heard about the Ants in a Jar experiment? It's about putting red fire ants together with large black ants in the same jar and see what will happen. What happens is that nothing will happen and ants won't mind each other. BUT - once you shake the jar and put it back, they will start fighting each other off until the very last one.
It's similar to what mass media are doing. It's what the big players are doing. They're dividing us by shaking the jar. Racism, democrats, republicans, conservatives, gays, conspiracy theorists, and so on... Nobody cares until you mark something as bad and repeat it day after day after day after day.
It's like Goebels said:
"Let me control the media and I will turn any nation into a herd of sheep"
---

I think of crypto as a tool to escape the mainstream narrative. I stopped watching TV a long time ago. I don't even have one in my flat. It's a distraction that only leads you to fear and misunderstanding. Why would you watch a random TV show or news when you can turn on anything you want online? Perhaps many people don't know what they want and it's easier to just turn on your television, sit back, sip beer, and chill.
Yes, you can do it - it's your choice and your habits. If you're financially stable, maybe you have some time to sit back but @bagofincome is only at the beginning of his only journey so there's no time for distractions. It's time to practice, learn, and grow, at the same time, filling my crypto bags. The banking system as we know it is coming to an end. On which side will you be when the crash comes? If you're here, you're still a pretty early bird. You can still manage to load your bags full of LEO or any other mind that's interesting to you.
Remember - do your own research. It's vital in any area of life. Whether you're buying your food in a magazine or a cryptocurrency online, you have to check the content of both, your food and your future holdings. You gotta make sure there are more things inside that will improve the wellness of your body and mind than there are the chemicals are slowly killing you (or the project you're getting in).
All in all, I'm happy you're here. You're a part of the future that's bigger than any of us can imagine!
Photo by Giulio Del Prete on Unsplash
Animation created in Canva
Posted Using LeoFinance Beta