Yesterday, I wrote an article about Cocoricos, an airdrop platform where you can do more than just participate in airdrops. As I started researching more about the company and its partners, I stumbled upon a company called Vave. It was on the airdrop section and by completing some tasks I was able to get myself more EGG tokens. So far I've received 306 EGG's for completing certain tasks. Hopefully, they'll reach their goal and one EGG will be worth 1$ but only time will that. Meantime, I'll share my experience with you and earn some crypto for doing it.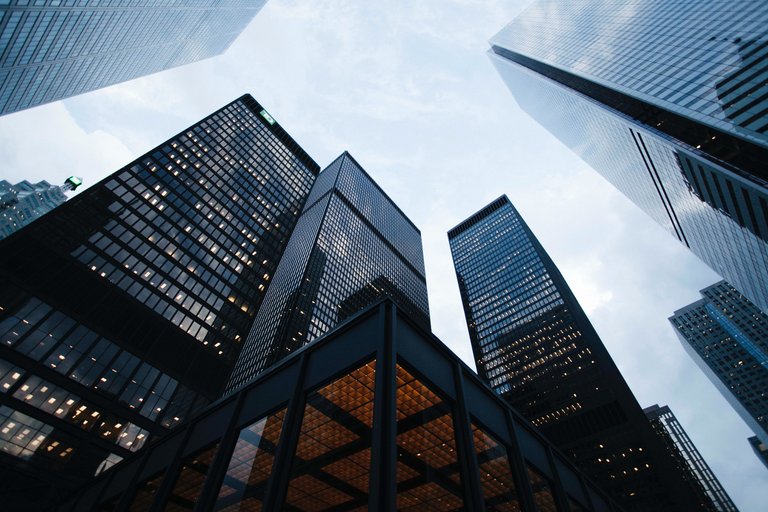 Vave's focus is Tokenized Real Estate
The most important thing you have to know before thinking of investing in Vave - they require KYC verification. If for some kind of reason you don't feel like doing it, it's okay. You never know what can happen to your data. Identity stealing is a thing. This year, in the US alone, more than 167,000 people reported fraudulent actions with their cards. (Statistics Article here).
I can also understand Vave's intentions. When it comes to airdrops, scammers become really active. There are those who wish to get multiple airdrops by creating multiple accounts and KYC helps to prevent it. The second thing is that it's the real estate you're dealing with. Even if you have just a tiny amount of an apartment building in Greece, the company needs to be trusted. I doubt that people will lend their estate to anonymous donators.
What I did to get 306 EGG's?
created an account
verified my email and identity
bought my first real estate tokens (only for $15)
wrote about my experience on TrustPilot
I did all of it in about 15 minutes. The system handled everything really fast and I didn't even have time to make tea while I wait for confirmations.
Can you get more than that?
Yes, the next task I'm facing is to invite 10 friends to get 20 EGG's from each friend who completes KYC and buys some tokens. To do it beautifully, I created the banner you're seeing below. If you click on it, it will use my referral link and bring you to Vave registration.
---
And here's a little help when you're doing your own research:
Vave.io Links:
Homepage
Twitter
FAQ
Whitepaper
Featured photo by Sean Pollock on Unsplash
Posted Using LeoFinance Beta