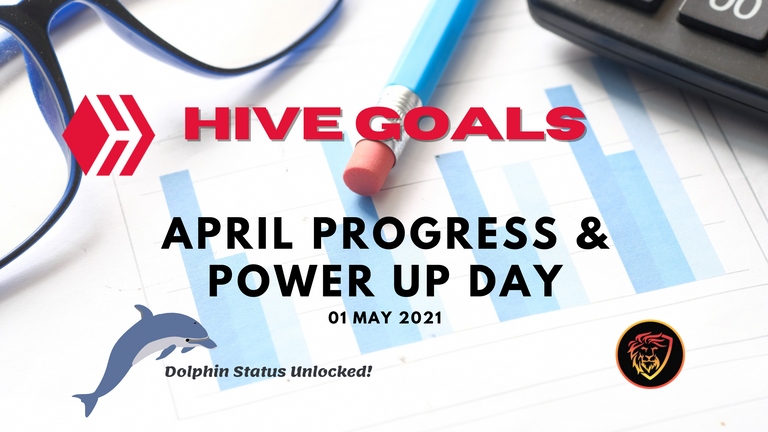 Happy Labor Day!
Labor Day greetings to everyone- diligent, hard-working people of Hive! We're here again, the first day of the month. Time to do our monthly exercise. Let's power up!
But first, let's look back to what April had been.
April is a special month for me because it's my birth month. Ang guess what happened a day before my birthday?
I turned into a dolphin! 🐬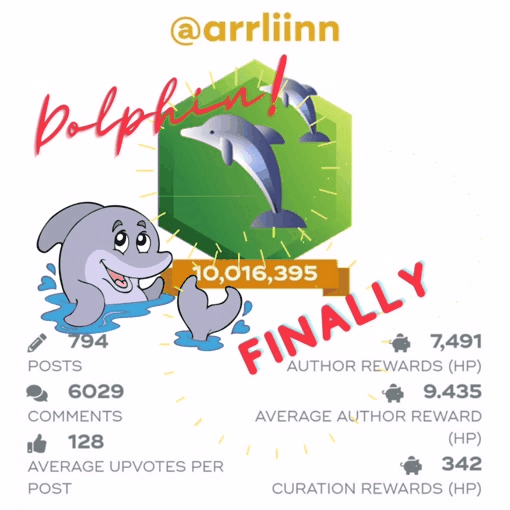 Last month, when I did my Q1 progress post, I askedm "Wen Dolphin?" Well, finally, after almost 4 years, I reached the dolphin status. 4 long, years! LOL.
And the goal?
Double it up to 10K HP this year.
The progress has been slow so far. I aim for 500 HP monthly and by now I am quite sure that I won't get that with just posting alone. I also have to double up on powering up, maybe convert more of my HBD earnings into Hive more often when good opportunity arises.
The Progress So Far
It's a loongg way to go to my 10K HP goal for 2021. I really have to pick up my game if I were to make this happen. This is exactly why I need to make these progress posts so that I can take extra time to look at my progress here and how I am positioned towards my goals.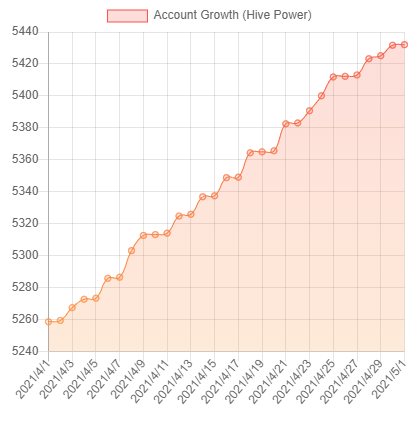 https://hivestats.io/@arrliinn
Anyway, nuff said. Let's power up.

I tried to convert some of my HBD into Hive yesterday but the the HBD price went lower and the order got stuck... so, 18.161 HP powered up for now.

| HP Target 2021 | HP Achieved | Balance |
| --- | --- | --- |
| 10,000 | 5,449.807 | 4,550.193 |
---
LEO Power Update

I have finally worked out the Tribe Vote Multiplier on https://leodex.io/ and I have shifted back my LEO power here to my main account. It took 5 days for the undelegation to take effect and in the interim my effective LP was only 20.
Anyway, I am again far from where I want to be, but at least I am close to 500 Leo Power. Well, 73.688 Leo Power to be exact. LOL.
Again, as in my Hive Power goals, the plan is to consistently power up and buy LEO tokens whenever possible.

---
Cover Image credit: Canva | Dolphin gif: https://hivebuzz.me/ created via Canva. | LEO Logo: https://leofinance.io/
Posted Using LeoFinance Beta