Hello Everyone,
My journey with Leo token was started in October month and there was a massive dump in the price because of the hike with the WLeo minting platform. It's been four months now I'm very happy to share that I have accumulated 1000 Leo power in my account and all my Leo tokens are staked.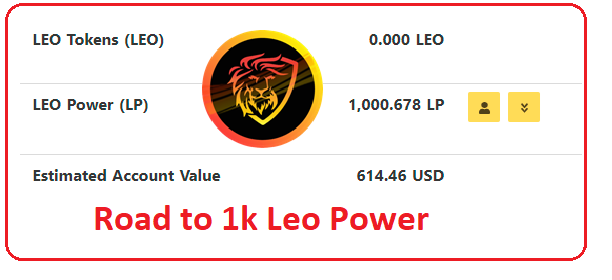 By the time I paid attention to Leo token, its price was quite high and I thought that I have missed the train but it's still I was keeping an eye on its price and fortunately I got a moment to buy Leo at some decent price. 1000tokens state and having a low power of this much amount may not be a big one for many but for me, it's a great amount and now it's a good reason for me to be happy. Now since I have achieved to have 1000 tokens and my next goal is to have it doubled up and would like to have 2000 tokens staked in my account. I stake all the tokens that I earned through my posting as well as when I buy from the market because with state tokens, I can earn some curation rewards and there is no point keeping these coins in liquid form since I'm not going to sell them them real soon.
I purchased some tokens last week when the price was almost close to 4 hive and right now it is just half of it so again I'm going to buy some more tokens.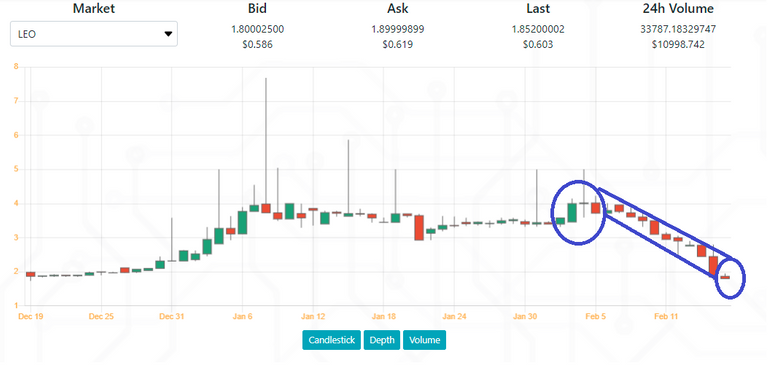 I am not sure whether this is the bottom or not but I am going to grab this opportunity once again. I see this as an opportunity again and I never try to miss such golden chances.

I will be buying some more LEO tokens and if it gets further down then even more. I usually don't prefer to buy all in one price because in crypto nothing is 100% sure and my strategy is to buy 50% approx at the current price and then the remaining for the lower rate.
Leo is one of my favourite coins and I am big-time bullish on it. Hope that such dips will make me reach my next goal of 2000 Leo power soon. I am growing slowly on the Leo ecosystem and I hope that by the end of this year 2021 I should hiding a good amount of Leo Power in my account.

Thank you so much.
Follow: @alokkumar121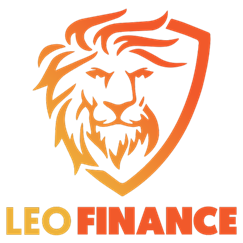 Posted Using LeoFinance Beta