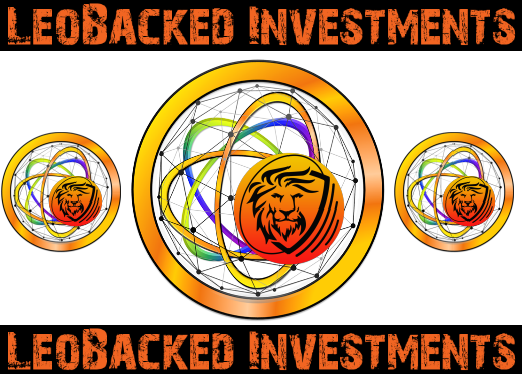 Source
Hi,
following @lbi-gov governance post, I've decided to run for nomination to be in the first governance team for this very interesting project, @lbi-token.

Why did I decide to run for this term (sounds very political, doesn't it)? Well, I think the LBI project, can only succeed as it has a very good base of rules which are solid. I was one of the first to buy into it and aim to hold at least 1% of the tokens on the long run. I see this project as a future way of investing, where normal people interested in crypto, join together to build up a project that on the long run will be a solid income stream and why not, the key to financial stability or freedom (far fetched for the first year, but I said long term).
As if you read my post, I'm a big fan of passive income and this is what the LBI project is about. It leverages the power of a big account by providing passive ROI for the holders.
As there is nothing free in life, to make a system passive, you need to put up the work and sweat at the start. So this is why I run for this, to put up the sweat in the foundation.

I've on this blockchain since 2016 and I'm every day more fascinated by it and the possibilities it offers and the technology behind. What I love the most is the social part of it and the networking behind, besides the earnings. Before the pandemic I loved to meet Hiveans all over the world, where I have been traveling. Also had the chance to attend the SteemFest in Krakow, which was an amazing get to know each other event.
In the past 3 years, I think that I've posted on a daily basis and this habit I still want to maintain for the next years to come. I travel a lot, but like to reserve the time for posting as it frees my mind.
I'm still an employee, where I switched from engineering and project management to sales. I've remained in the automotive world where things move fast, deadlines are harsh and a very good time management is needed. Focus is one of the things that this life asks. This traits I can bring with me and hope they will help the team and add to the skill set of the other members.

Hope to see here some more nominations. A shootout to @scooter77 and @bozz for their nominations. This is the way!
Posted Using LeoFinance Beta