The news regarding South Korean Government Seizing Crypto Holdings of Tax Evaders Worth $22 Million is all over twitter lately and not one crypto media outlet has lost the opportunity of talking it.
It looks like the Seoul government has seized crypto holdings from 676 individuals that are supposedly tax evaders. $22 million worth of crypto has gotten in the hands of the governments and 118 of them paid the government 1.26 billion Korean won (more than $11.2 million) of their dues. Great. Taxes make the world go around, right.
How did that happen?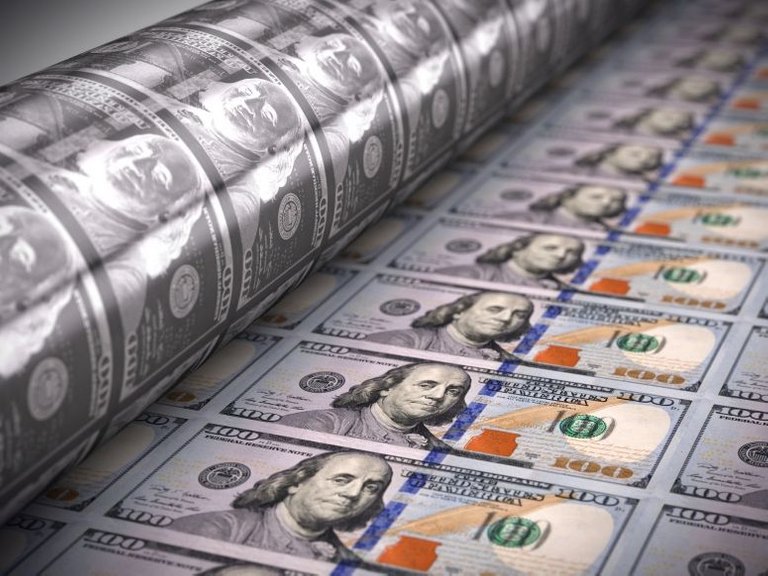 Quiet brilliant question. The shitheads were holding their crypto on exchanges and the sneaky government gained access to the government and was able to put its dirty hands on the poor men's precious internet money. Not a smart move from the tax evaders here.
That couldn't have happened if these guys would have bothered to store them on private wallets. Convenience beats everything and in our case it cost the evaders some good money paid in dirty taxes. Cash that needs to be taken by the government for the well being of the country.
I don't like taxes, I never liked them and will avoid em as much as possible. I consider them a robbery of the individual. As long as governments can print money out of thin air, why the hell do we still need to pay taxes. I don't get it...
They can go BRRRR with trillions that are literally not backed by anything at all, but we have to pay for every earned dime. I see no logic in that. Honestly. Maybe I'm too dumb to see the logic behind such reality and I invite anyone reading this post to enlighten me.
But, what point do taxes have at this moment? Isn't it clear that money don't have any intrinsic value? Why do we have to pay for every earned dime like cash would indeed have any intrinsic value?... Curious to read your answers and wish you a great evening.
Thanks for attention,
Adrian
Posted Using LeoFinance Beta