Доброго ранку дорогі мої читачі. Сьогодні розпочинається моя відпустка. Замість звичайного походу на роботу я можу нікуди не спішити і спокійно виконувати всі заплановані справи сидячи вдома. Однією з таких справ є моя ранкова стаття в форматі #freewrite.
Good morning, my dear readers. My vacation starts today. Instead of the usual trip to work, I can take my time and calmly do all the planned things while sitting at home. One such case is my morning article in #freewrite format.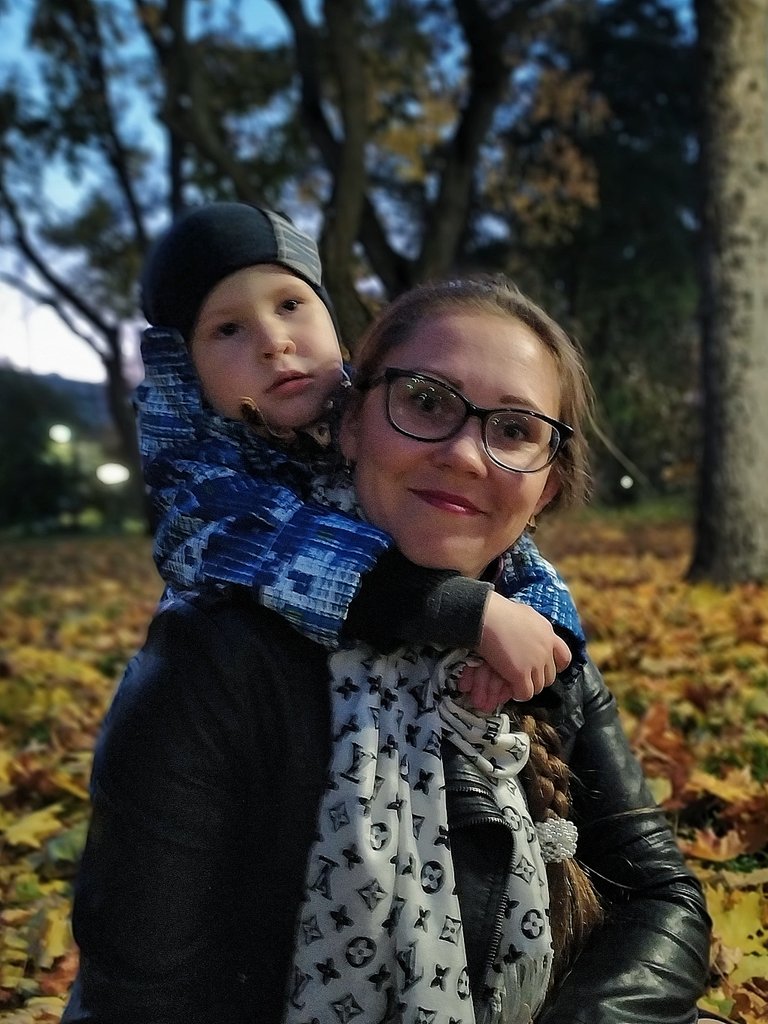 Сьогодні вранці я став свідком дуже пам'ятної події. Думаю, що ці моменти я буду пам'ятати все життя. Після тижня перерви у відвідуванні дитячого садка, син прокинувся і просив відвести його як можна раніше, щоб він був першим. Для цього він САМОСТІЙНО пішов чистити зуби, в туалет та САМ одягнувся. В такі моменти я дуже радий, що мій син відвідує саме цей садок. Я дуже вдячний вихователям, за те що вони змогли зробити садок таким місцем в який хоче йти мій син.
This morning I witnessed a very memorable event. I think I will remember these moments for the rest of my life. After a week break from attending kindergarten, the son woke up and asked to be to dress as soon as possible so that he could be the first. To do this, he went to brush his teeth, went to the toilet, and dressed himself. At such moments, I am very glad that my son attends this kindergarten. I am very grateful to the educators for being able to make the kindergarten the place my son wants to go.
Наскільки я пам'ятаю свій садок (я майже його не пам'ятаю) я ніколи так не хотів йти до нього, та завжди обирав варіант залишитись вдома. Чому так? Як би це не звучало дико, причиною такого великого бажання йти в садочок я симпатія до однієї дівчинки, яка після літньої відпустки також повернулась до садка. Ось така нелегка доля в чоловіків, вже в 4 роки нами керують бажання "дружити" з дівчатками.
As far as I remember my kindergarten (I almost don't remember it), I never wanted to go to it, and I always chose to stay at home. Why so? As wild as it may sound, the reason for such a great desire to go to kindergarten is my sympathy for a girl who also returned to kindergarten after summer vacation. This is such a difficult fate for men, at the age of 4 we are guided by the desire to "make friends" with girls.
Мені залишається тільки спостерігати зі сторони, запам'ятовувати та при можливості давати поради сину. В його 4 роки я починаю відігравати все меншу та меншу роль. Він. вже починає цінувати свій досвід значно більше за будь-які поради інших. Хоча, завжди прислухається до нової інформації, особливо коли цю інформацію подають в серйозному повільному темпі.
All I have to do is watch from the sidelines, memorize and, if possible, give advice to my son. At the age of 4, I'm starting to play a smaller and smaller role. He. is already beginning to value his experience much more than any advice from others. Although, He always listens to new information, especially when this information is presented at a serious slow pace.
Нереально передбачити майбутнє та сказати яким буде характер мого сина в майбутньому. Та, це й не настільки важливо. Головне для мене, зберегти в ньому його бажання експериментувати, пізнавати та бути радісним і трішки дурашливим. Попереду дивовижний час, який я хочу максимально корисно провести, як для сина, так і для себе, щоб в майбутньому сидіти в колі сім'ї і згадувати безліч пам'ятних моментів. Таких моментів, як сьогодні.
It is unrealistic to predict the future and say what my son's character will be in the future. Yes, it is not so important. The main thing for me is to keep in it his desire to experiment, learn and be joyful and a little silly. There is an amazing time ahead, which I want to spend as usefully as possible, both for my son and for myself, to sit in the family circle in the future and remember many memorable moments. Moments like today.

10% від виплат даної статті я відправляю на своєрідний "депозитний" рахунок своєму синові @andruto. На мою думку заощадження на блокчейні HIVE буде набагато цікавішим за будь-який депозит, що я знаю.
I send 10% of the payments of this article to a kind of "deposit" account to my son @andruto. In my opinion, saving on the HIVE blockchain will be much more interesting than any deposit that I know of.

    Весь зміст створено автором за псевдонімом @cranium для однойменного блогу на блокчейні HIVE. Використання будь-яких матеріалів дозволено лише після погодження з автором.
    Все содержимое создано автором за псевдонимом @cranium для одноименного блога на блокчейне HIVE. использования любых материалов разрешено только после предварительного согласия автора. 
    All content was created by the author under the pseudonym @cranium for the blog of the same name on the HIVE blockchain. The use of any materials is allowed only after agreement with the author.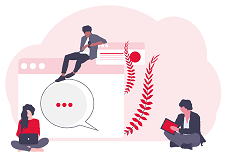 Not got an account yet? Sign up to Hive!


AD
Ти вже вариш пиво? Щоб почати грати просто натисни на картинку. @cryptobrewmaster - перша криптогра на блокчейні, в яку можна грати без обов'язкових інвестицій!!!
Are you already brewing beer? To start playing just click on the picture. @cryptobrewmaster - the first blockchain cryptogame that can be played WITHOUT mandatory investment !!!