Good evening everyone this is a great and full of work for me so today I will be posting my topic from blogging challenge since have talk about the language which is very easy to learn with no time and for me last time I chose yoruba language as the easiest language because of the way language is used to communicate between the tribe and the respect that the language carry along.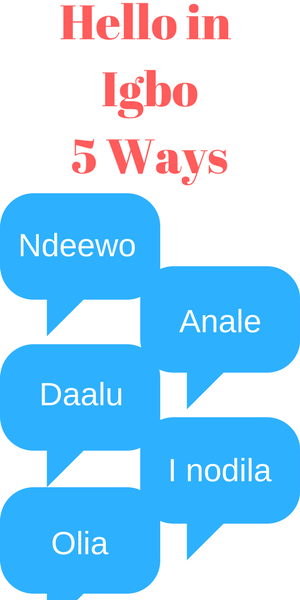 Source
So the difficult language as in the most difficult one of all which I will probably choose is igbo language because igbo language is very hard for me to learn, I don't really have much to say on it but for me learning I find it very hard to easily get what the person is trying to communicate.
I just know that picking the igbo language is very difficult.