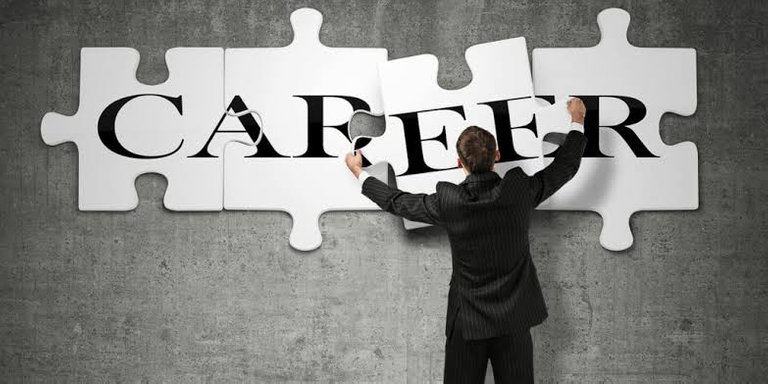 Source
Greetings to all lovers of hive, today I will be talking about career change, what it would be and why changing to that career. But firstly as we all know career is a job or profession someone does for a long period of their life this a thing someone has to love doing and when talking about career it is not a thing to be forced on someone it is an act of will from the mind so currently am aspiring to become a great engineer in the future if that's is the plan destined for me but if I have the chance of career change, I will definitely change to politics.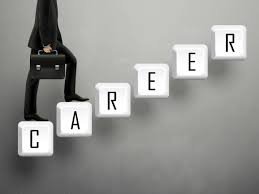 Source
Why I choose politics I know many might have been wondering why I will go for politics and not other career choice, when we see the way the world is now there is corruption and things has become very hard for people like means of survival and so on and this due to the fact of bad economy which came as a result of bad governance. In a country where governance is good means of living for people will be very easy, so gaining so much experience and ideas from the current state of the country.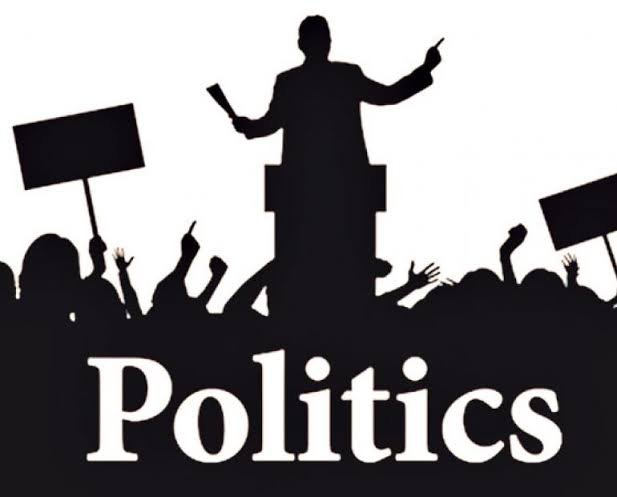 Source
Going into politics won't be that hard for me I will just look for people who are of like minds and they will work with me, I will contest for the post of governor starting from that and if i am elected, people who engage in any form of corruption in any way and are of high rank will be dealt with because people who have power in our recent world do misuse the opportunity they have thinking they are above the law and nothing can stop them,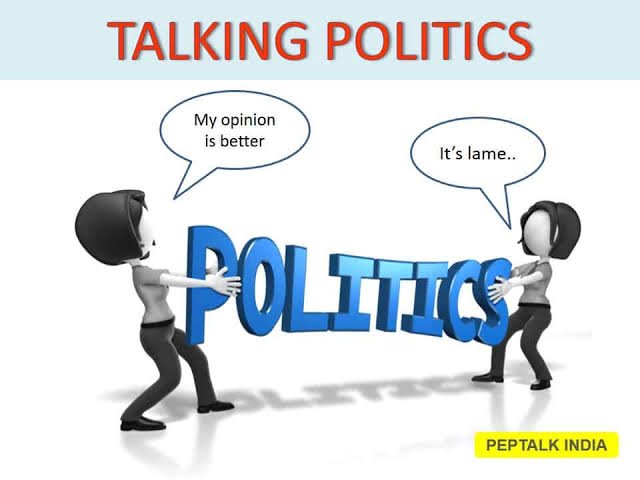 Source
then I will go for the post of president people seeing what have done before and if they love it and am being elected, from there improvement will start coming and betterment for the country will come back as normal way which has been before bad government arises.