Another great opportunity for me to be here on the platform today and I will be discussing a topic from the bloggingchallenge topic which is always my guide on the platform. People can be so fortunate to see money for free without working in a hard way to get it, imagining me walking past a little bush and I see a bag, not just a bag but a big one which is very wired, the first thought will be that it is likely to be refuse but I will first take a step and I will go check out what is inside the bag .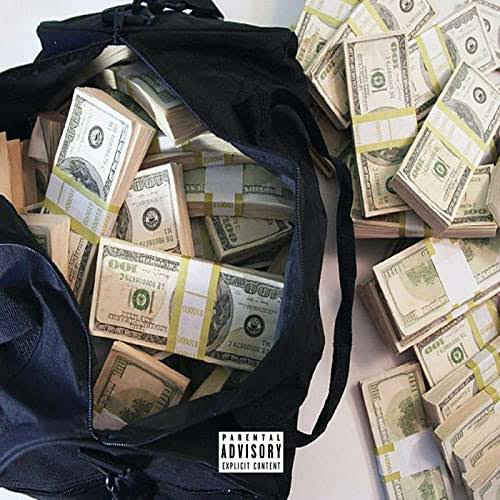 Source
Luckily for me if I see that it is filled with money I will quickly take it and keep it in a safe place at home but will be sure no one was watching me when I took the money. The first thing I will do with the money is that I will send a huge amount of money to my mummy because she really deserve it and I will set up a big business for her where she will be seeing enough income without stress and at a comfortable state. Then I will also set up a poultry business for my father who has always been anticipating to have a big and large poultry.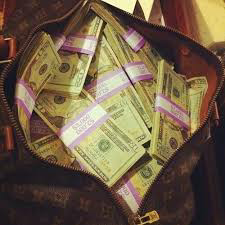 Source
Then i will buy my younger brother's equipment needed for him to set up a well designed fashion shop and he would be seeing income steadily. Then I will go to an exposed area mainly student area like the university area, then I will build a well furnished hostel where I know people would pay a lot of money to get it, so I can have like 4 of it, then I will just build a petrol station where I will be earning steadily, also I will set up a large scale farm where I will start up with different plantation and I know for sure the rate of income will be very massive.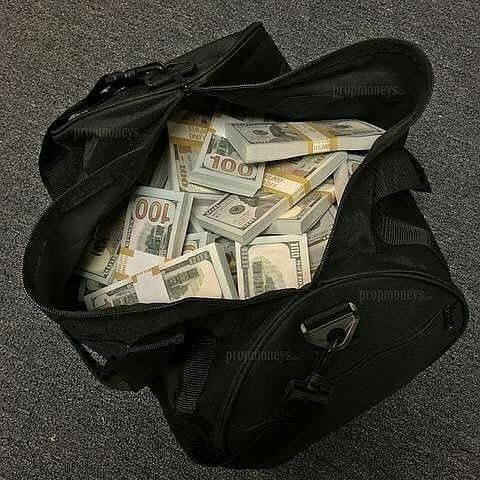 Source
The rest of the money will be used for other meaningful things.