Our country currently can not always meet our demand of getting a better place to work since population of people are increasing everyday and the rate of people finding job is increasing. So people are engaging themselves in different kind of business since that would fetch them more income than waiting for the government.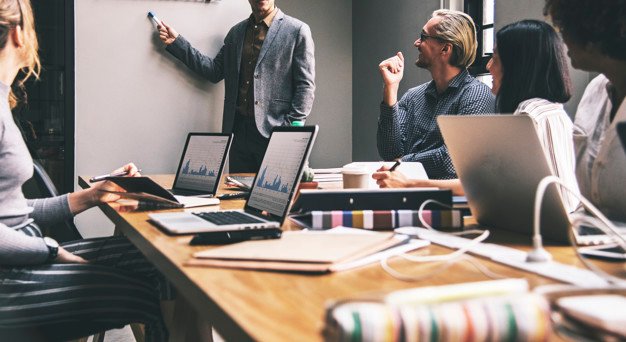 Source
So if i could have a business on my own i would love to have a warehouse store where i will be supplying big companies with goods and services and thereby i will start seeing more money than just walking through the street looking for little petty job that cant sustain a man for a week.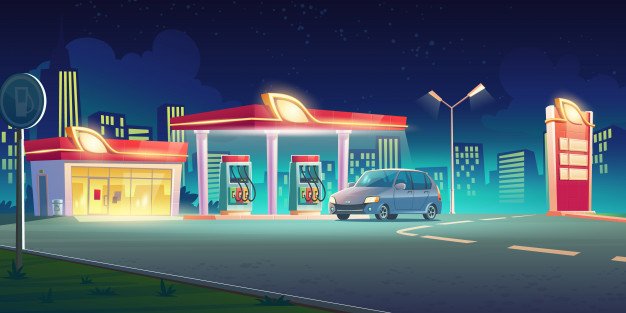 Source
So from there the money am seeing there, i will invest the money into real estate because now adays people have various type of business but do not have capital to start up the business.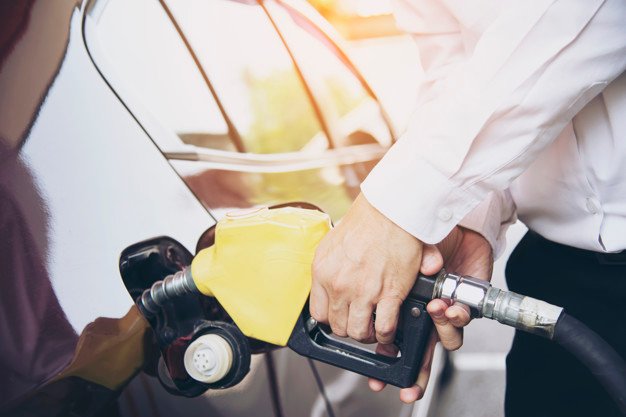 Source
Another business i could have on my own when there is enough capital is that i will build a filling station where fuel will be sold to people and the percentage of people using vehicle in the country is much so calculating a day i will see more than enough gain from it so when checking through a year the money i used in starting up the business would have been gotten back and multiplied