As we all know change is always a constant thing in life because there is no how someone in the life would be and there won't be cause of change in that person. Either the person change physically like in change in height, weight, and facial look and there can also be change emotionally like the way the person reason can also change with time and so on. So there are so many ways someone can change and I will be talking about how have changed over the last five years.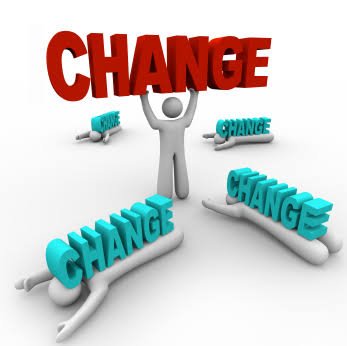 Source
Last five years for me was like I have not known so many things like I have not been exposed to alot of things I due to my nature since I don't really know how to get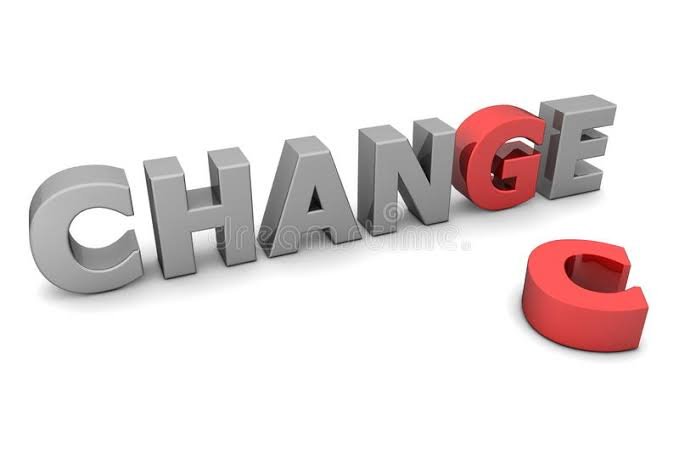 Source
along with people so well or quickly so then I was known to be like a novice in so many thing that my friends even leave me out of some things if they want to do but now the way I get along with people so easily and quickly is a thing of surprise to mist of my friends who do leave me out of so many things then.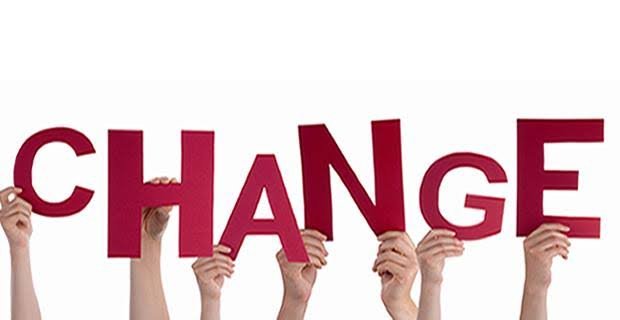 Source
Also I got to acquire so much knowledge within my last five years, I got to acquire knowledge of making design like graphics designing making fliers and banners and also making of

Source
logo this has also boost my level of creativity in which I use to get new design am to do when I am given a work to do.