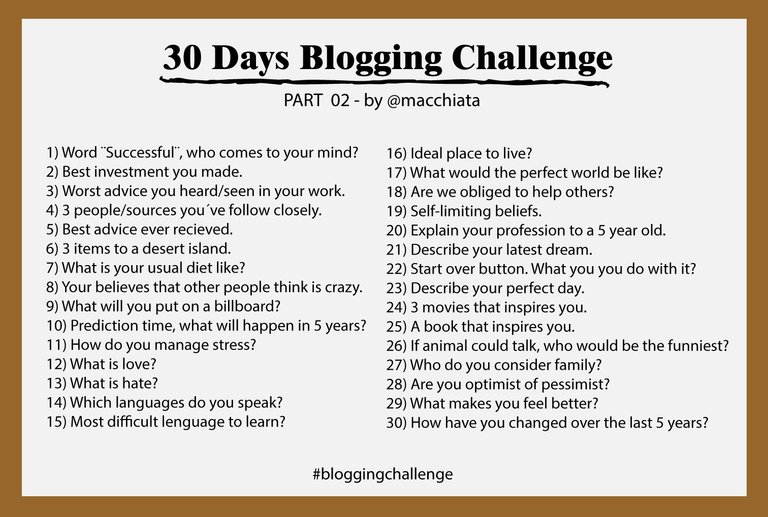 To explain a profession to a little child of the age of 5, one do not need to use much technical word that will disturb the child's brain, one must simplify all what you want to explain to the child in an orderly and simple manner or way so that the child can be able to decode the information you are trying to pass . So for me explaining my profession , I am still a student so for that reason, I will be using a work profession as an example with the way I know it.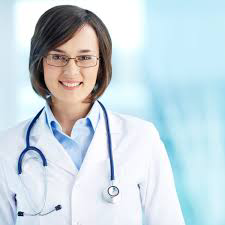 Source
I am using the doctor's profession as a case study if I want to explain to a 5 years and he or she will understand I will start by a doctor can either be a man or woman, so not only a man can become a doctor also I will tell the child that a doctor is usually found in the hospital which they do wear an overall during work, a doctor also uses an instrument to hear the heartbeat of their patient in other to take care of them well.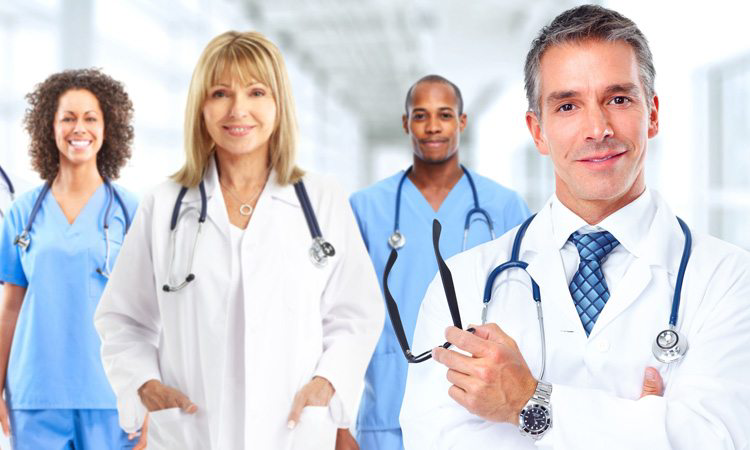 Source
Doctors are the one that great sick people in the hospital , they take of us when our body is not feeling fine and they use to give injection so the child can easily understand what am saying through that injection. I will also explain that doctors are the ones that help pregnant women to deliver their baby without stress they also carry out test for people to know the nature of their sickness. In short, doctor takes care of the health state if people.