Good day lovers of hive, it's another day to write on this platform and today I will be talking about challenge am giving to myself. As we all know that what is meant by challenge is a thing which seems difficult when trying or let me say trial. No one on this present world who doesn't have a challenge but to overcome is what we call success and right people can set challenge for themselves on other to meet a certain stage or goal.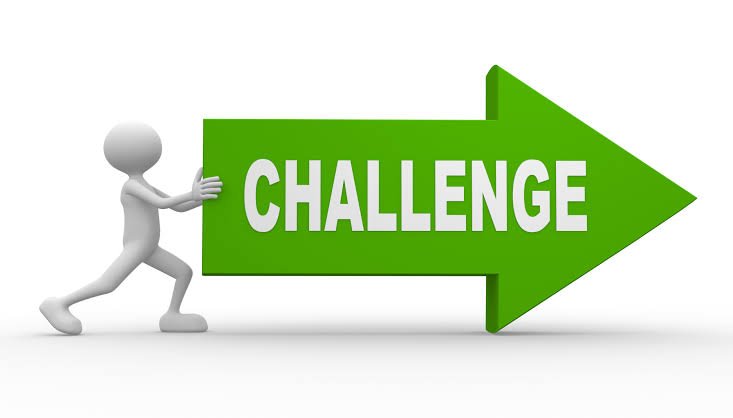 Source
The challenge am setting for myself is on academy and studies. When studying, there are many hard times study are going to face in other to just come out with a good and well deserved grade.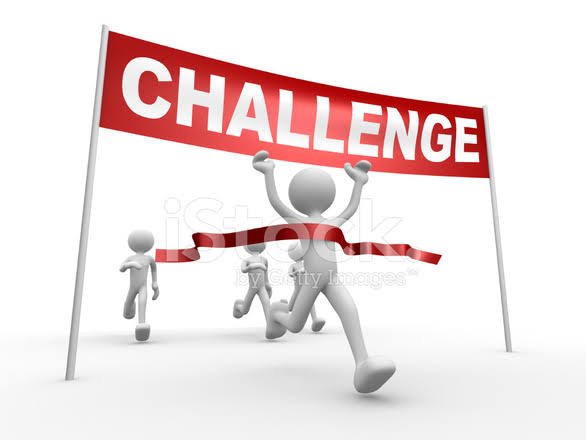 Source
I already challenge myself that throughout my years in school I won't fail any course no matter what happened.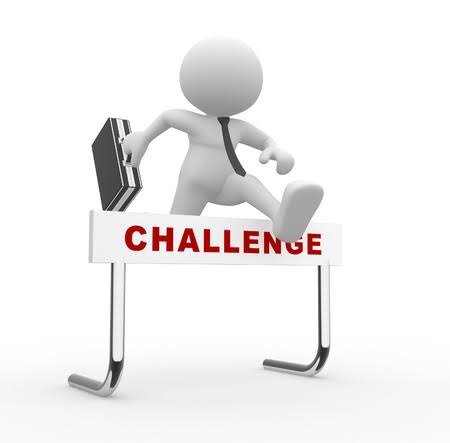 Source
So I just keep up putting my reading to a high level so that there won't be any form of shortcoming and I will be able to pass the challenge have set myself.