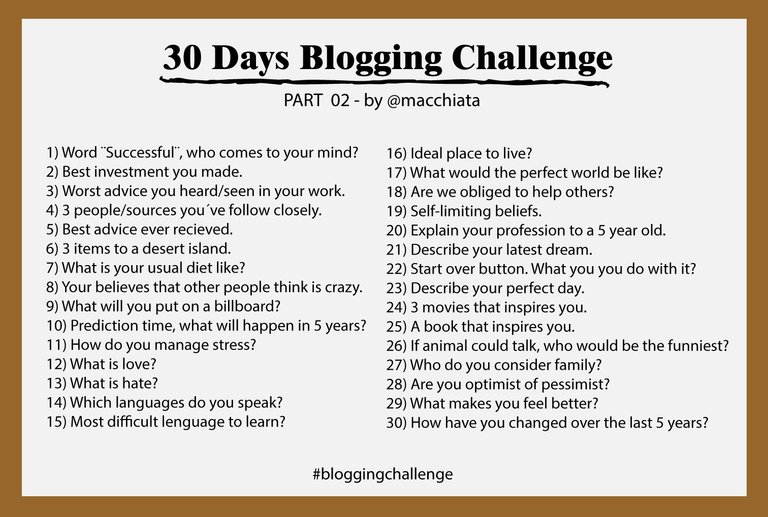 Good day hivers I hope you guys are doing great, I will be discussing with you guys a book that have read overtime that has really inspired me even though I have read a lot of inspirational books but there will certainly be one of it that will really touch you or hit you no matter what so I will be talking about the book in the next paragraph.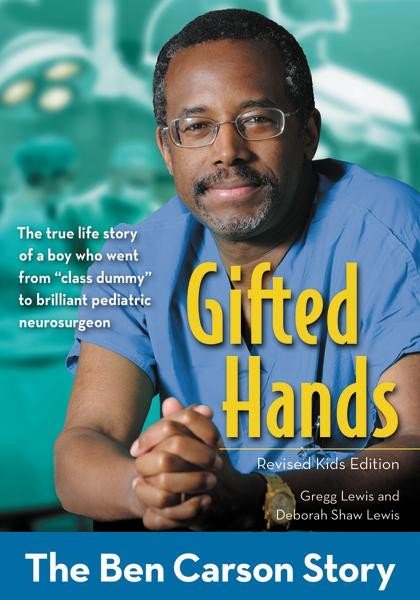 Source
The book is about a young boy who later grow up to become an adult in a great way talking about the young boy his name is Ben carson, he was a dullard in his class that when it's time for exam he could not write a single thing in his paper , he was so worst that if there is any word that can be used to classify the word worst there will be. Seeing the young boy many parents would have lost hope in him that he won't be successful due to the fact that he is very dull.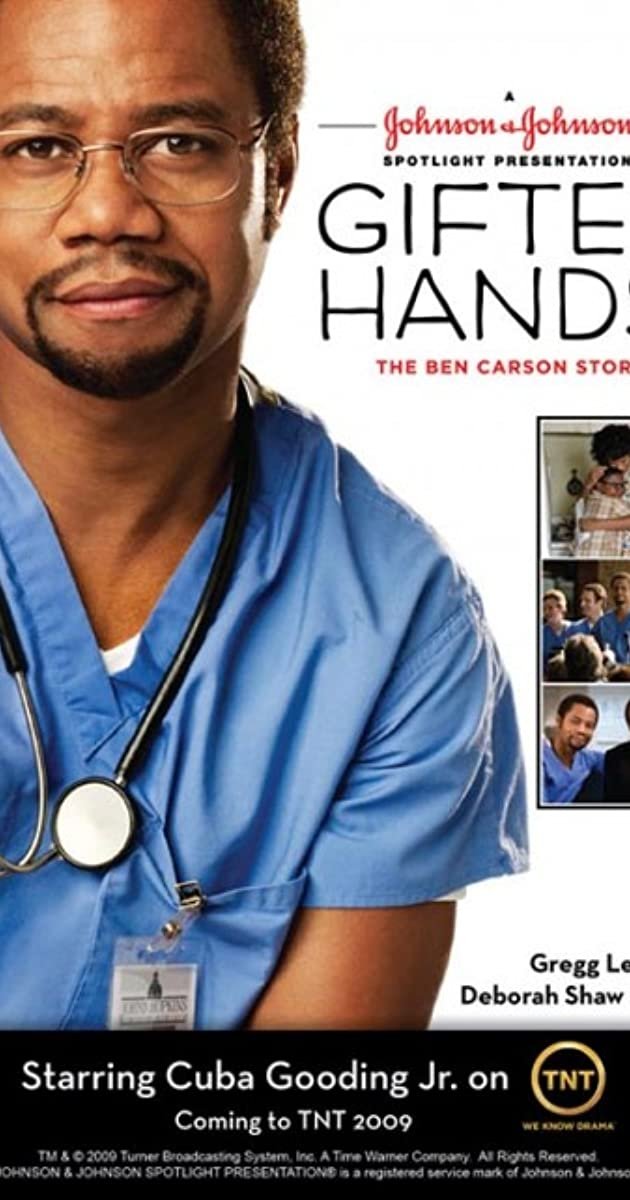 Source
He wanted to become a surgeon and looking it from my perspective someone who is not sharp in thinking going for a surgeons post won't that be very hard for that kind of person but still he continue his journey in becoming what he wanted to become so there was this case of woman who gave birth to twins but the head is joined together which they had to perform an operation for them to seperate it.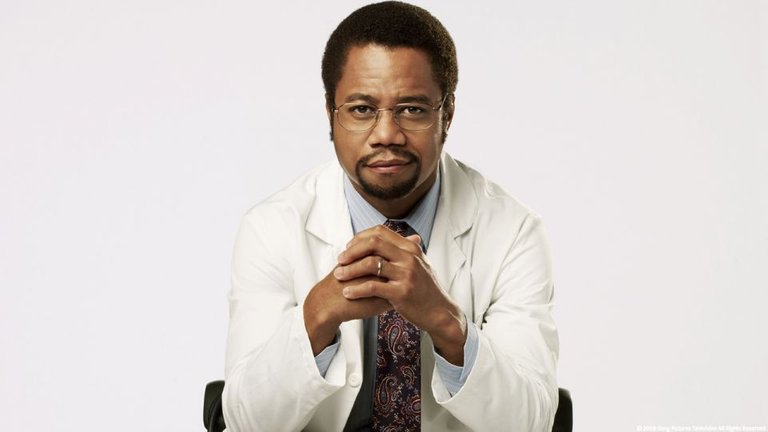 Source
Many surgeon tried and attempt but they weren't successful so they had to call ben carson to try it but to the greatest surprise he did the operation successfully and both child were alive and okay. The book really inspire me that nothing in life is impossible no mmatter what happen.