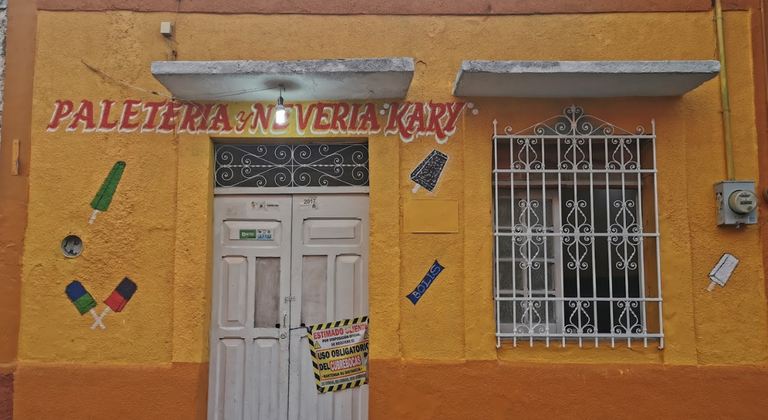 Desde hace ya un tiempo, me dedique a investigar de lugares que acepten criptomonedas en mi ciudad, yo vivo en Yucatán México, creí que no habían aun, pero me llevé la sorpresa de que hay mas de 7 lugares en mi ciudad que ya lo hacen y un total de mas de 90 en todo el país.
Entre los comercios que investigue, había de varios ramos, desde veterinarias hasta lugares de medicina alternativa, entre los que llamaron mi atención fue una nevería y paletería llamada Kary, enseguida me puse en contacto con ellos para ubicarlos y visitarlos.
For some time now, I have been investigating places that accept cryptocurrencies in my city, I live in Yucatan Mexico, I thought there were not yet, but I was surprised to find that there are more than 7 places in my city that already do it and a total of more than 90 in the whole country.
Among the businesses that I investigated, there were several branches, from veterinarians to alternative medicine places, among those that caught my attention was an ice cream and paleteria called Kary, I immediately contacted them to locate them and visit them.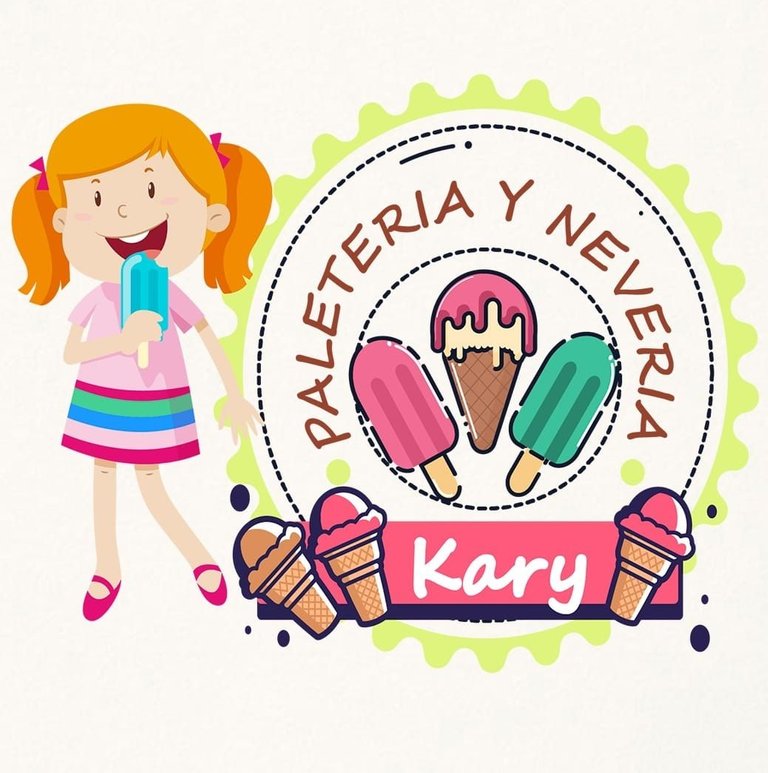 Fuente/Source
La paletería y neveria Kary esta ubicada en la calle 64 #619d por 75 y 73 centro 97000 Mérida, México cerca del conocido parque de San Sebastián y es la primera en todo Mérida que acepta Criptomonedas como forma de pago, lo hace por medio de Bitso y acepta BCT, ETH y LTC.
Tienen una variedad muy extensa de sabores en sus paletas heladas y son una opción muy buena para este calor que hace en la zona.
De lo mas rico que probé son los esquimos, que son una paleta de coco cubierta de chocolate escarchada de coco rayado, también hay unas paletas grandes llamadas maxipaletas que vienen en varios sabores de frutas.
The paletería and ice cream shop Kary is located at Calle 64 #619d by 75 and 73 centro 97000 Mérida, México near the well-known San Sebastián park and is the first in all of Mérida to accept Cryptocurrencies as a form of payment, it does so through Bitso and accepts BCT, ETH and LTC.
They have a very extensive variety of flavors in their ice pops and are a very good option for this hot weather in the area.
The tastiest thing I tried were the esquimos, which are a coconut popsicle covered in chocolate frosted with shredded coconut, there are also some large popsicles called maxipaletas that come in various fruit flavors.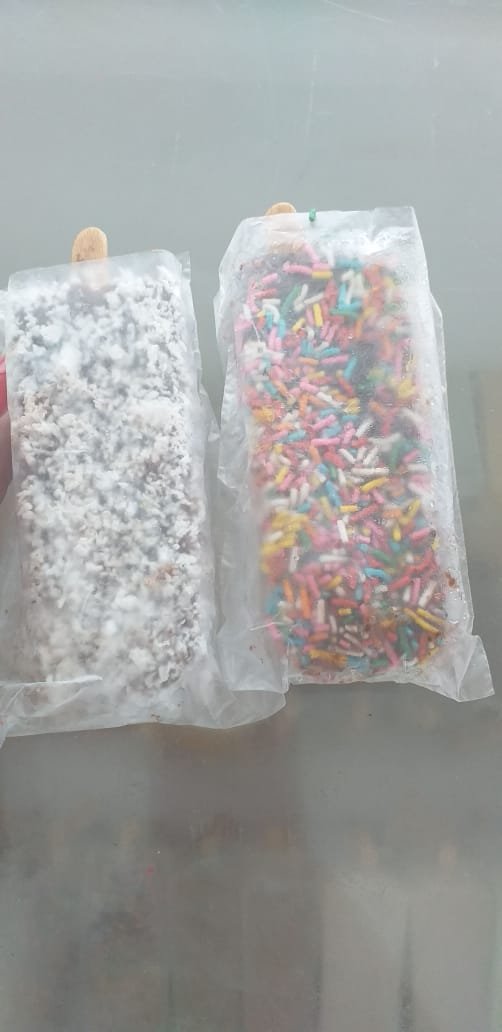 Estos son los esquimos/These are the skimos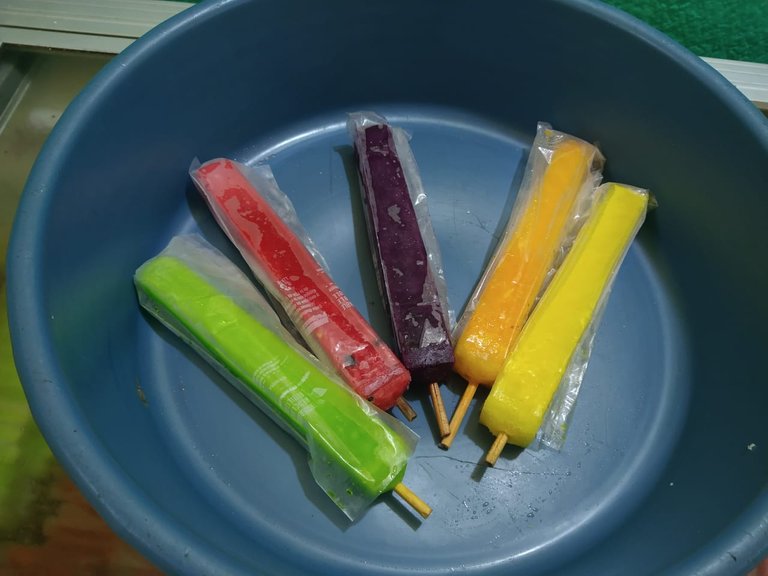 Las Maxipaletas/The Maxipallets
Son muy ricas, yo he probado los esquimos, la de rompope y crema morisca además mis hijos probaron varios sabores mas, les recomiendo el lugar si vienen a visitar Mérida o si viven por la zona, no se van a arrepentir.
Además la atención es muy cordial y amable, también los costos muy accesibles, tienen precios de mayoreo a partir de 30 paletas que la verdad se me hace una opción para negocio muy buena o solo para tu consumo, pues no te cansas de comerlas.
Bueno amigos es todo por mi parte espero les guste esta reseña de la primera paletería que acepta criptomonedas en Yucatán, me despido deseándoles la mejor de las suertes y mucho éxito.
They are very rich, I have tried the esquimos, the rompope and crema morisca and my children tried several other flavors, I recommend the place if you come to visit Merida or if you live in the area, you will not regret it.
Also the service is very friendly and kind, also the costs are very accessible, they have wholesale prices starting at 30 paletas which is a very good option for business or just for your own consumption, because you never get tired of eating them.
Well friends that's all for my part I hope you like this review of the first paleteria that accepts cryptocurrencies in Yucatan, I say goodbye wishing you the best of luck and success.