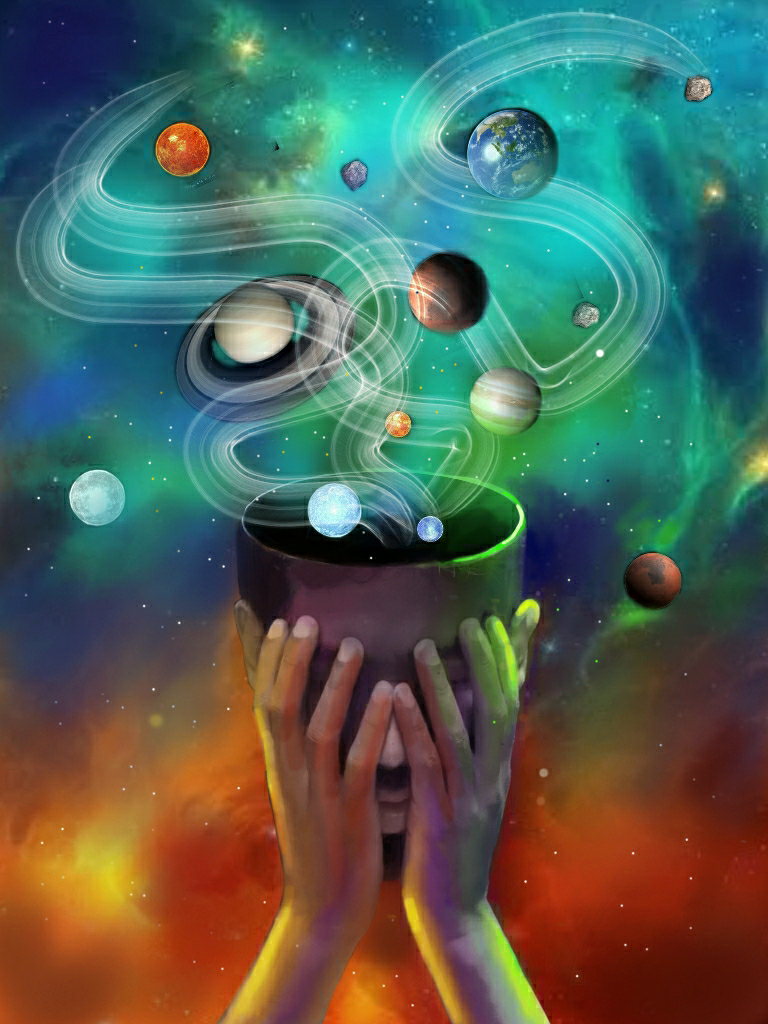 The whole story can be understood by looking at some of the paintings.
Again some paintings story are not understood And viewers have to create their own opinions.A lot can be said to be abstract.I think it is very important for the artist to have a concept those type of painting.Because their audience can easily connect with an artist.
Although I didn't draw that kind of picture this blog.
Because I want the viewer to understand my picture very easily.
I am motivated to do this by my previous work.
I think I have a relationship with this universe.This universe comes into me.


Color changes our thinking.Tried to change some colors.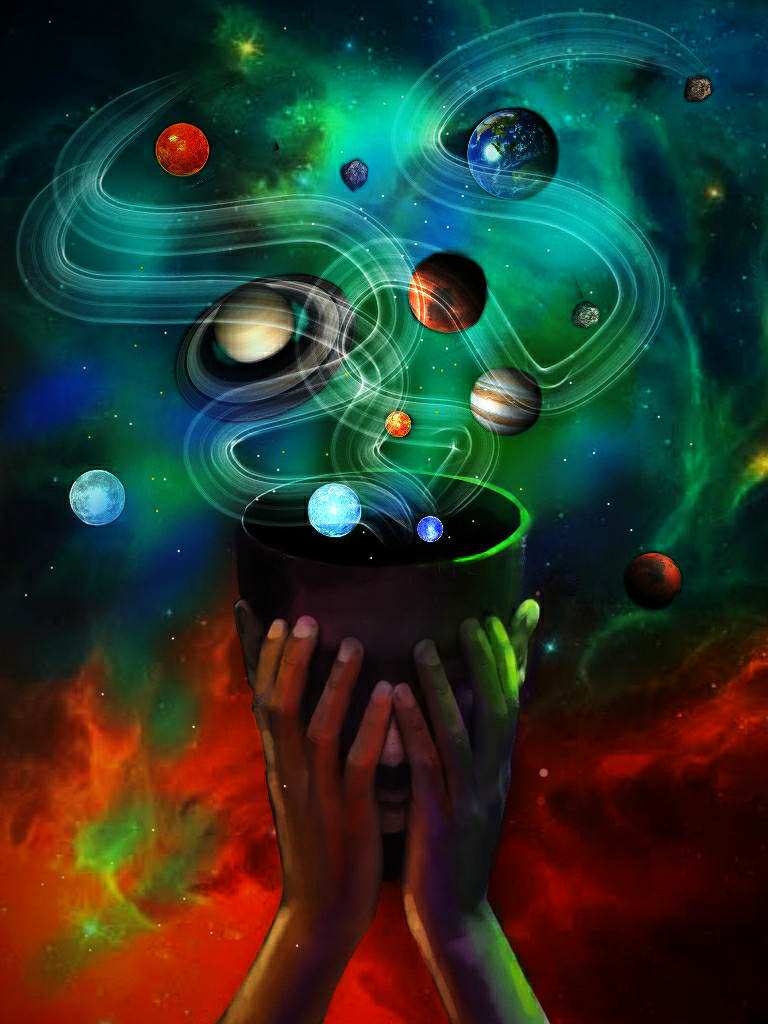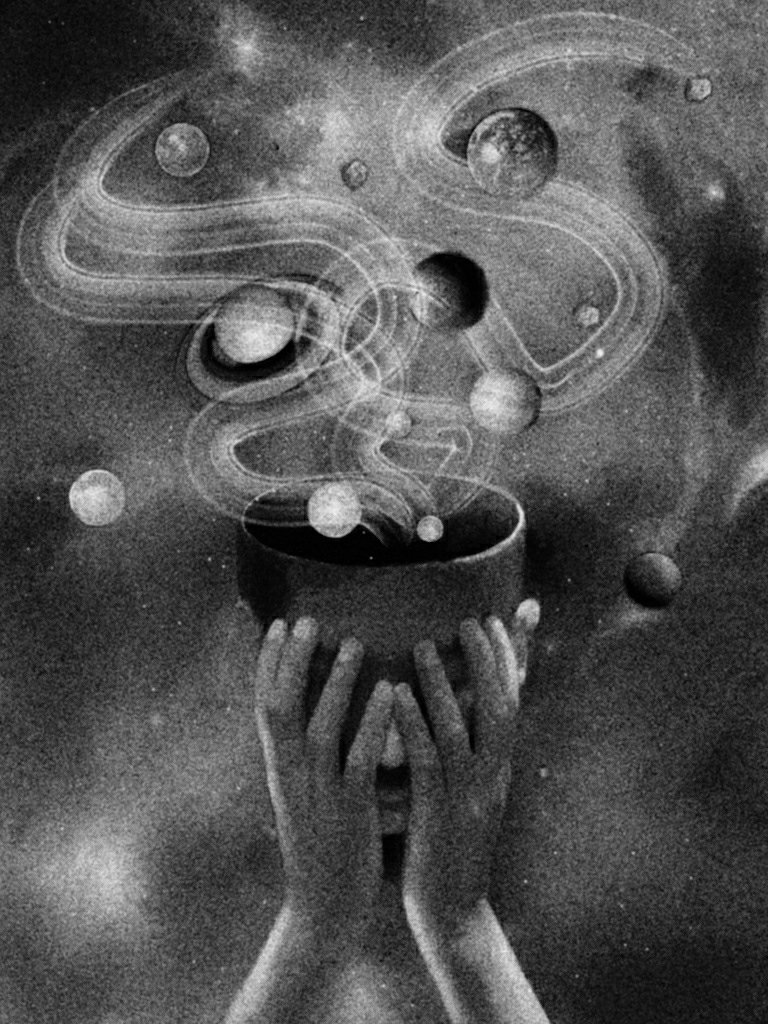 This work was first published in bdcommunity weekly magazine
you can find it on others sites
facebook
instagram
Twitter