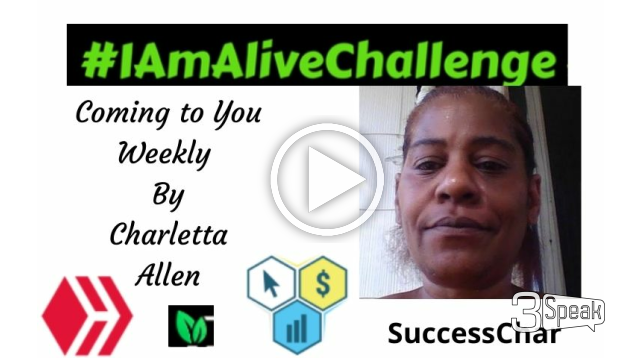 ---
Hello, What's happening, What's going on?
In this video I talk about the things I've been doing to at least get back to where I was before life pulled down this spirsling hole that I've been trying to dig myself out of.
While I have seen some improvements, I still got a long way to go. I feel like every time I at the top of the hole something just pushes me back down a little.
Howevere I'm staying positive and pushing forward. This hole will not swallow me.
Are you doing what you need to be doing or/and what you should be doing?
I know I'm not and time is of the essence............
I must do more if I expect to grow. I cannot continue to do as I'm doing because i cannot continue to accept what I've been getting. I need to get more!!
I don't know what I'll be posting but I know I have to post something if I want to get what I was getting before, and that's the minimum I am willing to accept.
So be sure to watch the video and here how I'm climbing out of this hole!
See Ya next week!
---
▶️ 3Speak