---
I Am Alive Day 67
67 days I have been actively participating in the #iamalivechallenge. I still feel compelled to make my daily video. I have to admit that yesterday I had to force myself to make the video but I did.
Before IAAC, I can almost guarantee you I would have said forget it. Now it is a habit, a commitment, a mission, a passion that I do it.
Another day that I spent at least 5 hours working on Prosperity Marketing. This too has become a mission. I am committed to getting it as close to perfect as I can.
I hope I am not giving the impression the Prosperity marketing requires a lot of work to get started. It doesn't. You can use it right out of the box and it is a fantastic program. I needed a signature program to get me out of the @jongolson "Spiral of Doom". Once that is done, I have to start on my website which has been ignored for a long time.
I am recognizing @elianaicgomes because of my newly found realization of the amount of work she had to do to create CTP Blueprint. Working on Prosperity Marketing gave me new respect for the amount of work required to do what she did, creating the site from scratch. All the while having every day life to deal with. Kudos Eliana.
+1 Success 30 Day Plan
Today was my 7th day following +1 Success. Today's topic was to "Retweet, Reblog or Like a Positive Message or Post" The operative word being POSITIVE. Do positive, not negative, things every day and your attitude will become positive.
For any of you who have not started the 30 day plan yet, here is the link
+1 Success 30 Day Plan !
It is free, so you have no excuse to not begin improving your business and life.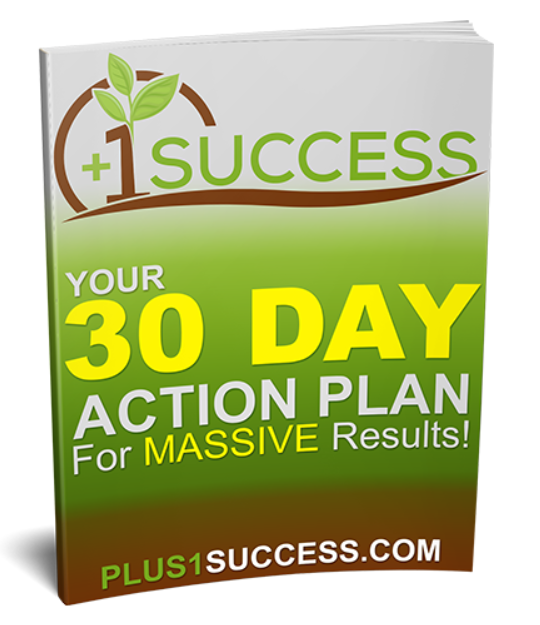 ---
▶️ 3Speak