It such a good sunny day here in Nigeria(imota lagos state)
The business is going well, though it's sometimes stressful with my customers as things are now getting more expensive. I also feel their pain and wish to sell cheap but that'll be a loss on my side and that's bad for business.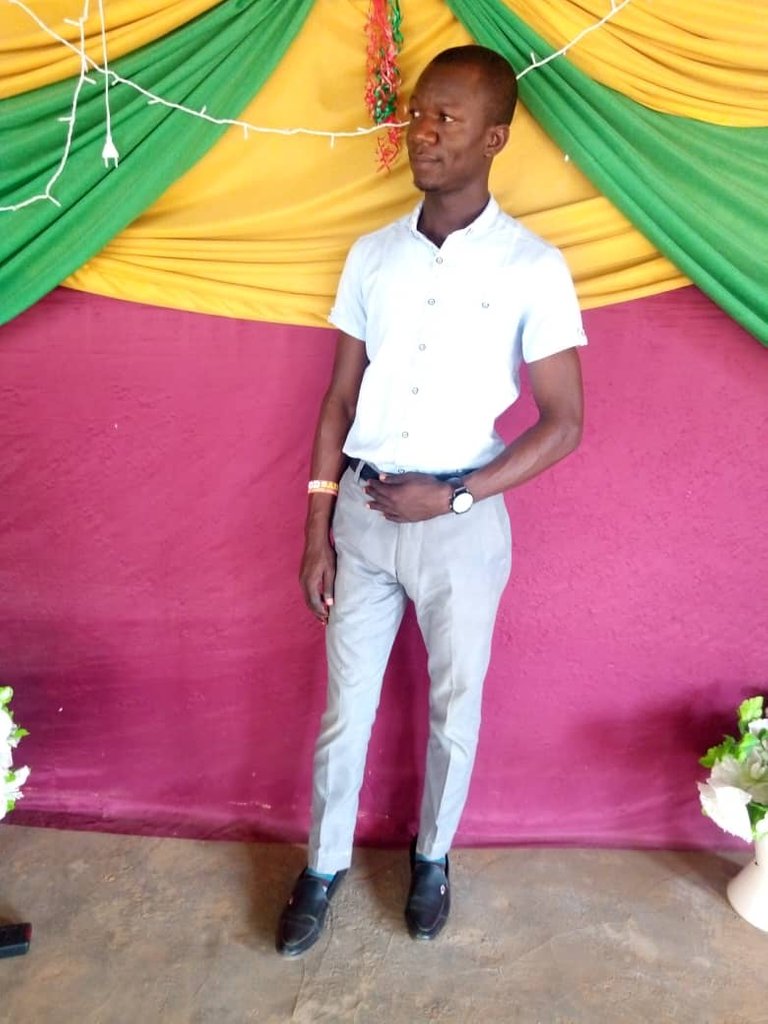 It's getting alarming as things are being expensive and this is as a result of the inflation of naira over dollar.
1 dollar is now roughly N500.
With all thigs being equal mnny are dead but im so grateful to be one of the ones alive. It's not by my might but Gods grace and mercy .
Am also thankful to be one of the users on this great platform