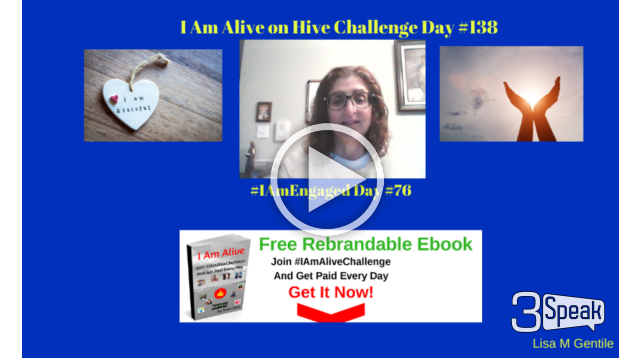 ---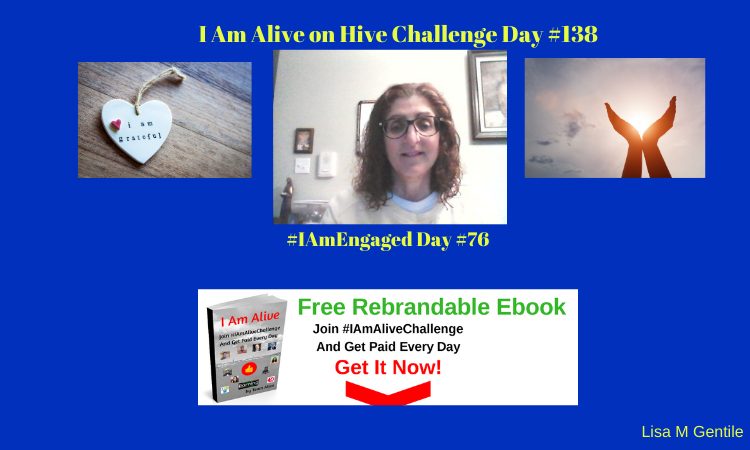 This is Thursday, October 1st, 2020 and my day #138 of Erik Gustafsson's @flaxz
#IAmAliveChallenge -- #HiveIsAlive
Sharing two milestones today. My 1st #Hive Power Up Day and I have reached 40,000 staked CTP Tokens.
Here is a link to an article about Hive Power Up Day and why it's a really good idea to participate and it's fun too: https://peakd.com/hivebuzz/@hivebuzz/pud-202010
By powering up I am able to give more value to other people in the community with my upvotes. My next plan is to start leasing hive power to other projects and to delegate hive power to new people coming into the community to get them started on their journey.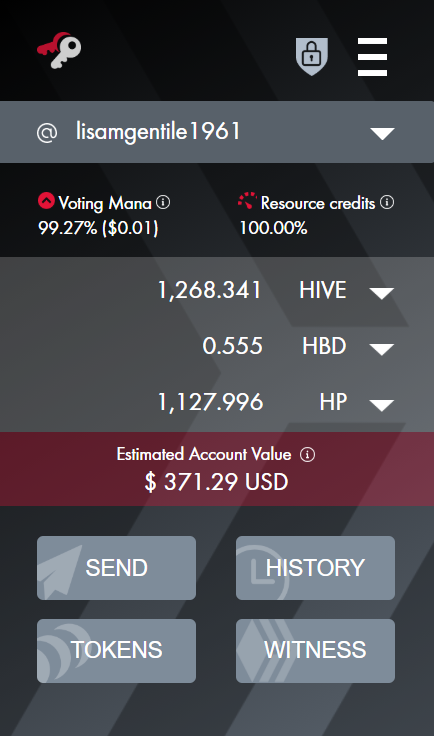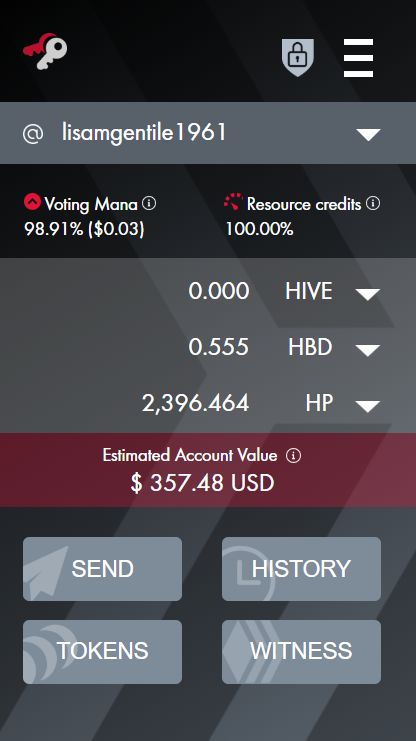 Day #76 of #IAmEngaged
Erik, who is known as @flaxz on the blockchain, started this challenge to provide those of us who are taking it on with an opportunity to embrace gratitude for being alive and able to be here thriving on Hive during this crazy time around the world. It is also a great way to practice consistency for growing our businesses and brands online here on the blockchain and other places on the internet.
View Erik's original post at the link below:
https://peakd.com/hive-100421/@flaxz/glmrrjya
Here is a link to the post with the guide for the I Am Alive Challenge
https://peakd.com/hive-155221/@flaxz/i-am-alive-challenge-the-guide
https://images.hive.blog/0x0/https://lisamgentile.com/wp- content/uploads/2020/05/20200418_131306_0000.png
Steven Ackerman's newest #IAmEngaged challenge falls right in line with this for me.
Links to #IAmEngaged from @slackerman:
https://peakd.com/ctp/@slackerman/i-am-engaged-challenge-day-1
https://peakd.com/ctp/@slackerman/i-am-engaged-challenge-day-2
#IAmEngaged Posts I have upvoted, commented on and reblogged for 10/01:
Email 101 Part 1 https://ctptalk.com/hive-155221/@rcaine/nnutmihz The first installment of a series how to write really good emails with subject headings that will get them open and read from Bob, @rcaine.
Empowerment Through Anxiety | Be The Light Within Ep 3 https://ctptalk.com/hive-148441/@pixiepost/umskhkbd In the 3rd and final episode of her mini series on Anxiety, Jenn, @pixiepost, shares some tips to help someone get through their own anxiety or to help someone else in their life who experiences anxiety.
The Road To 10k CTP Tokens - The Grind! https://ctptalk.com/hive-119826/@jongolson/cmirwdsd In this weekly series, Jon, @jongolson shares tips on how to grow your CTP tokens to 10,000 staked CTP and answers questions and comments from other community members.
Halloween Special Surfer Rewards Promo! https://ctptalk.com/ctp/@slackerman/halloween-special-surfer-rewards-promo Steven, @slackerman, has started a month-long Halloween Surfing Contest with a very nice prize for the winning participant.
My Blue is different to Your Blue https://peakd.com/hive-119826/@russellstockley/my-blue-is-different-to-your-blue#comments Russell's, @russellstockley, post is about how some words can have a very different meaning and sometimes you need to be more explicit about what you are saying to help the other person get a proper understanding of what you are saying.
Here is the link to download the I Am Alive eBook and learn how to add yourself to this group: http://lisamgentile.com/IAmAliveebook. In the eBook, you will learn how to join the #IAmAliveChallenge and celebrate every day that you are Alive!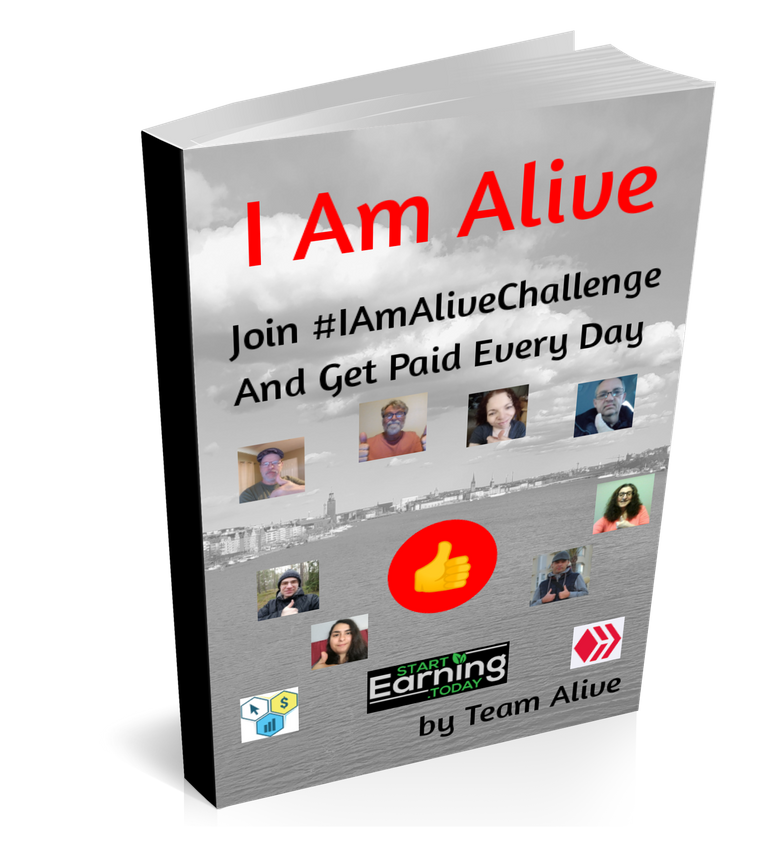 At the end of the book, you will find the instructions for how to re-brand the eBook for yourself and give it away to your list subscribers and grow your online business.
My friend, Eliana @elianaicgomes, owns a program called CTP Blueprint. It is a guide for new and experienced members of Click Track Profit with very actionable steps that guide you through the training lessons and modules in the back office.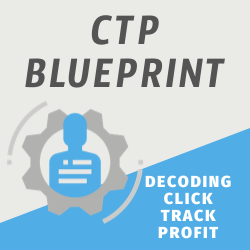 On Click Track Profit's Thursday Night Live show on June 18th, Jon and Blain relaunched the all new Plus1Success!
Here is the link to download the free ebook:
https://lisamgentile.com/Plus1SuccessBook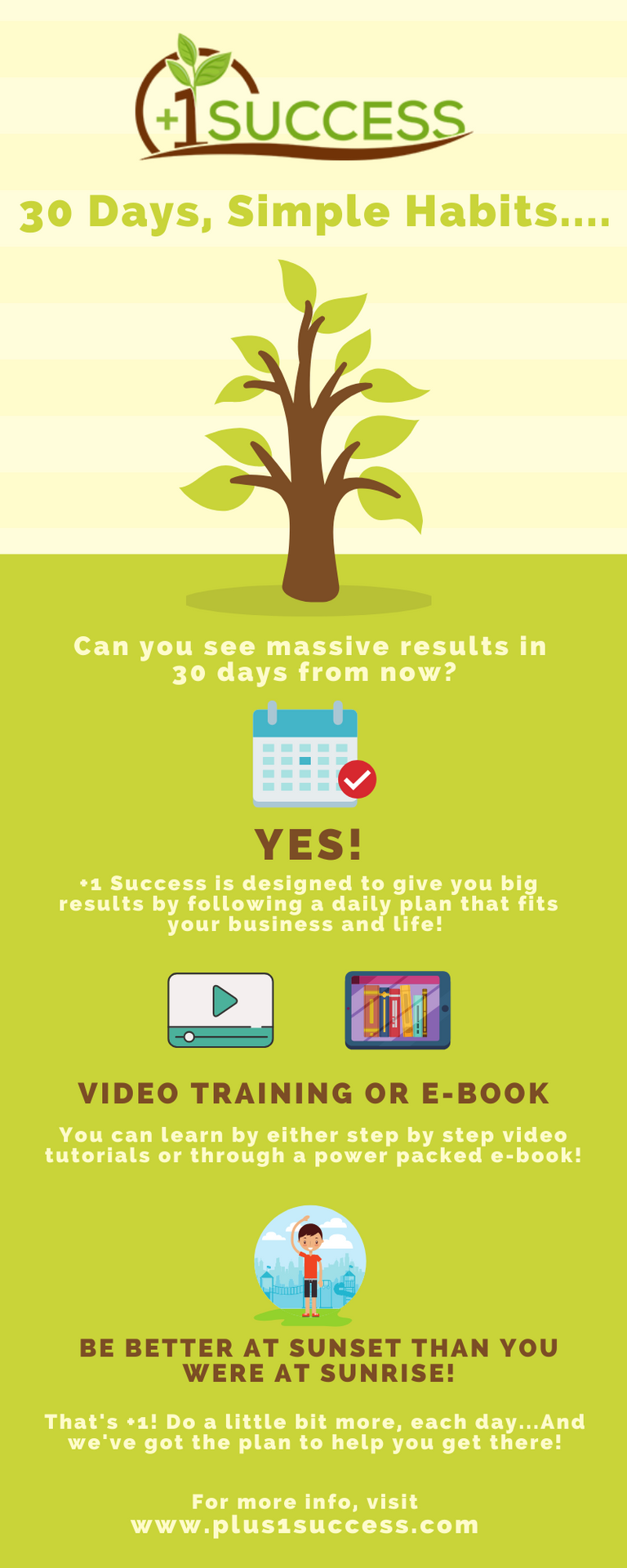 Learn 4 awesome simple ways to get into crypto with spending a dime. It will only take you 15 minutes of your time to get started.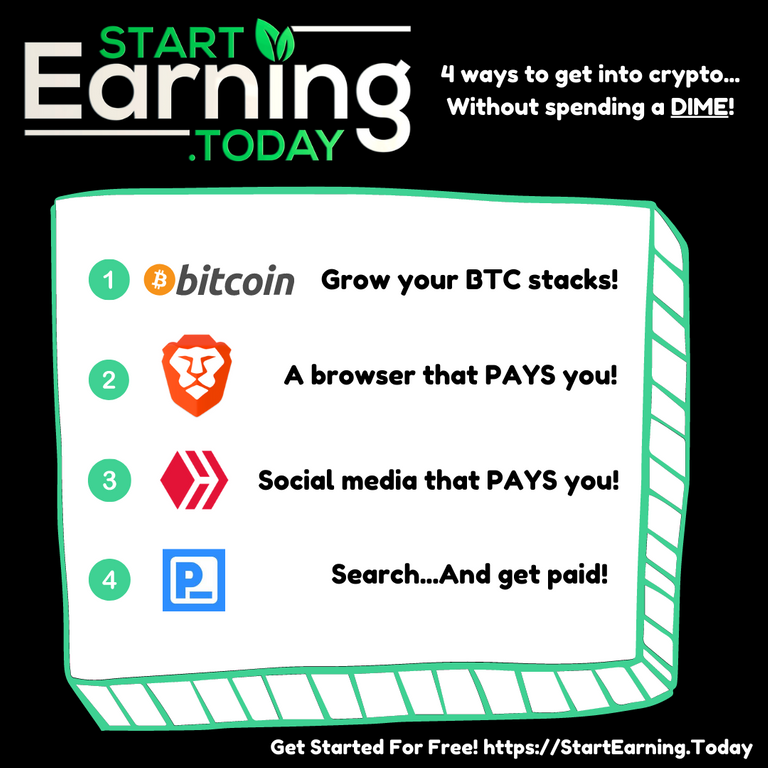 Curious about Hive and don't know how to get started? I have just the thing to share with you. Jon and Blain launched it on the Crypto Monday webinar 9/14/2020 . Click here to watch the replay for more information on how the new Hive Guide can get you started quickly.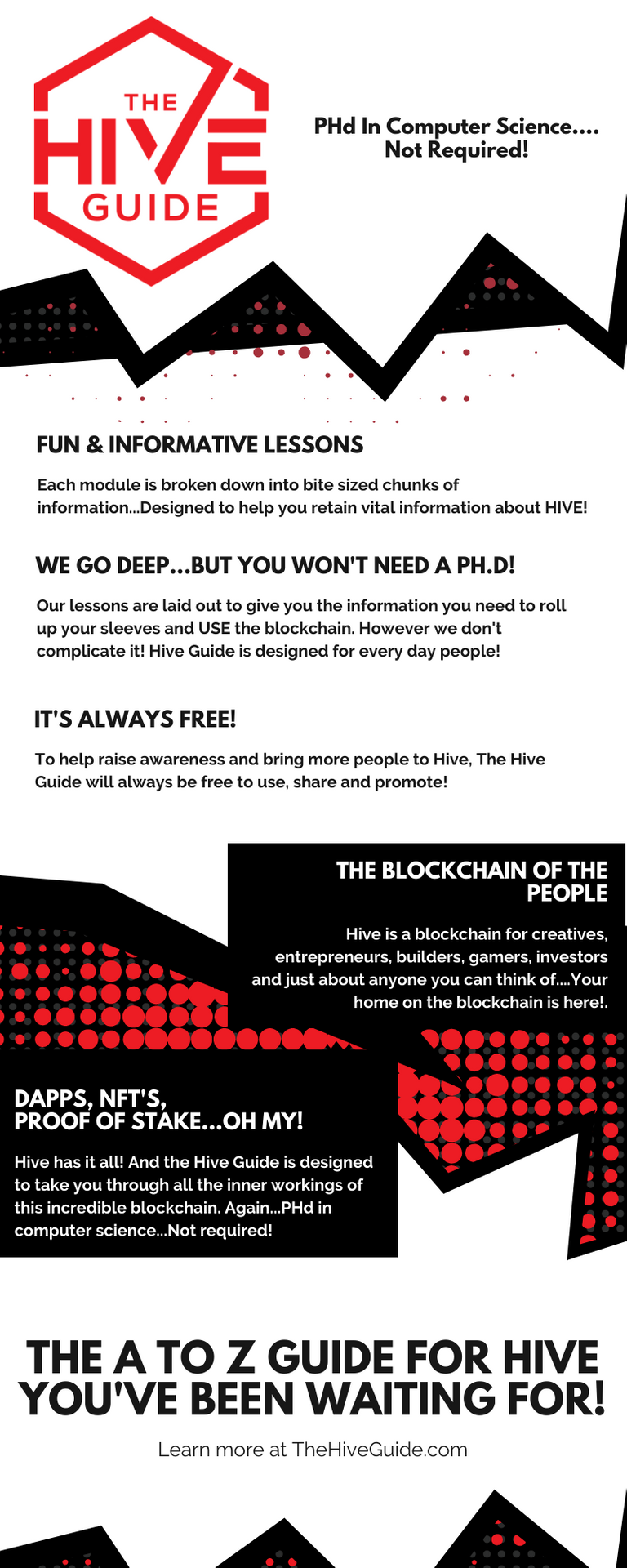 ---
▶️ 3Speak