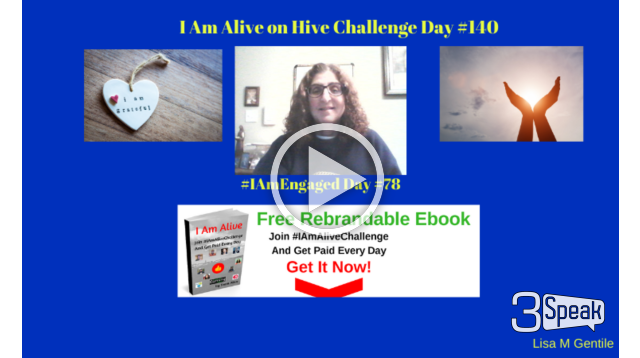 ---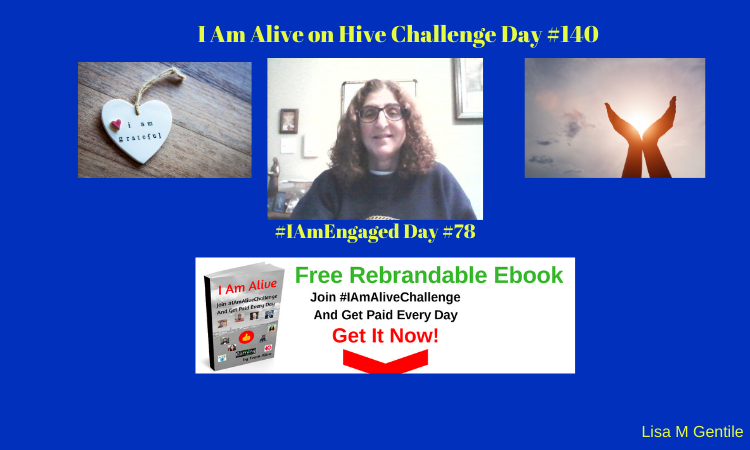 This is Monday, October 19th, 2020 and my day #140 of Erik Gustafsson's @flaxz
#IAmAliveChallenge -- #HiveIsAlive
I checked Amazon after I recorded my video and before I posted here. The refund for the VGA to HDMI adapters was processed. So Yay for that.
Here is a picture of what I am ranting about: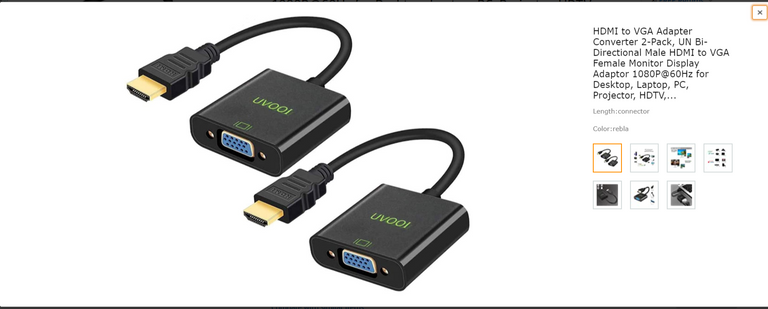 Day #78 of #IAmEngaged
Erik, who is known as @flaxz on the blockchain, started this challenge to provide those of us who are taking it on with an opportunity to embrace gratitude for being alive and able to be here thriving on Hive during this crazy time around the world. It is also a great way to practice consistency for growing our businesses and brands online here on the blockchain and other places on the internet.
View Erik's original post at the link below:
https://peakd.com/hive-100421/@flaxz/glmrrjya
Here is a link to the post with the guide for the I Am Alive Challenge
https://peakd.com/hive-155221/@flaxz/i-am-alive-challenge-the-guide
https://images.hive.blog/0x0/https://lisamgentile.com/wp- content/uploads/2020/05/20200418_131306_0000.png
Steven Ackerman's #IAmEngaged challenge falls right in line with this for me.
Links to #IAmEngaged from @slackerman:
https://peakd.com/ctp/@slackerman/i-am-engaged-challenge-day-1
https://peakd.com/ctp/@slackerman/i-am-engaged-challenge-day-2
#IAmEngaged Posts I have upvoted, commented on and reblogged for 10/19:
CTP BP Updates #23 - We have now a Dolphin Gang! https://ctptalk.com/hive-181335/@elianaicgomes/ilxbvlps Eliana, @elianaicgomes, shares her weekly updates and highlights for CTP Blueprint and Click Track Profit! This week includes a big milestone for the CTP tribe.
Where to from here? https://peakd.com/hive-119826/@bradleyarrow/where-to-from-here Bradley, @bradleyarrow shares what is in store for his next goals now that he has reached the milestone of achieving Dolphin Status in Hive.
Video Guide Done - Plus Brave Browser Update - No New Affiliates - IAAC #198 https://peakd.com/hive-196037/@flaxz/jdmitmdmw8y Erik, @flaxz shares the link to hisguide on creating videos for your content and an update on the referral program from Brave Browser.
The CTP Update - Goal....Achieved! https://peakd.com/hive-119826/@clicktrackprofit/the-ctp-update-goal-achieved#comments In this post, @clicktrackprofit shares their weekly update and the milestone of reaching their goal of 10 Dolphins in the CTP Swarm.
Movers & Shakers of the CTP top 100 - Week 42 https://peakd.com/ctp/@aslehansen/movers-and-shakers-of-the-ctp-top-100-week-42 This is an update from @aslehansen of the people in CTP whose accounts are having the biggest positive changes.
Here is the link to download the I Am Alive eBook and learn how to add yourself to this group: http://lisamgentile.com/IAmAliveebook. In the eBook, you will learn how to join the #IAmAliveChallenge and celebrate every day that you are Alive!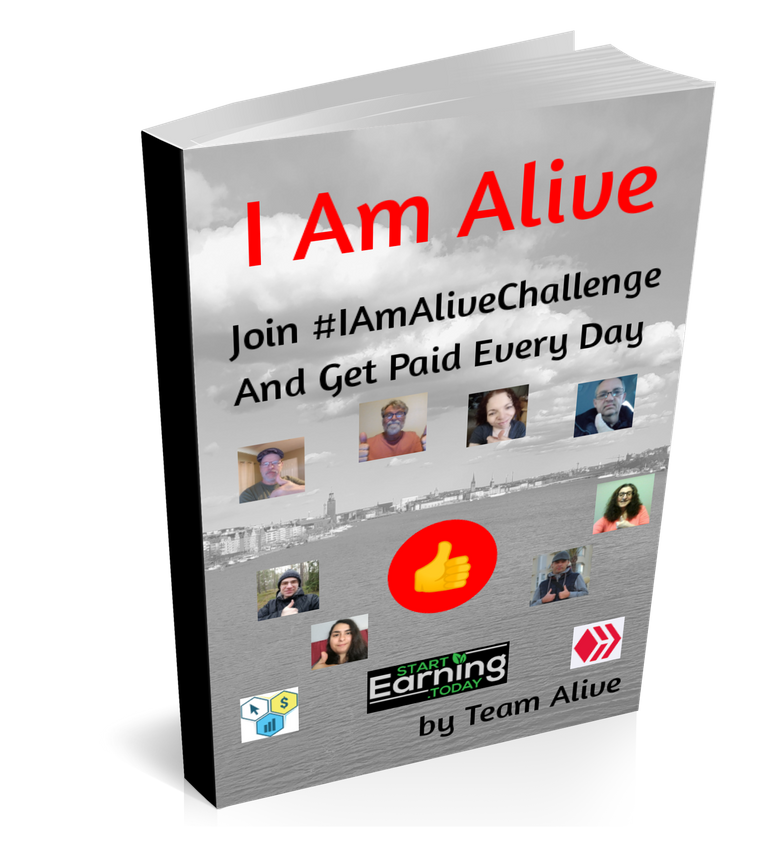 At the end of the book, you will find the instructions for how to re-brand the eBook for yourself and give it away to your list subscribers and grow your online business.
My friend, Eliana @elianaicgomes, owns a program called CTP Blueprint. It is a guide for new and experienced members of Click Track Profit with very actionable steps that guide you through the training lessons and modules in the back office.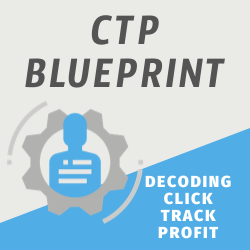 On Click Track Profit's Thursday Night Live show on June 18th, Jon and Blain relaunched the all new Plus1Success!
Here is the link to download the free ebook:
https://lisamgentile.com/Plus1SuccessBook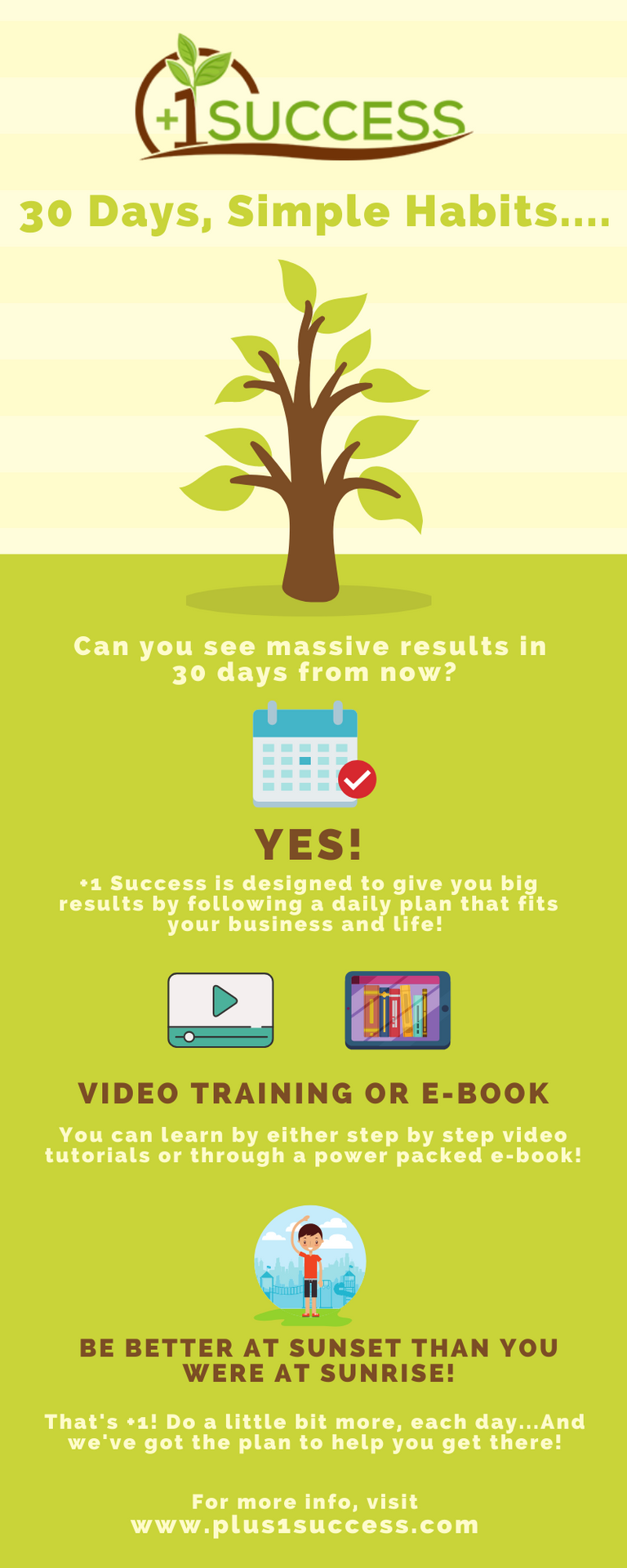 Learn 4 awesome simple ways to get into crypto with spending a dime. It will only take you 15 minutes of your time to get started.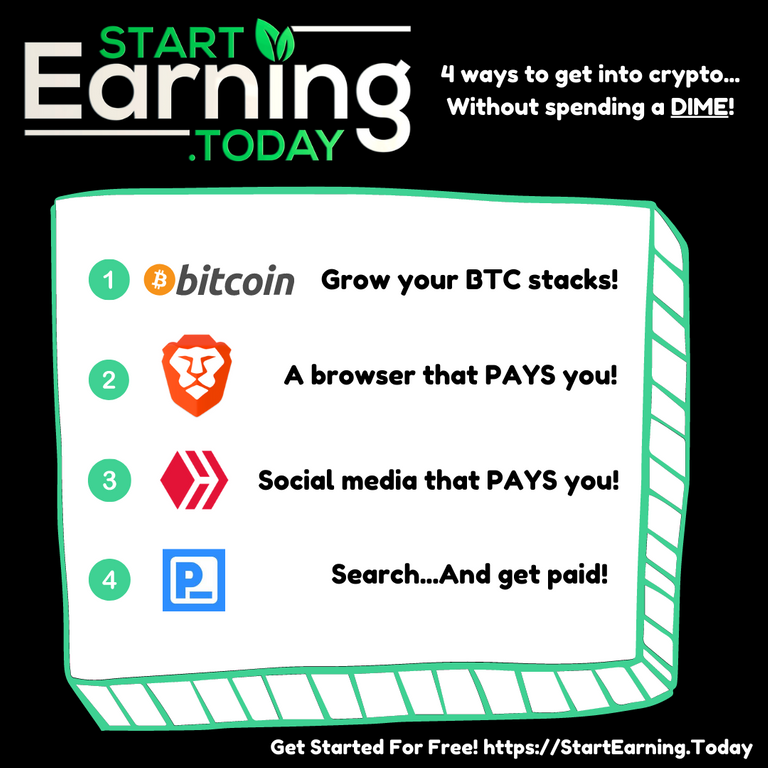 Curious about Hive and don't know how to get started? I have just the thing to share with you. Jon and Blain launched it on the Crypto Monday webinar 9/14/2020 . Click here to watch the replay for more information on how the new Hive Guide can get you started quickly.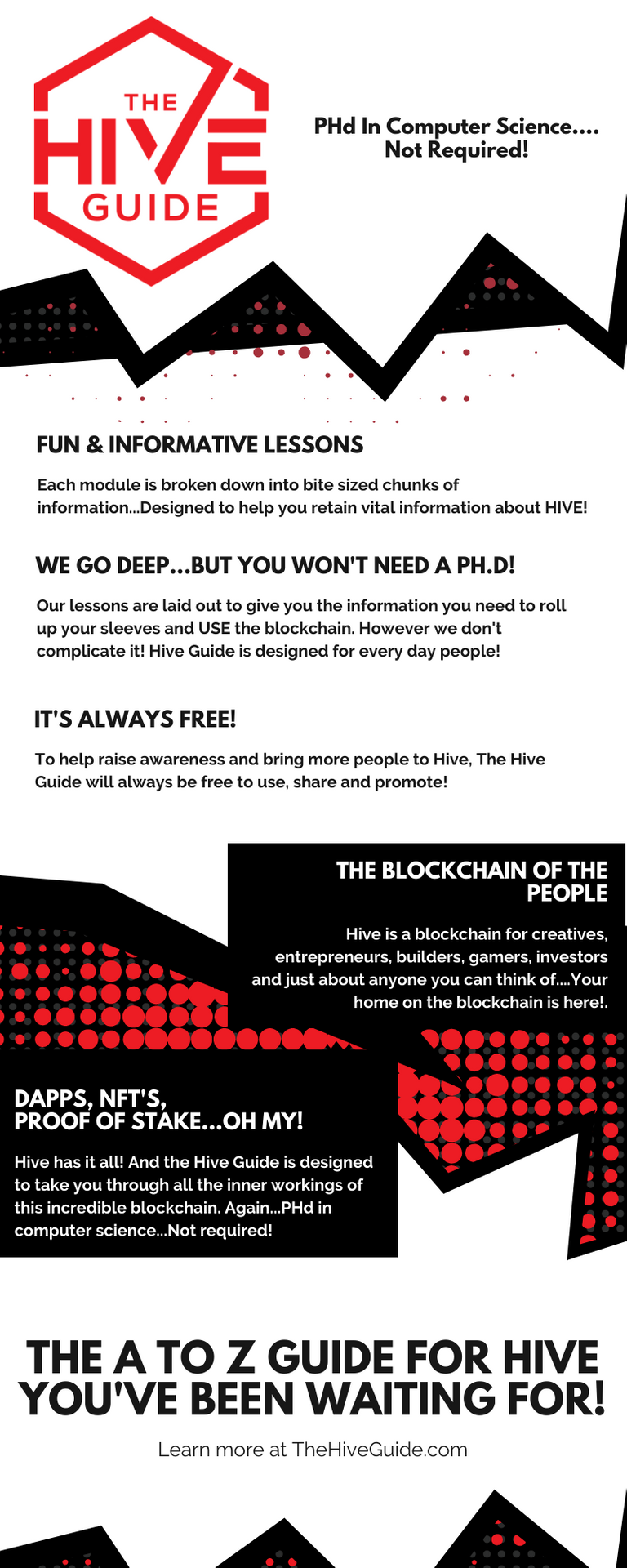 ---
▶️ 3Speak